By
Dijon
- Published on July 06, 2015.
In our recurring "Souls Of" series from Dijon of Souls of Society, we travel through San Francisco's neighborhoods and bring you quick on-the-street snapshots of the people we meet. Today, we visit some people of the Chinatown neighborhood for the first time.
---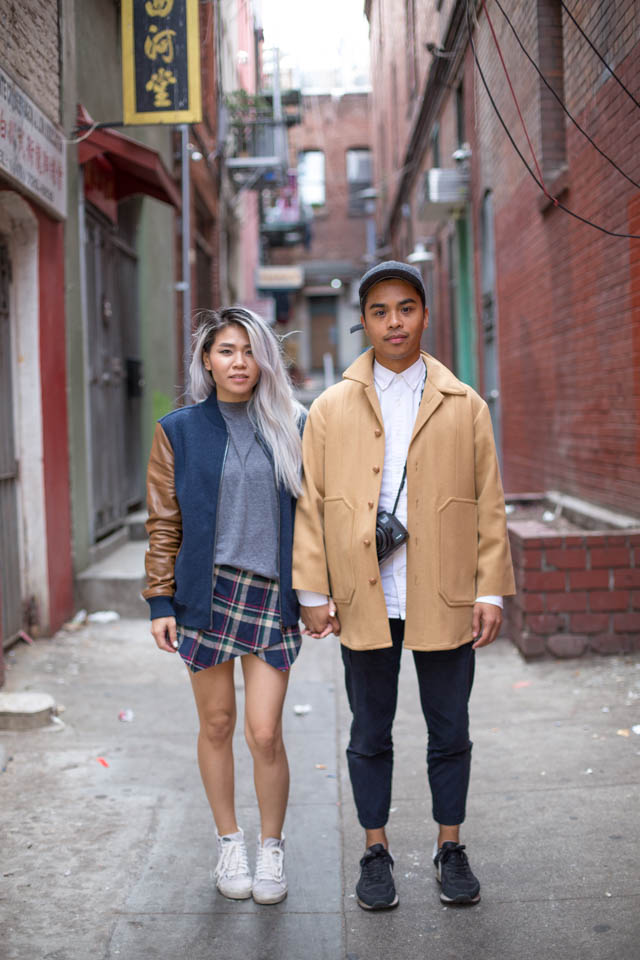 When was the first moment you knew you liked him?
"When I was drunk."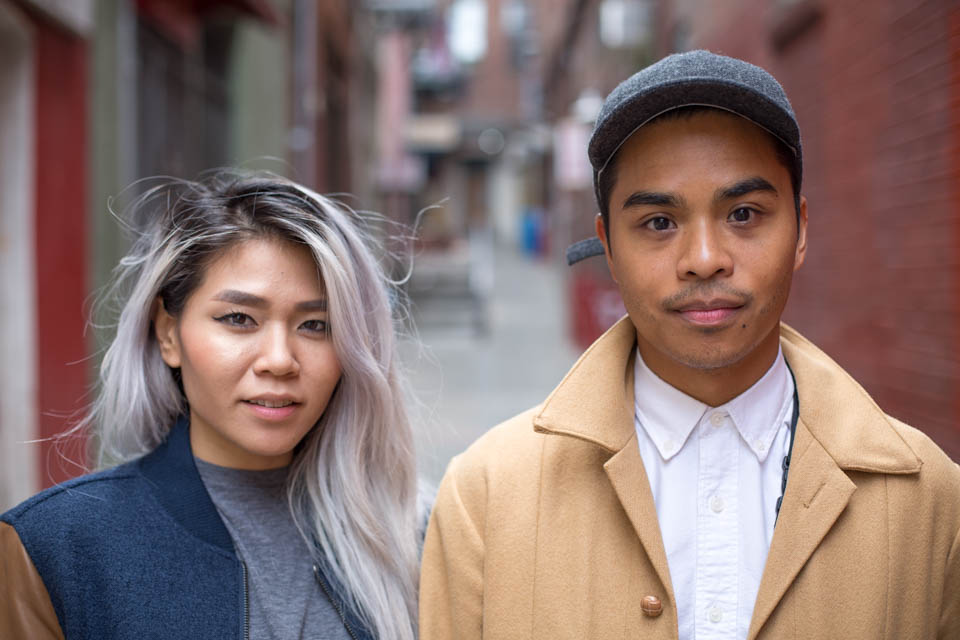 "We love to travel. We love the Salton Sea and Joshua Tree. We went to this off-the-grid city called East Jesus. It's this place where dudes set up art trailers. It looks like something from The Hills Have Eyes. You feel like you're gonna get killed out there, but it's really cool." 
---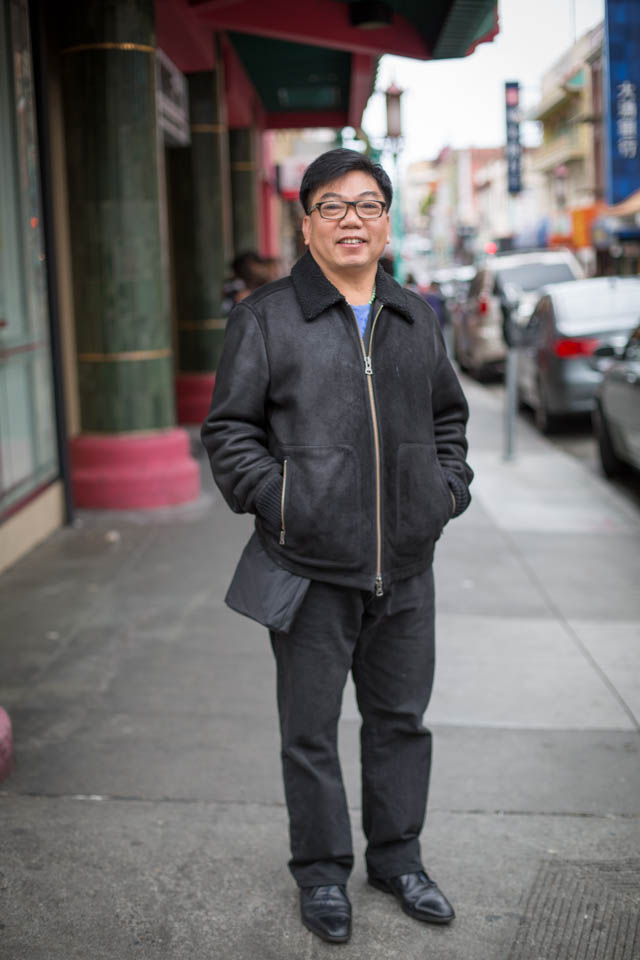 Nice coat, man. 
"Thank you. Cost $3,000."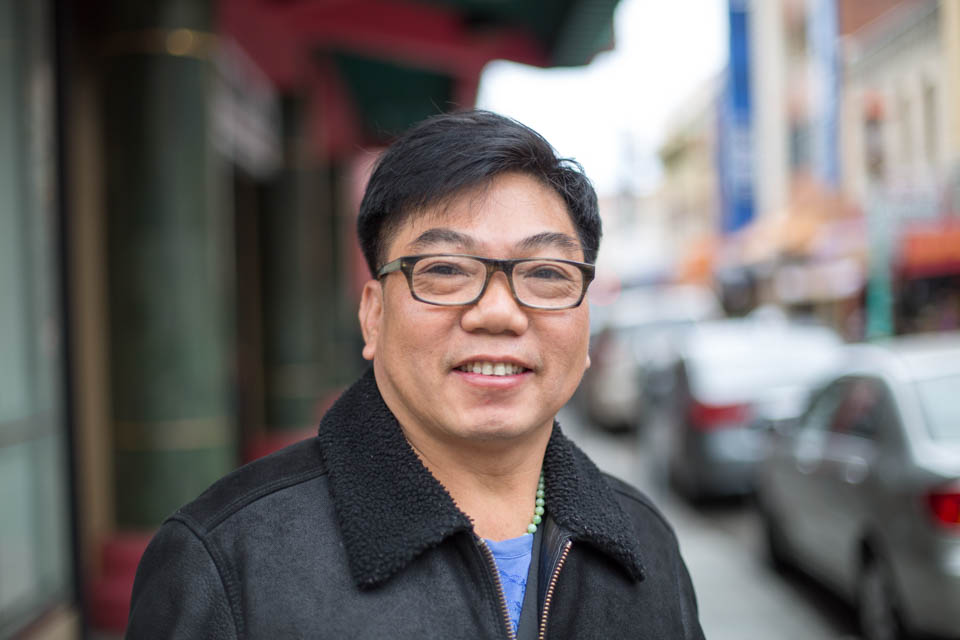 What do you like to do for fun in this neighborhood?
"Eat noodles. You try restaurant there ... very good." 
---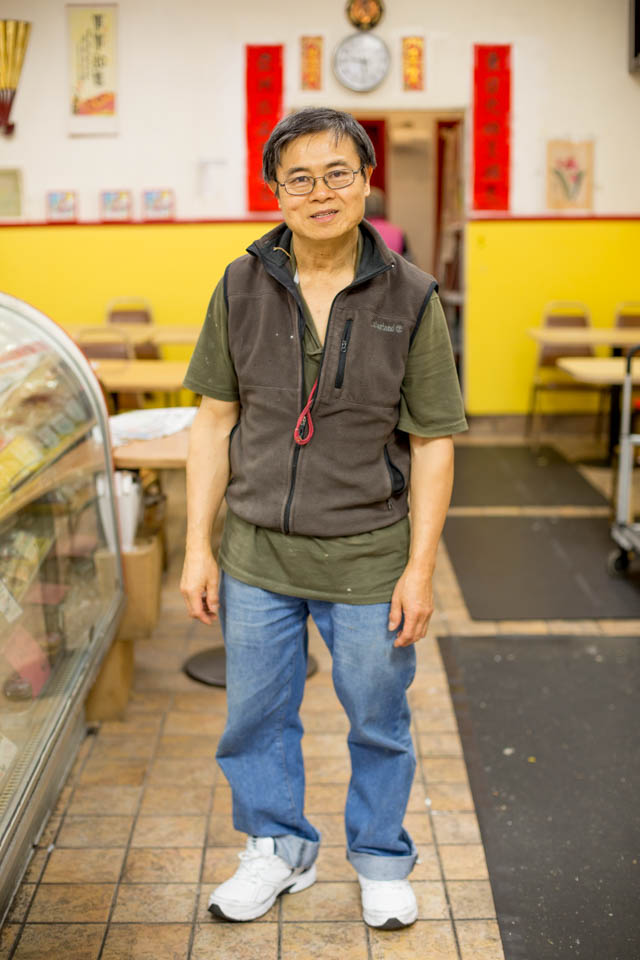 "I've been here 42 years, working in this store."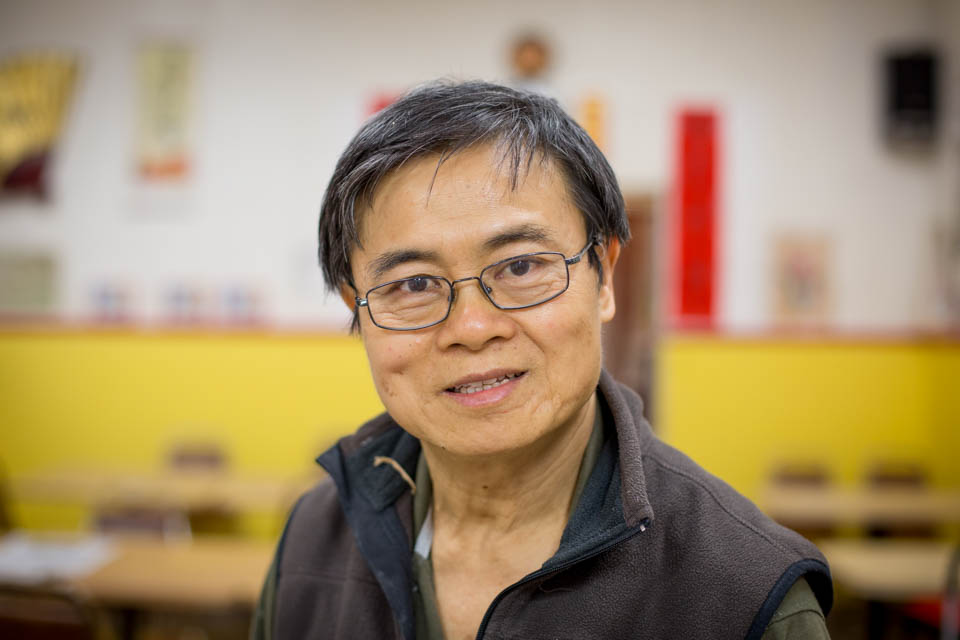 What do you like to do when you're not working?
"There isn't any time when I'm not working. This place is like a death sentence."
---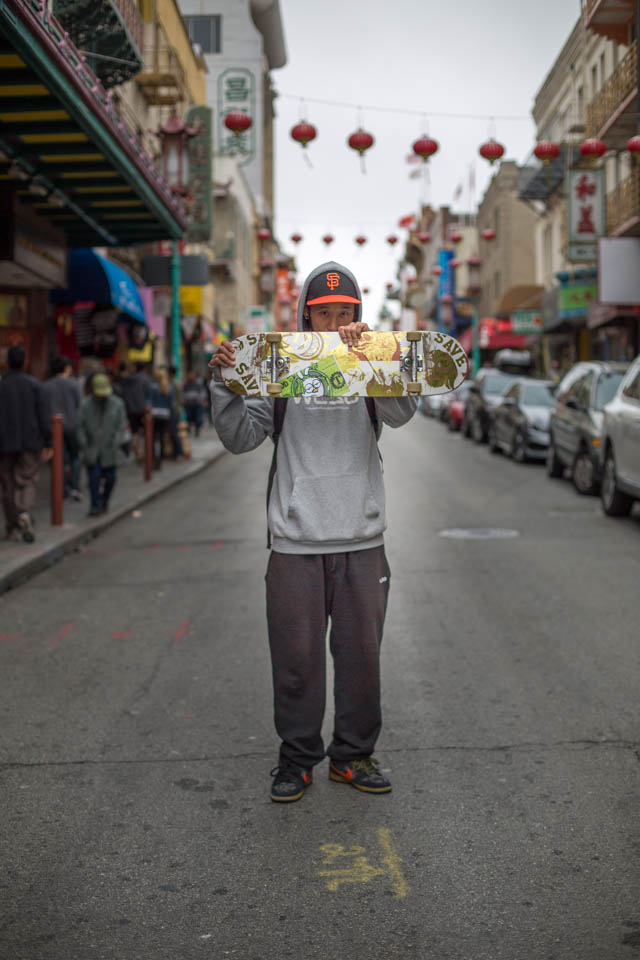 "I grew up on the East Coast, but I've been out here 12 years. I skate and make art. I made this. I canvas. If there's a plain brown wall, I'm'a try and make it special to look at. That's what sharing space is about. If you go to Europe, they've got different architecture and street art that shows they appreciate craftsmanship. We're sharing space and we can connect over something as simple as three more colors on the wall. Basically, I'm all about mastering the things I love."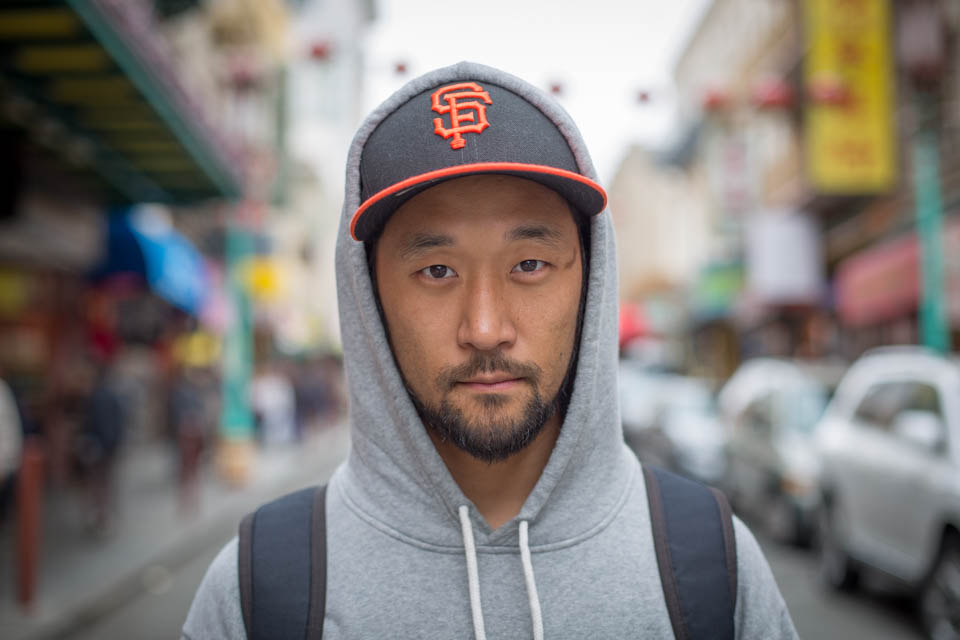 What's the biggest challenge for you, living here?
"You have to hop around everywhere. Living situations don't last. Life happens. Trying to enjoy everything that's awesome that Frisco has." 
Is there one specific situation that you remember as being particularly hard? 
"Yeah, not having a roof over my head."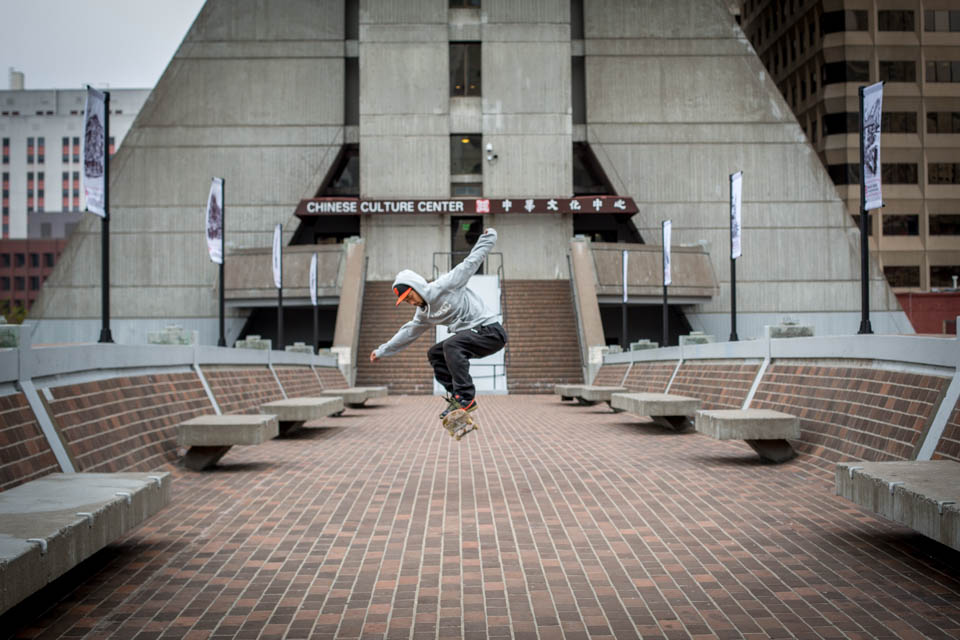 What's your dream for your life?
"Trying to get past certain things about myself that hold me back, and grinding harder to get a little more of what I want. I know I'm happiest when I'm on my board, bombing a fat-ass hill. Power slides, dodging crags, looking out for pedestrians. That's the real, dude. Nothing realer than that."