By
Dijon
- Published on July 02, 2015.
In our recurring "Souls Of" series from Dijon of Souls of Society, we travel through San Francisco's neighborhoods, meeting interesting individuals along the way. In honor of Hoodline's recent debut in SoMa, here's our first edition from the neighborhood, featuring photos and brief on-the-street interviews of people we met on a recent visit.
---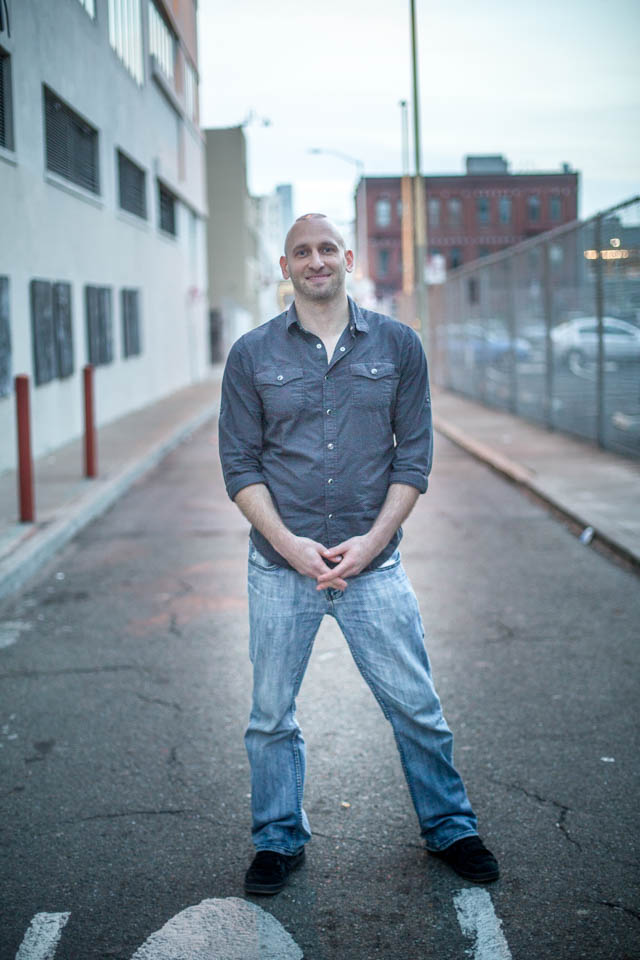 "I wrote a book last year that talks about solutions to some of our big global issues, like poverty, homelessness, and underemployment. To raise awareness and support for my idea for the solution, which is a community incubator, I decided to spend a year walking from Canada to Mexico. There's so much noise out there on the internet and on TV, so I feel like to get people to care about something that doesn't really affect them specifically, sometimes you have to do something big to get people to pay attention. They say, 'You must really believe in something, if you're gonna go that big with it.' You're competing with celebrity gossip and sports news; how else are you gonna get someone to care about helping those that are less fortunate?"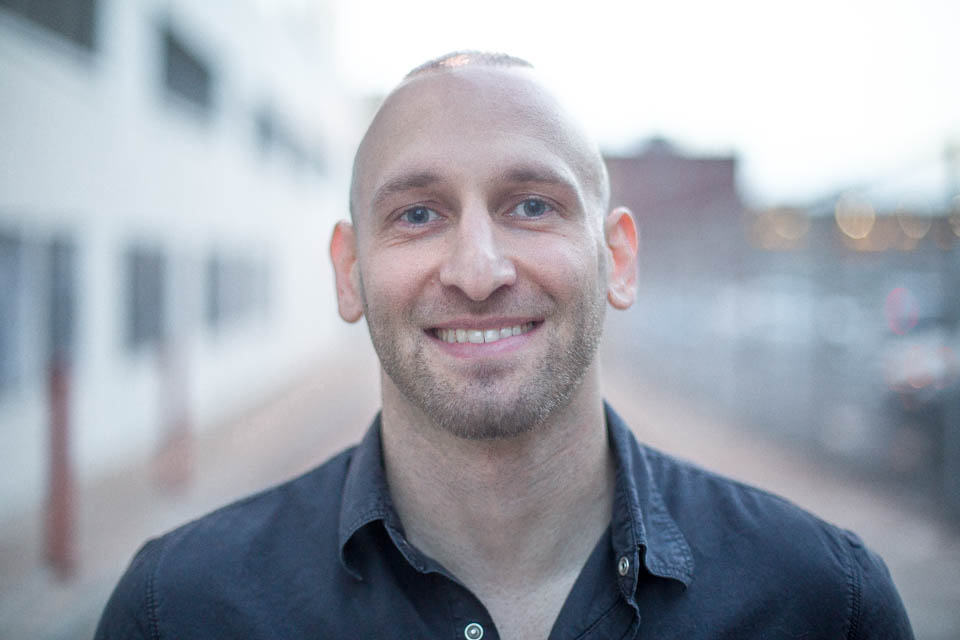 Where have you been and what have you learned doing this?
"I've been to Vancouver, British Columbia, Portland, Seattle, Olympia, Eugene, Eureka, San Francisco, Oakland. The number one thing I've learned is how amazing strangers are. People say, 'Don't talk to strangers, something bad might happen to you.' Everyone I've met has been amazing! They let me stay at their house, even if they're not gonna be there. They love the book."
I know exactly what you mean. What's the book called?
"It's All My Fault: How I Messed Up the World, and Why I Need Your Help to Fix It."
---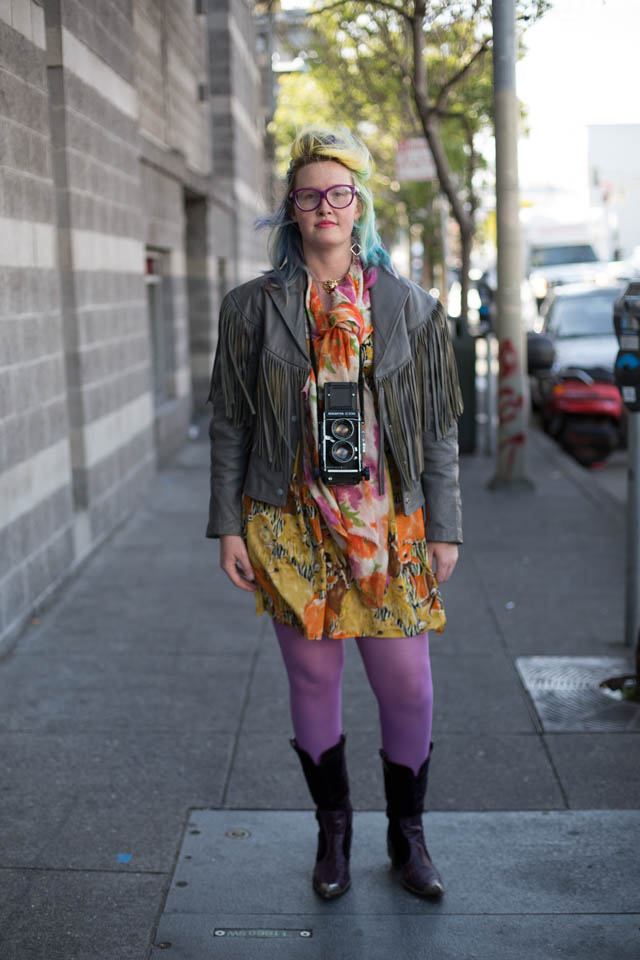 Cool camera. Is it film?
"Yeah, this is how I'd rather see the world. I love squares."
Are you in school for photography?
"Part-time, but only to avoid student loans. If I lived somewhere else, I could think about paying them off, but not in this city, not with this rent, not with this food, not with this transportation."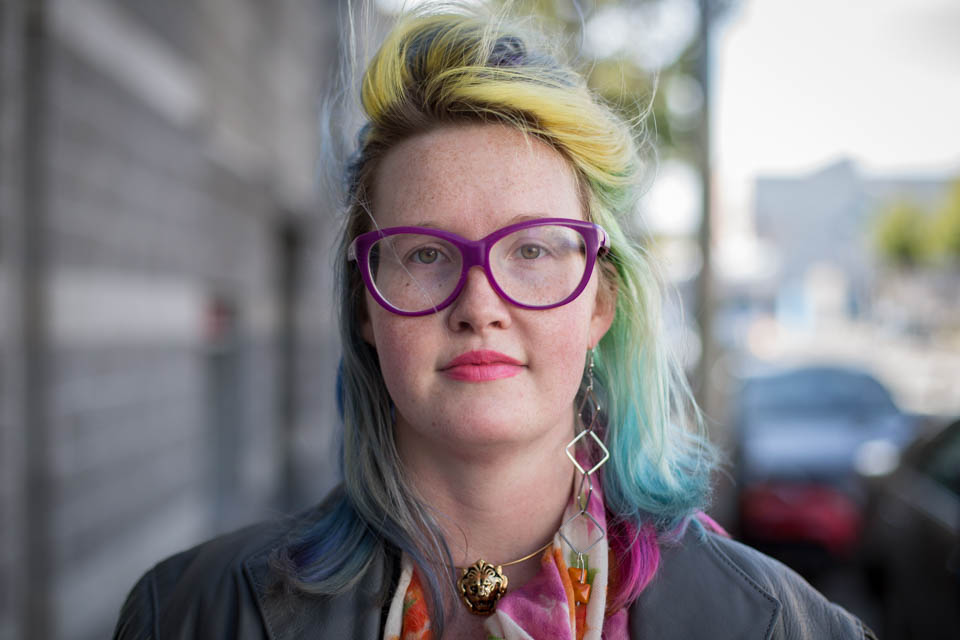 What do you do to get inspired?
"I love meeting other people, other artists, other photographers. I like reading a lot. Sometimes reading good poetry is helpful. I've been reading a lot of Oscar Wilde lately. Sometimes reading old stories helps you come up with new conceptual things you wanna do."
---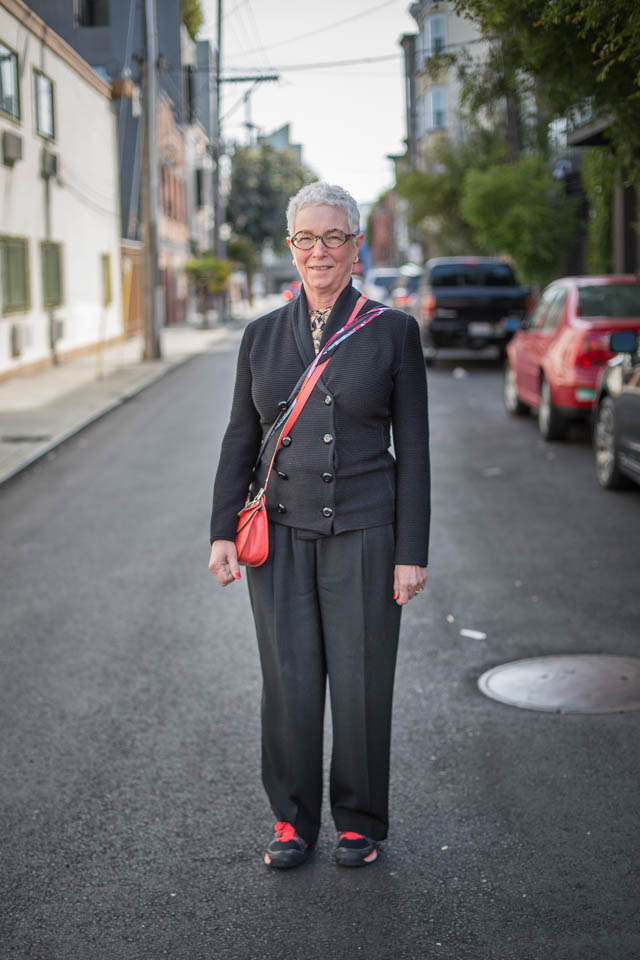 I love your style.
"Well, this style of haircut is because I've just been recovering from breast cancer."
So you beat it?
"I've still got to go in for treatments, but so far, so good."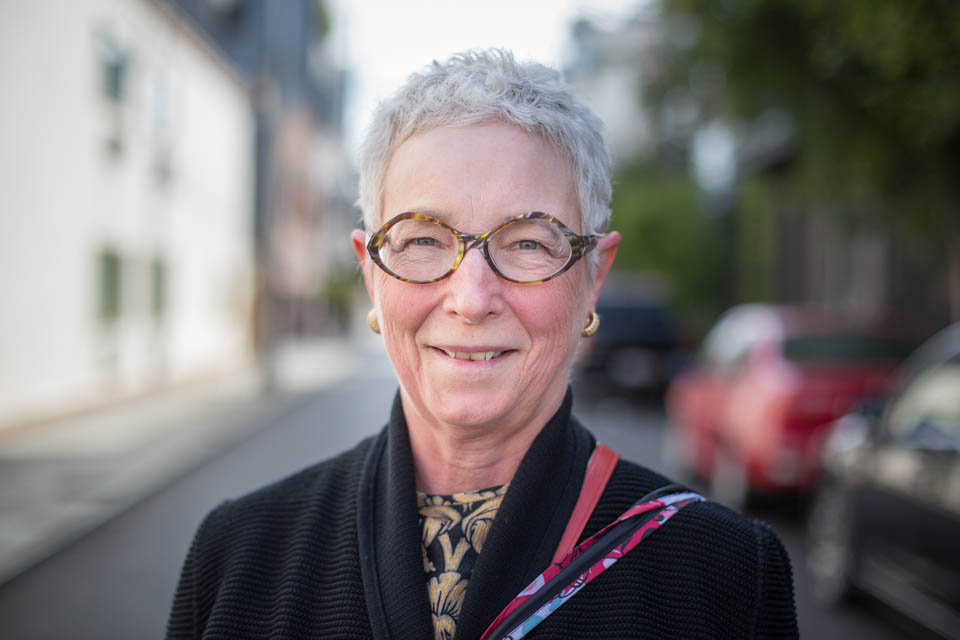 Did you do traditional therapy?
"Yeah, and alternative stuff too. Integrative therapies like yoga. I played tennis the whole time."
How are you able to be so strong?
"You definitely have moments when you're scared, but I just kept a positive outlook the whole time."
Any advice for how to stay positive through tough situations?
"Rely on your friends and family. Don't bottle it up. Talk to people because you don't have to go through it by yourself."
---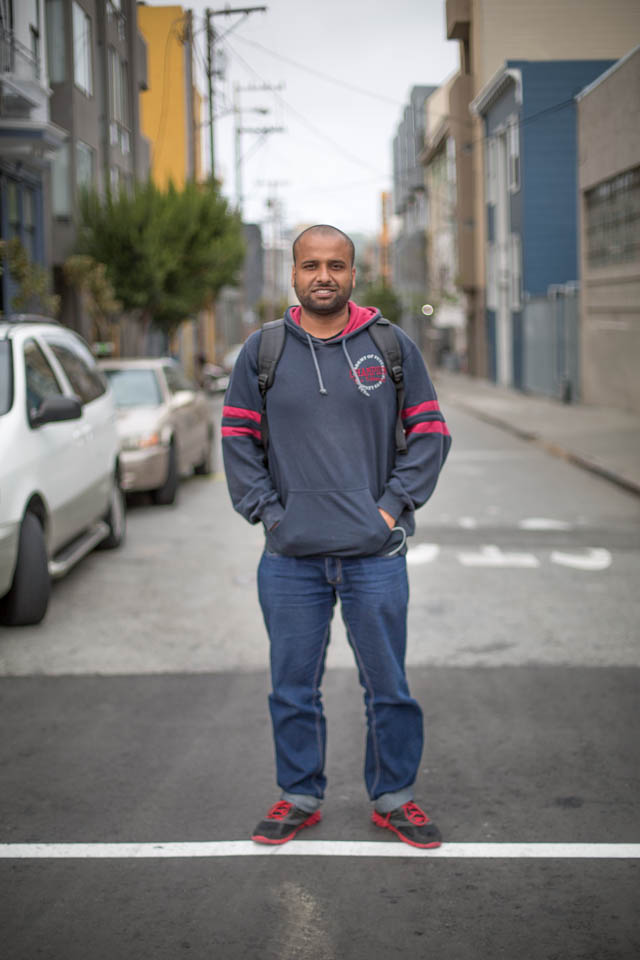 What are you passionate about?
"Mostly technical stuff, data analysis."
What do you like about data analysis?
"You learn unexpected things that you might not observe otherwise."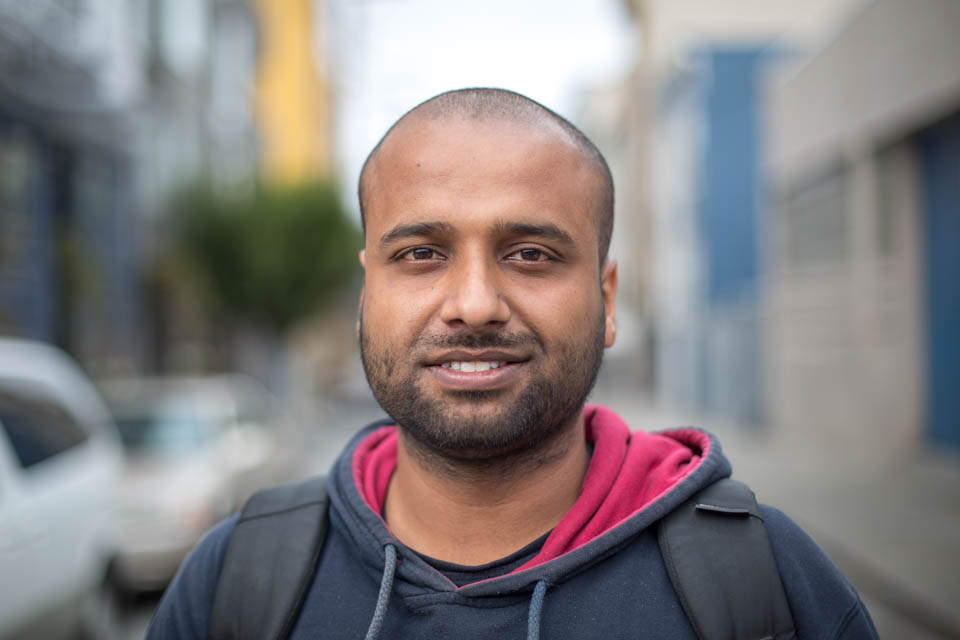 What's your purpose?
"I'm mostly comfortable with myself. I never think I'm here for doing things or making a change. I like to do things that please me. I know people get anxious about what they're doing in their life, but I am mostly in my present and as long as I enjoy what I'm doing, I'm fine. I don't really think that long-term. Maybe in the future I'll look back ... no, I'm pretty sure in the future I'll be pretty happy with myself."