In this week's roundup of news that almost slipped through the cracks, we have tales of several local business expansions, a new restaurant coming to Fillmore, and a meat market makeover.
First, Tablehopper brings word this week that Uva Enoteca owner Boris Nemchenok will be opening a new restaurant called Fiorella at 2339 Clement St. in the Outer Richmond. Like Uva, it'll offer pizzas and pastas and antipasti, with chef Brandon Gillis from Brooklyn's Franny's restaurant at the helm. Look for Fiorella to open around December.
In other local-empire-expanding news, Robert Patterson (owner of the Lower Haight's Revolver and Black Sands) informs us that he's just opened a new shop in LA: The Voyager Shop, a spinoff of his store of the same name on Valencia.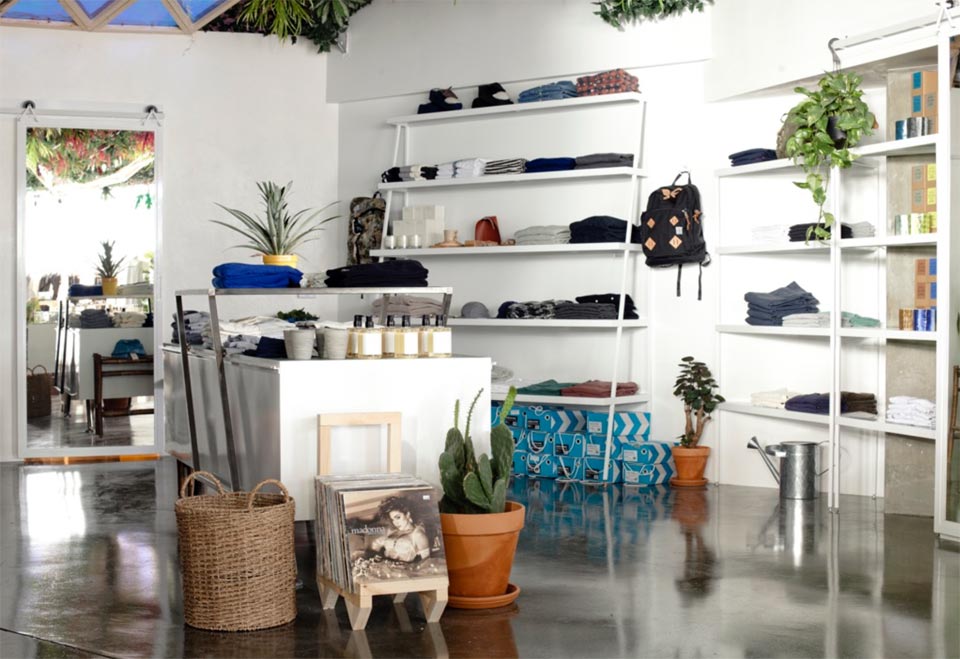 Photo: Courtesy of Robert Patterson
The LA shop is located at 300 South Santa Fe Ave., in the Arts District. Tell your Angeleno friends.
In other local-empire-expanding news, we think there's a good chance that Duboce Triangle's acclaimed beer and whiskey mecca Healthy Spirits might be plotting a third location at 300 Valencia St. (at 14th). We spotted a liquor license application to that effect this week, but haven't yet been able to confirm. In addition to its original location at 15th and Castro, the shop has an outpost at 12th and Clement in the Inner Richmond, which opened in 2013.
Now that Squat and Gobble has closed, Iza Ramen has officially confirmed that it's taking over the space at 237 Fillmore St., as we reported back in July.
We couldn't be happier to announce that #IzaRamen is opening a permanent location in #LowerHaight. Thank you for supporting Iza #popup

— Iza Ramen (@IzaRamen) August 6, 2015
And finally, in the minorest of minor news, Lo Cost Meats got a new yellow awning this week (the previous version was red):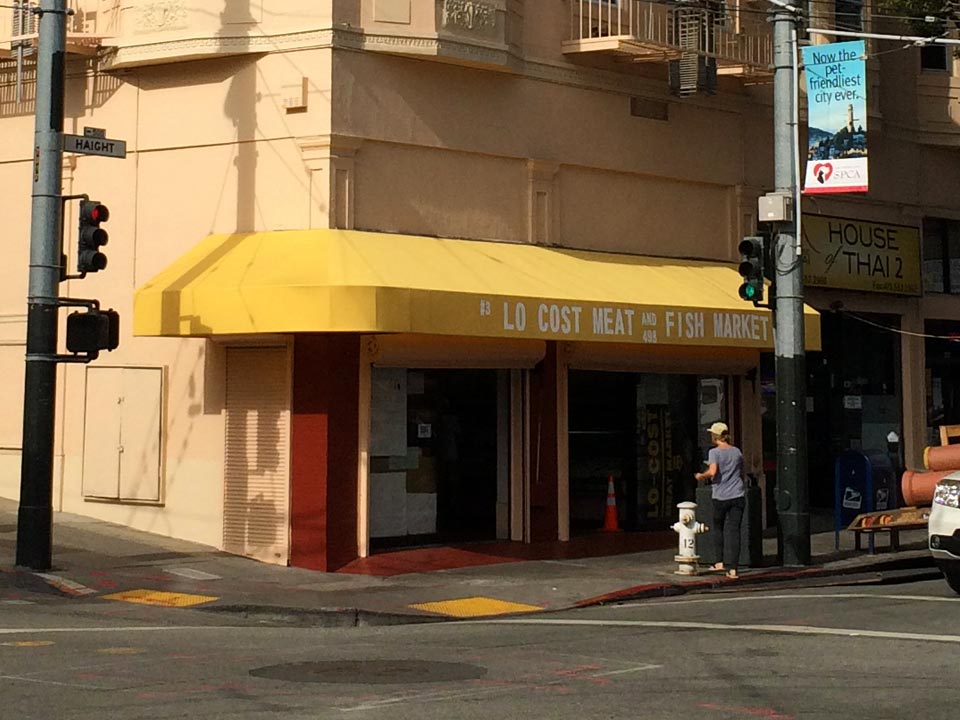 That's it for this week. Enjoy your weekend!