It's that time of year again: National Night Out is heading to precincts around the city on Tuesday, August 4th, and Park Station will be throwing its own shindig at Waller Center (1525 Waller St. at Belvedere).
For the uninitiated, National Night Out is a community event that gives the community the opportunity to meet local officers, learn safety tips, enjoy family-friendly activities and learn more about what Park Station and other city agencies do for public safety. Oh, and there will be BBQ.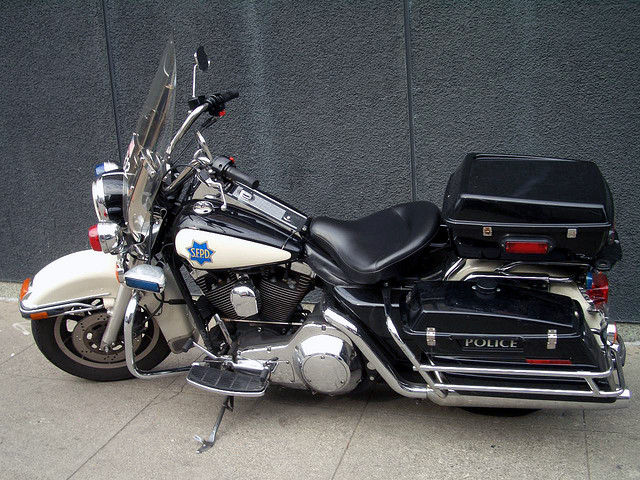 Photo: Todd Lappin/Flickr
"National Night Out is designed to celebrate community accomplishments, strengthen neighborhood spirit and police-community partnerships, and help you socialize with your neighbors and  the SFPD," Park Station's recent newsletter notes. "It's the perfect way for your Neighborhood Watch groups to do something social with each other and with the Police Department. Activities include barbecues, basketball games, resource fairs, and presentations by community leaders."
Last year, then-new Park Station Captain Raj Vaswani used National Night Out as a way to invite neighborhood community leaders and residents to get to know him. This year, Captain Sanford is following in his footsteps by working with the Community Police Advisory Board members to organize the event.
Also participating in the event will be the neighborhood watch group SF Safe, and Not In Our Town. Booksmith will be there as well, with children's books to give away and other activities for the kids.
Catch Park Station's event on Tuesday, August 4th from 5pm to 8pm, and check out what's planned for Central and Southern stations' festivities, too.