By
Dijon
- Published on August 10, 2015.
In our recurring "Souls Of" series from Dijon of Souls of Society, we travel through San Francisco's neighborhoods and bring you quick on-the-street snapshots of the people we meet. Today, we visit Duboce Triangle for the first time.

---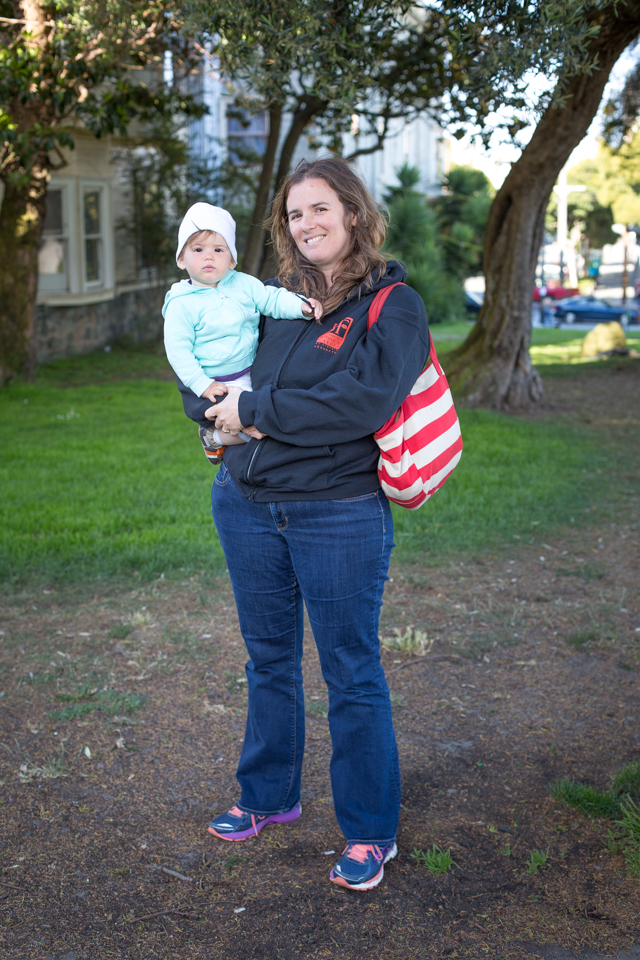 How did having her change your life?
"I think it just got a lot simpler. It became about the rhythm of work and hanging out with our family. Less outward, more inward-focused. I also had to stop watching violent stuff, because my sensitivity is heightened."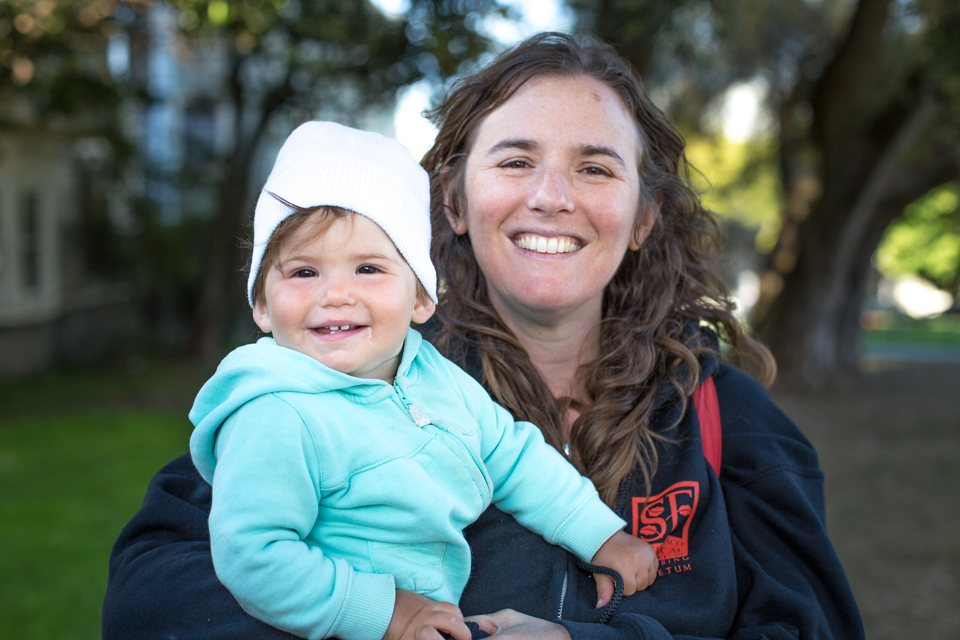 What's one of your favorite things about being a mom?
"Making her laugh. Not just laugh, but seeing her get happy about stuff. When we walk up to the dogs, she gets so happy."
Do you want to have more kids?
"Yes, but I have to be sleeping through the night first."
---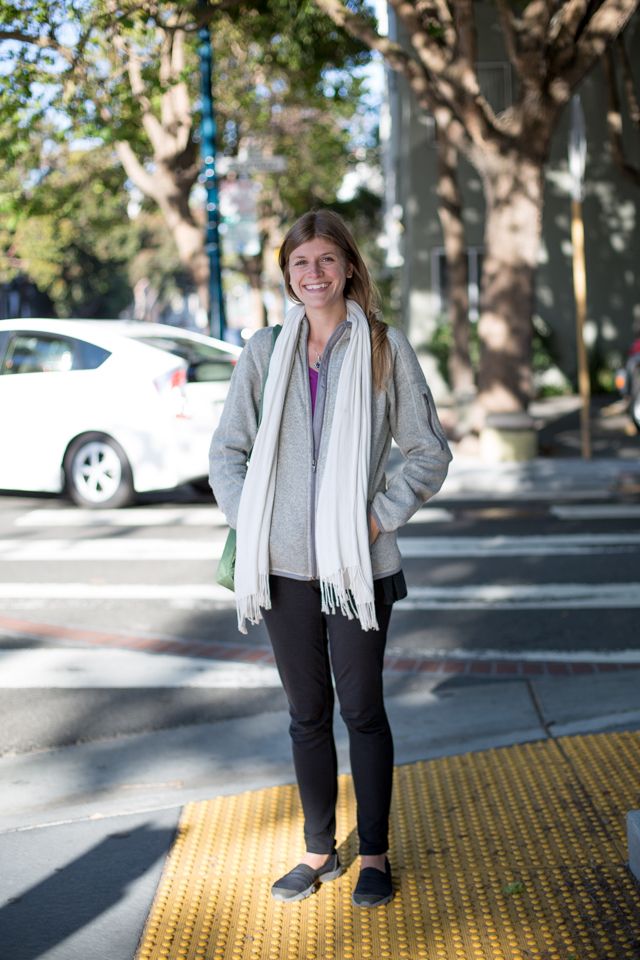 "I'm a music therapist and sound healer. Thriving and living the life. My heart lies in nature with the redwoods, though."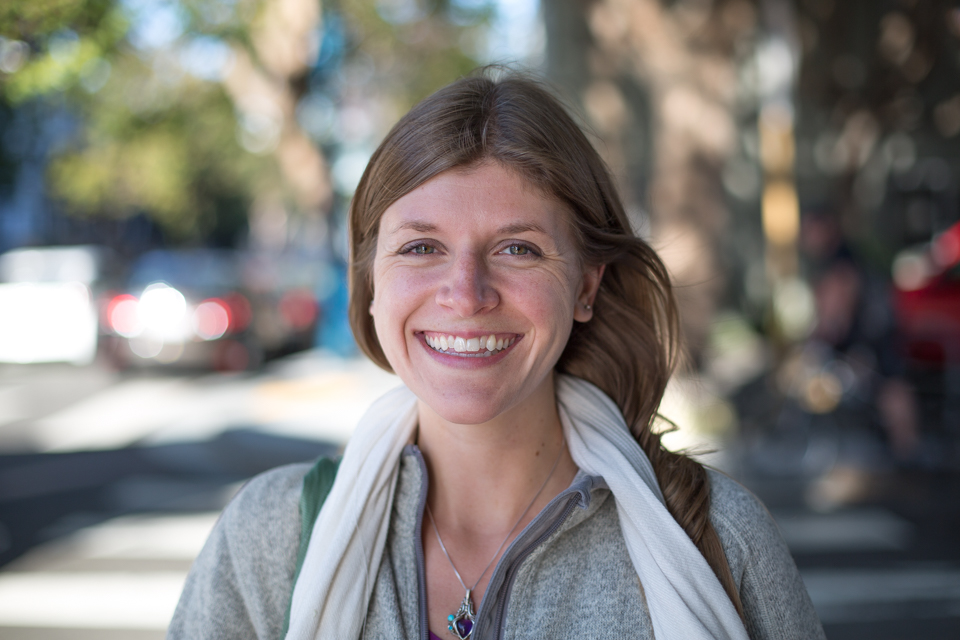 What's your dream for your time in San Francisco?
"Just to connect with like-minded people. Bring music and joy and empowerment to as many people as possible. To help people keep awakening, because the shift is happening whether you know it or not."
Could you tell me more about the shift?
"If you want to learn more, I suggest going to thespiritscience.net."
---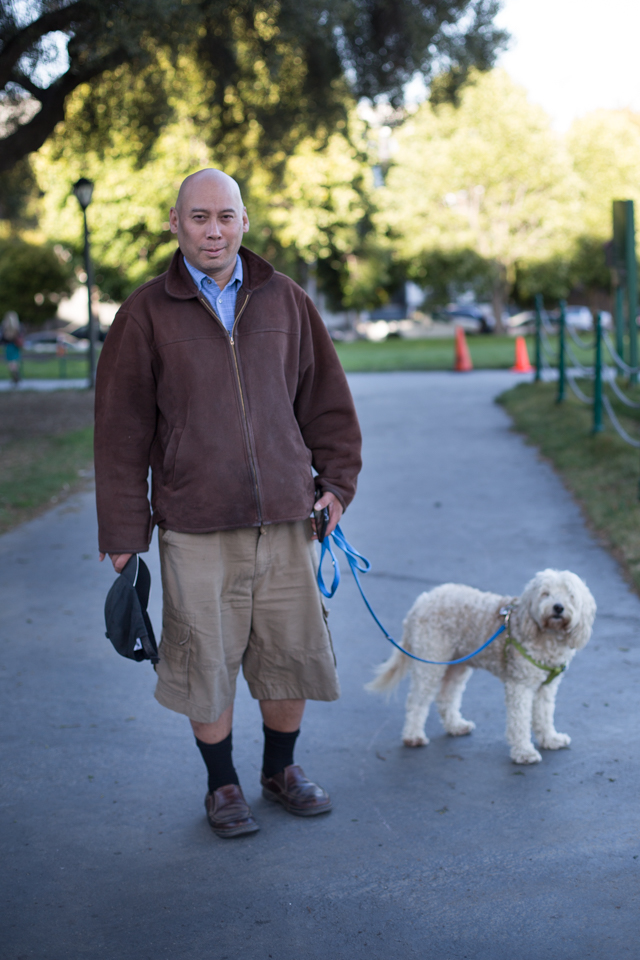 What's one of your favorite places to connect with people in this neighborhood?
"Cafe Flore is a good place to sit outside or inside. The food is pretty good. The people are also very friendly."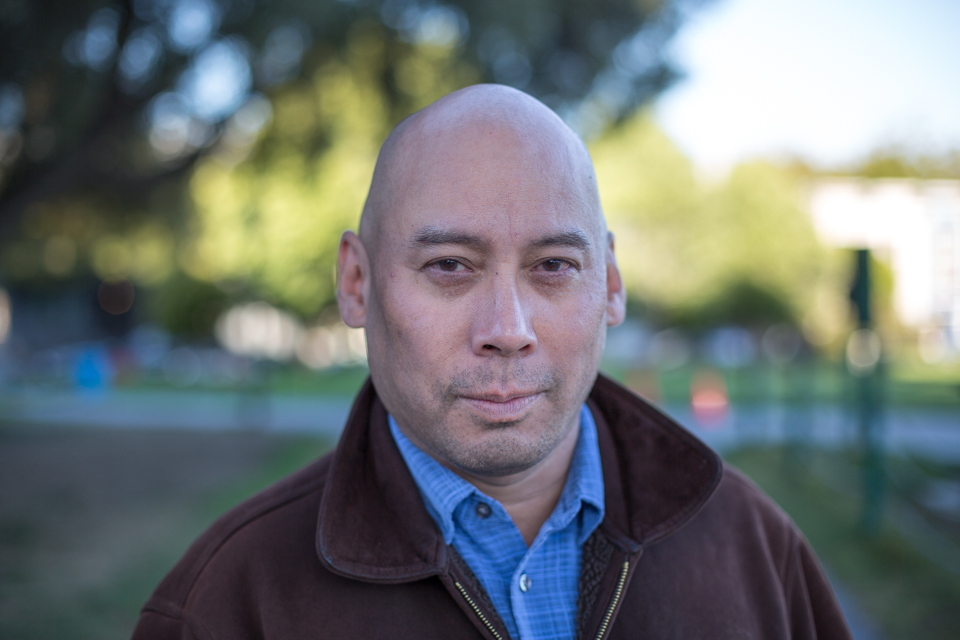 "I immigrated here from Japan in May of 1973. My father came here ahead of us in 1971 to set things up. He was in the military."
How old were you when your family moved?
"I was seven years old. I'm almost 50 now."
How was your transition to America, coming from Japan?
"It was interesting. At that time, it wasn't exactly diverse."
---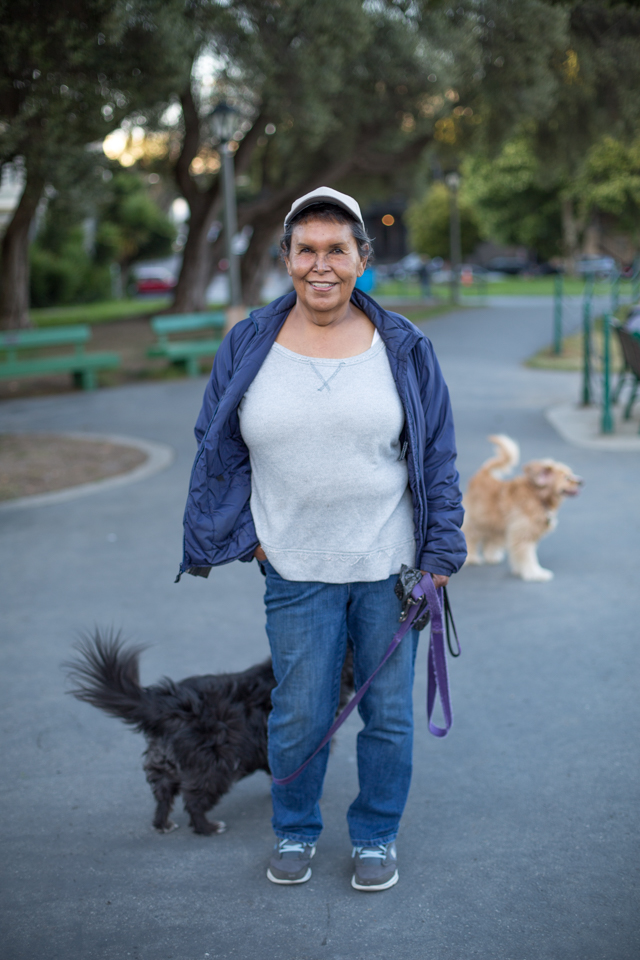 "I've been in San Francisco since 1963. I'm a transgender woman, and what brought me here was that the Tenderloin was the gay mecca."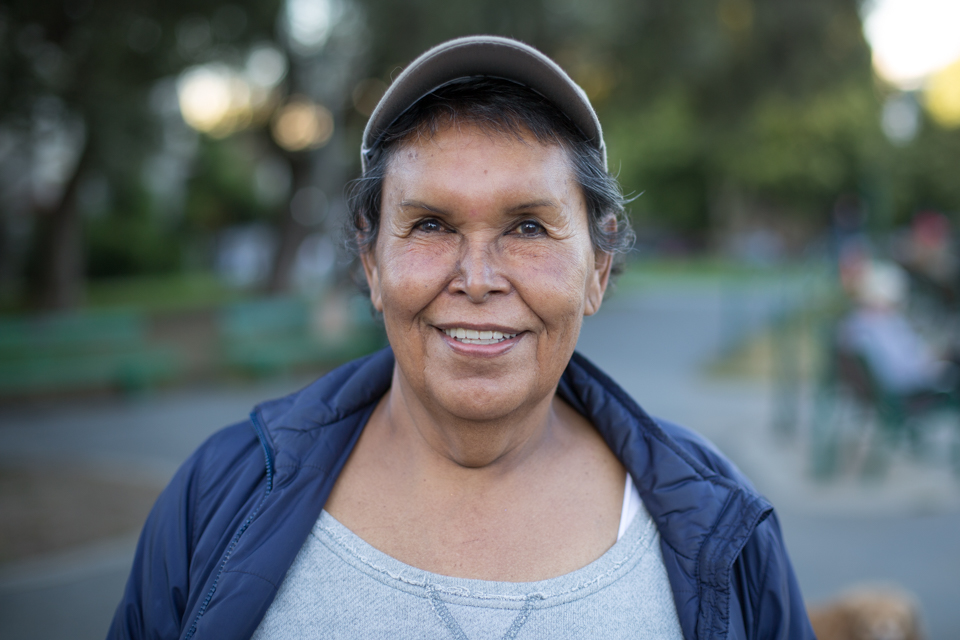 "My name is Felicia Elizondo, also known as Felicia Flames. I'm a screaming queen, a pioneer, a legend, an icon, a diva, a 28-year survivor of AIDS, a Vietnam veteran, and the [2015] lifetime achievement grand marshal of SF Pride."
---
Below, check out more conversations with people of Duboce Triangle: