By
Bo McGee
- Published on September 25, 2015.
The Polk Street Boxing Gym is scheduled to close at the end of the month and reopen around the corner at 1150 Sutter St. as HIT Fit Boxing. The new location will open on October 5th, and will offer the same variety of strength and conditioning classes and personal training as the Polk Street gym.
The gym has held its current location at 1436 Polk St. since 2007, but the building's owner informed business owner Simon Redmond almost two years ago that they would not be renewing their lease in favor of developing the property. The current location is slated to be demolished, along with Out of the Closet and Fashion Exchange, to be replaced by a seven-story mixed use building. 
"The building's owner treated us well," Redmond told us. "They gave us as much notice as they could and they've been very supportive." Originally from Dublin, Ireland, Redmond moved to San Francisco in 1996 and won the 1999 Golden Gloves at the Cow Palace. He began teaching and training within the sport in 2003. 
The Polk Street Gym's lease expired in July, Redmond told us, but they've been operating on a month-to-month lease since then. With their new location secured, the Polk Street Boxing Gym will permanently close on September 30th.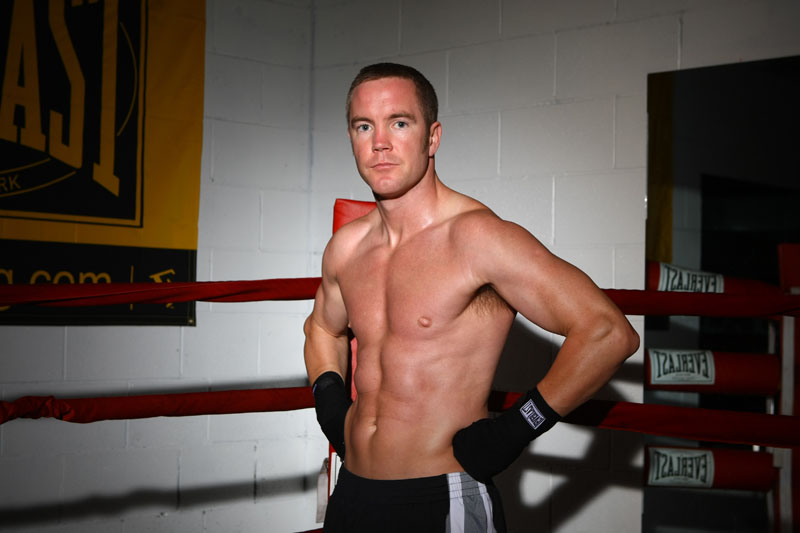 Last summer, Redmond and his team launched HIT Fit SF at 2345 Harrison St. in the Mission after an extensive search for a new location. HIT Fit is a boxing-centric fitness concept which also incorporates TRX Training—a brand of strength and conditioning training which utilizes suspension and body-weight resistance—as well as high intensity cardio. The Harrison Street gym maintains a five-star rating on Yelp with 60 reviews.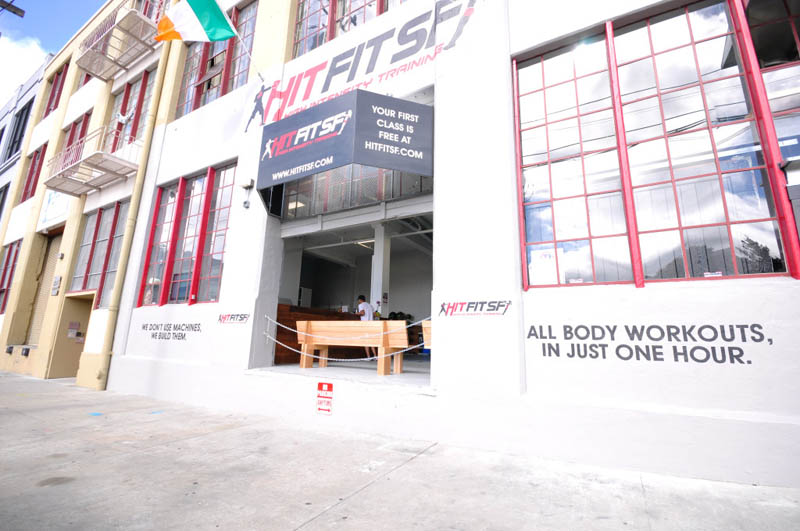 HIT Fit SF's Harrison Street location. (Photo: HitFitSF.com)
Redmond didn't initially expect to be able to stay near Polk, but when the opportunity came up to take over the space at 1150 Sutter St., he acted quickly to secure the property.
"We're incredibly happy to stay close to Polk," Redmond tells us. "The neighborhood has been great to us."
Look out for the new Sutter Street location to open up on October 5th, and if you're craving a workout, head over to the Polk Street gym for its final few days of classes.