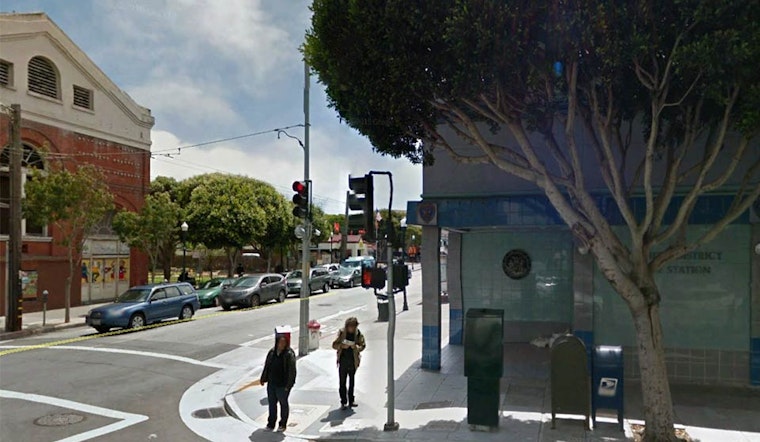 Published on October 31, 2015
Two young men were shot last night on the 1100 block of Fillmore Street, near the SFPD Northern Station building between Golden Gate and Turk.
According to SFPD officer Grace Gatpandan, police responded to the scene around 9:16pm Friday night after Shot Spotters detected gunfire in the area. Officers arrived and found two victims with gunshot wounds.
One of the victims, described as a juvenile, suffered a gunshot wound to the lower torso. The second, a 19-year-old male, was shot multiple times. Both were transported to San Francisco General Hospital, the latter with injuries considered life-threatening. As of this morning, suspects are still outstanding and police have no updates on the victims' conditions.
Update, 11/2: The SFPD reports that four suspects were riding in a dark-colored sedan when the shots were fired. The 19-year-old victim was shot in the head, hand and leg, and the 16-year-old victim was shot in the abdomen. Both victims are now listed as in non-critical condition.
Anyone with information is encouraged to call the anonymous tip line at (415) 575-4444, or text a tip to TIP411 with "SFPD" at the beginning of the message.
Thanks to readers Monica L. and Jackson for sending this in.