The Divisadero Art Walk is back. This Thursday, shops along Divisadero from Haight to Geary will be opening their doors. Here is a taste of what to expect:
Mysterious Conceptual Art At Madrone
Over at Madrone, you can check out the opening reception for the bar's newest installation, "ONE gLOVE".  A collection of 140 images of single discarded gloves, in various states of disrepair and set amidst myriad backdrops, the show is certainly a departure from other collections owner Michael "Spike" Krause" has curated.
Created by an anonymous artist using the name "Sawyer Forbes", whom Madrone describes as "an internationally recognized semi-conceptual artist", the show has an air of mystery about it that sound promising. In fact, Madrone goes on to state, "This Person (I'm not sure if it's a he or a she) may or may not be present at the opening, but the work is clever and enjoyable. Please stop by and lets see if we can find Sawyer!"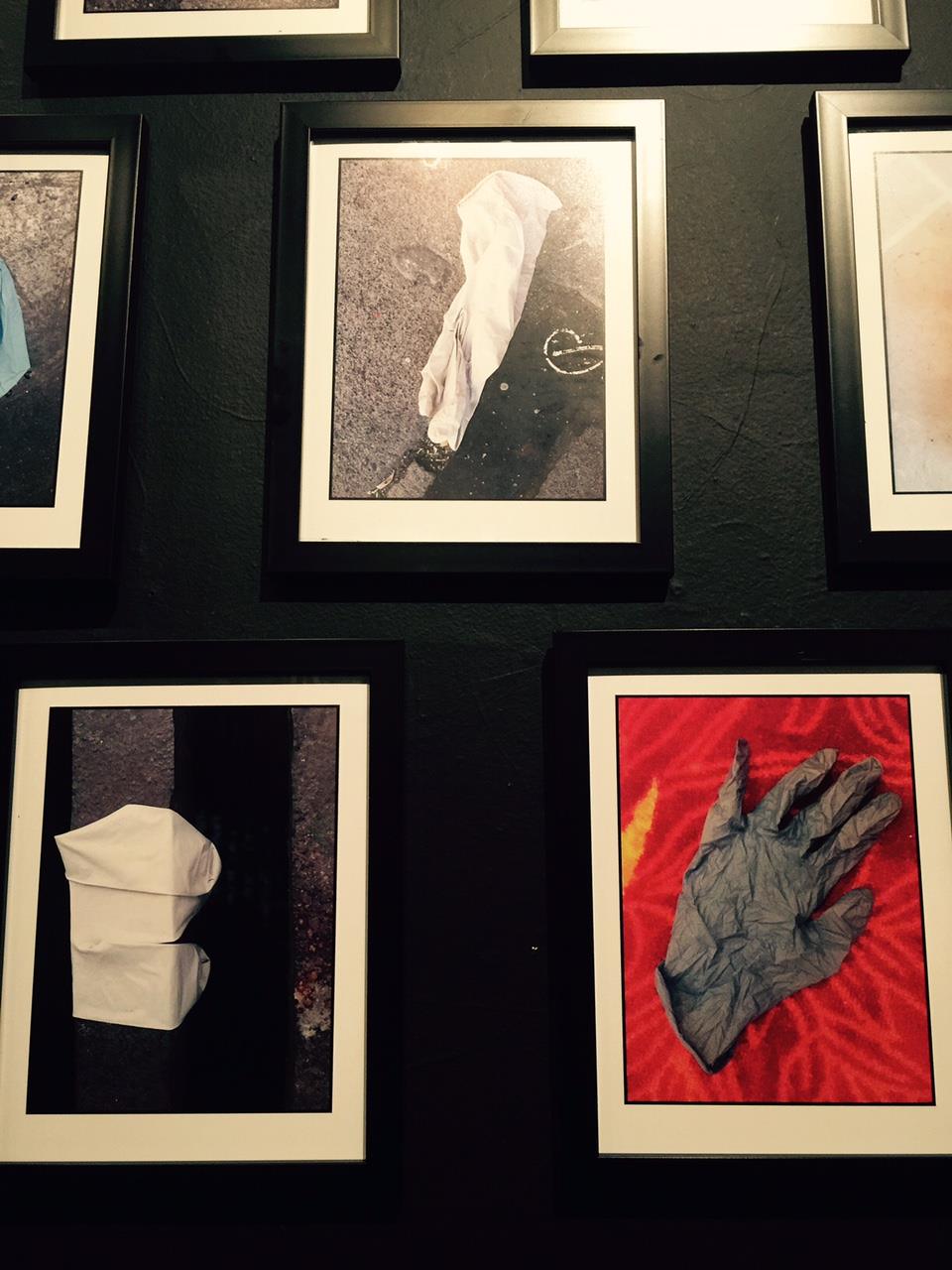 Photo: Sawyer Forbes
Free Ink Stamping Hosted By Yellow Owl Workshop At Rare Device
Starting this week, Rare Device will be hosting a pop-up for Yellow Owl Workshop that will continue for the next two months. The store already carries some Yellow Owl products, which include an "extensive collection of playful art kits, stamps, jewelry, stationery and prints" throughout the year. The pop-up will transform the entire gallery space into an area featuring even more of their items, which are designed for DIY gift-making, along with special products just in time for the holidays.
The opening reception will occur from 6pm to 9pm on Thursday, and Yellow Owl creator Christine Schmidt will be hosting free stamping activities that spotlight her newest line of stamps and chroma ink pads.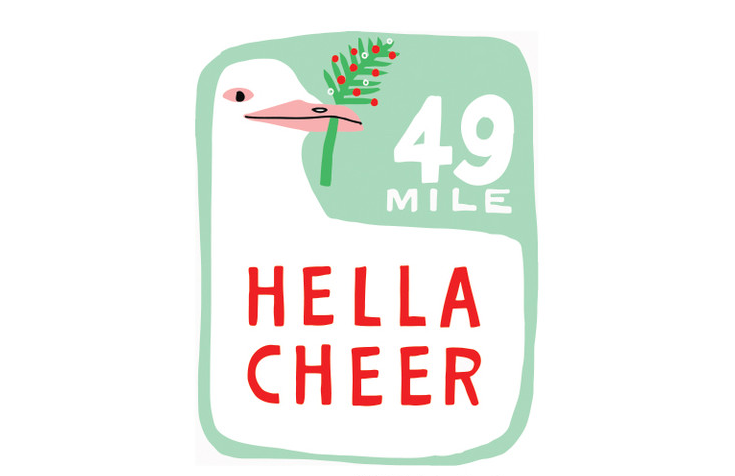 Image: Rare Device
Youth-Made Usable Art At SF Skate Club
The creative entrepreneurs at SF Skate Club are getting ready to upstage your childhood lemonade stand. On Thursday, participants in the after-school program will be selling holiday cards and one-of-a-kind pieces from their art show. The theme is usable art; you'll be able to find everything from hand-painted skateboards and zines to knotted bracelets and recycled skateboard planters. The proceeds get split 50-50; half goes to the youths, and half goes into sustaining the club.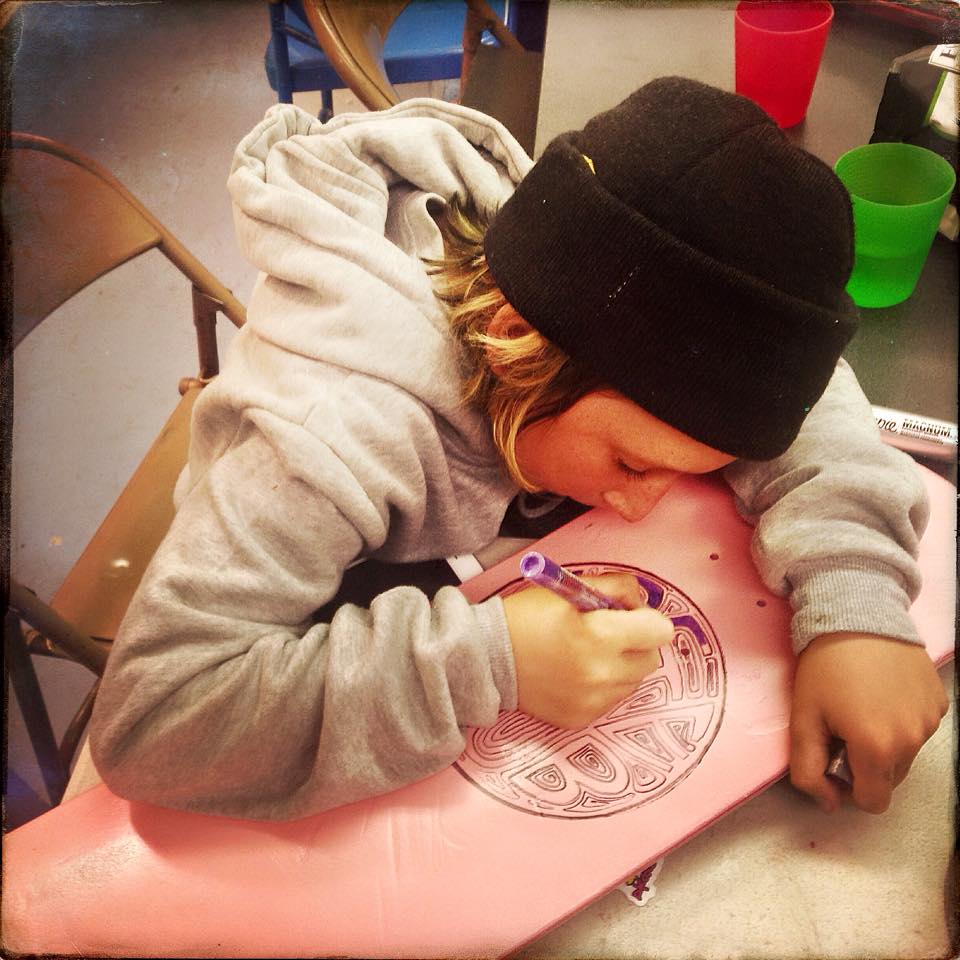 Photo: SF Skate/Facebook
Sample Sale And Textile Art At Onyx
And at Onyx, you will be able to find the boutique's popular Obey sample sale and artwork by Carrie Crawford. The local artist (Crawford is based in West Marin) dyes textile panels with indigo and other plant-based dies to create calming blue abstract forms."We are excited to have Carrie Crawford's pieces at Onyx because her work fuses both art and design," said Onyx co-owner Shannon Murphy.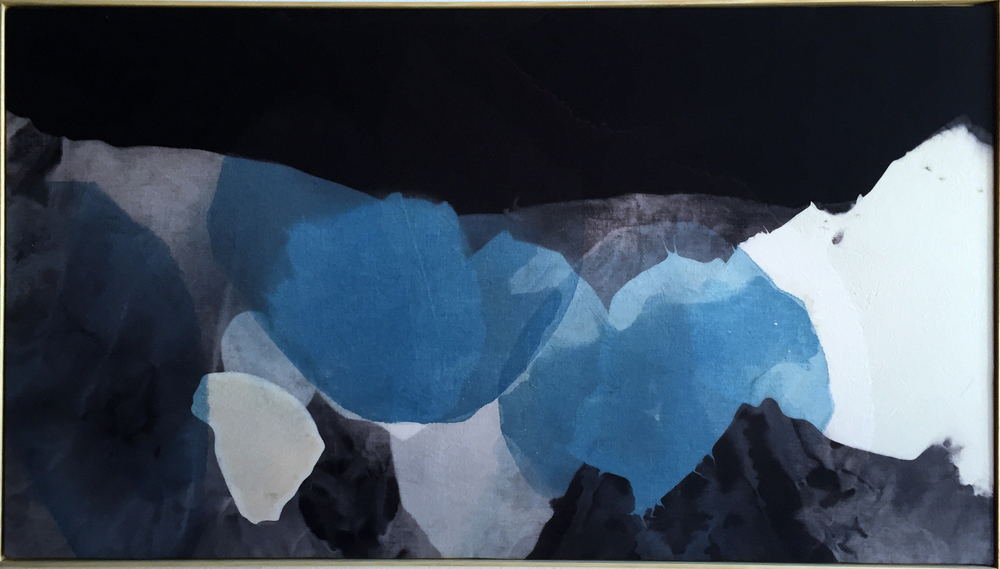 Artwork by Carrie Crawford
Also along the Divisadero corridor, San Franpsycho (505 Divisadero St.) will be showing a new art exhibition and rolling out new products, and Mojo Bicycle Cafe (639 Divisadero St.) will feature artwork by Makenzie Brown along with its usual Rice Paper Scissors pop-up.