Last week, decades-old diner Lucky Penny closed its doors. Now we're saying farewell to another longtime SF dining institution: King of Falafel (1801 Divisadero St.) closed for good last Thursday.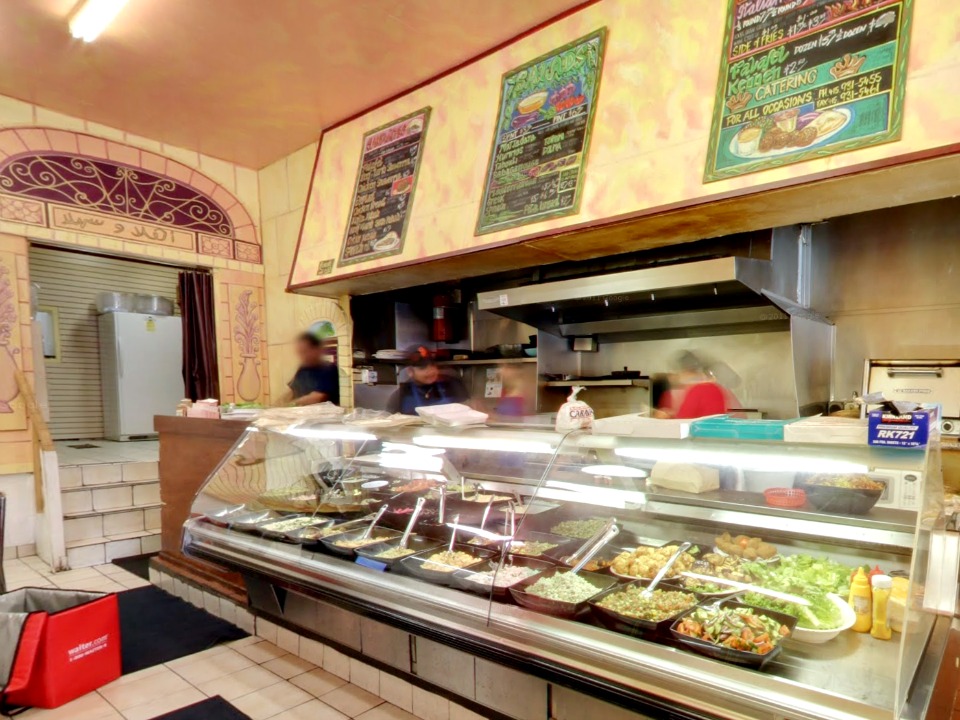 The counter at King of Falafel. (Photo: Google)

Although King of Falafel's website stated that its last day would be December 31st, the owners closed up shop at Divisadero and Bush a week early, on Christmas Eve. 
"King of Falafel will be closing our restaurant on the 24th of December, due to our lease expiring," said a Facebook post written by the owners. "If anyone has any spots available for us to move our restaurant to, please let us know ... Stay tuned for more info; as soon as we know any new info, we will pass it along ASAP. Thank you to all our customers who have supported us for the last 45 years."
The New Fillmore first broke the story of King of Falafel's demise last spring, shortly after the property was sold to real estate investor Rick Howard. Inside Scoop followed up with owner Nawal Kharsa. "You know, I'm in shock right now. I don't know what I'm going to do," she told them.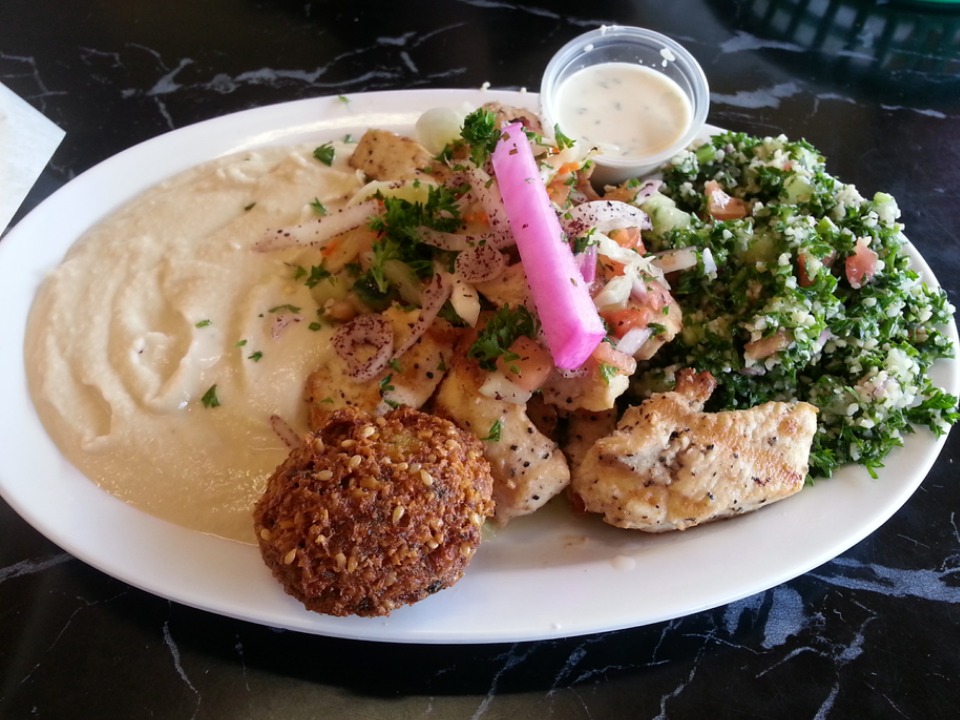 King of Falafel's chicken kebab plate. (Photo: K.C./Yelp)
King of Falafel offered a wide variety of vegetarian and vegan options, and prided itself on food made without MSG, saturated fat, or preservatives. On Yelp, the most popular items were the chicken kebab plate and the falafel sandwich.
"We do it the original way," Kharsa told Inside Scoop last year. "We don't add nothing into it; it's the way it was created. Everything here is chopped and cooked and prepared daily. Everything is fresh."

We spoke with an employee on the phone today, who confirmed that a new location hasn't been found yet, but that the restaurant is in the process of looking. "We're sad to be closed," he told us.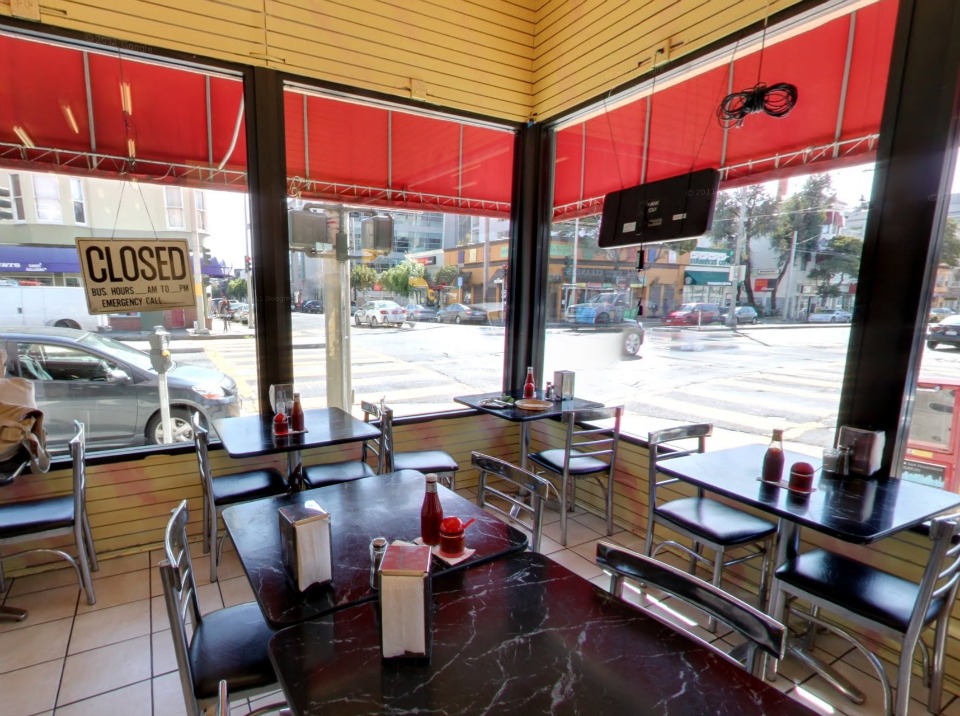 King of Falafel's street-facing dining room. (Photo: Google)
The future of 1801 Divisadero St. is also still up in the air. A real estate listing for the property shows it as unavailable, but a new tenant has yet to be announced. 
Last year, Howard told the New Fillmore that he plans to give the building a much-needed seismic upgrade, and then either lease out the space to a new business or open a restaurant of his own. We reached out to him for an update, but have yet to hear back.