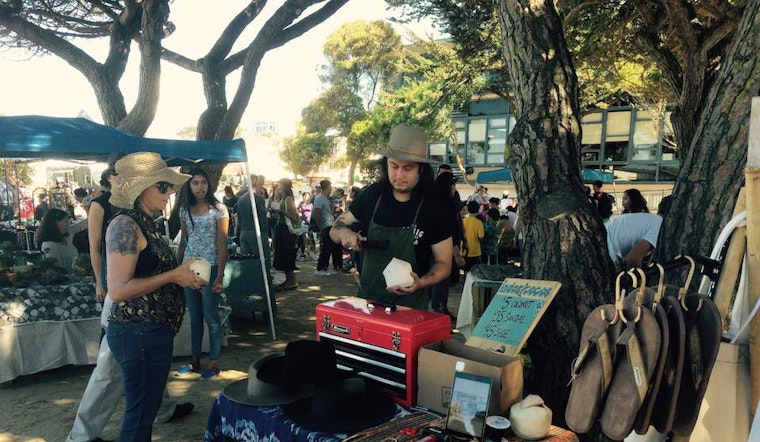 Published on December 11, 2015
The Sunset isn't known for its shopping, but two locals hope to change that with the Sunset Mercantile Fair, a pop-up shopping district featuring local merchants and makers. For the second year in a row, Laura Peschke­-Zingler and Angie Petit­-Taylor are holding the Sunset Holiday Mercantile Fair, which will take place this Saturday in the yard of Francis Scott Key Elementary.
The brainchild of Sunset residents Peschke­-Zingler and Petit­-Taylor, the family-oriented retail festival promises something for everyone, with local merchants, non­profits, children's activities, and live entertainment.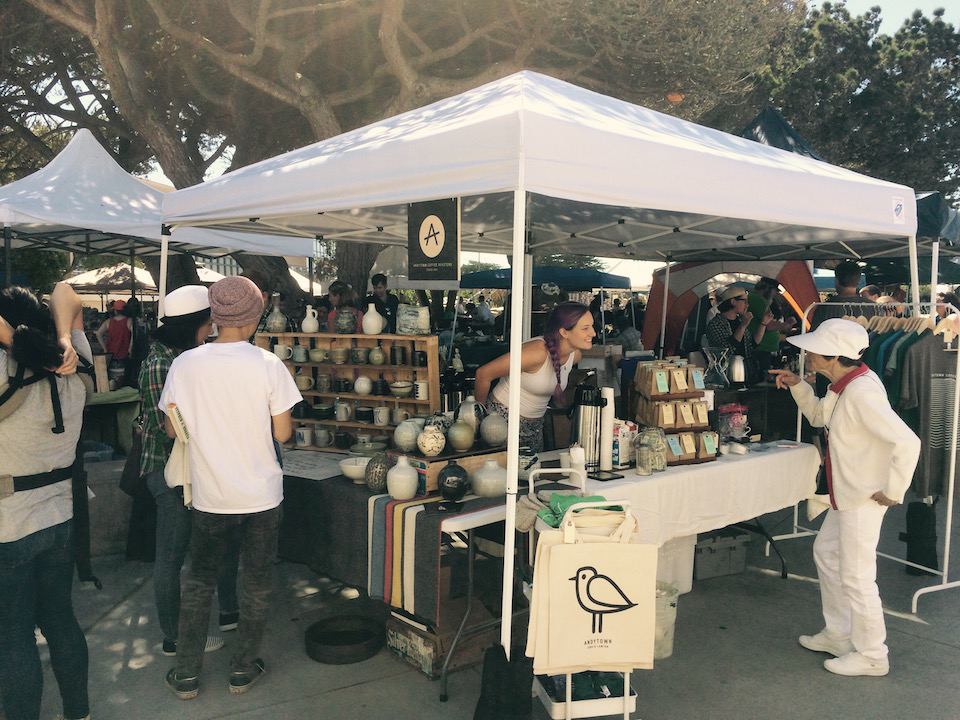 "We wanted it to be more than a craft fair; we wanted it to be a place for anyone who thought inside or outside the box to start their own business," said Petit-Tayor. She and Peschke-Zingler envision the Sunset Mercantile as a place for would-­be entrepreneurs and small business owners to experiment with the idea of having a business.
They drew on their own backgrounds as small business owners: Peschke-Zingler works part-time in a restaurant and owns a succulent business, while Petit­-Taylor is a co­-owner of Cole Valley Antiques. As single moms, they also saw how the mothers in their circles wanted to start small businesses, but were held back by the challenges of real estate and logistics.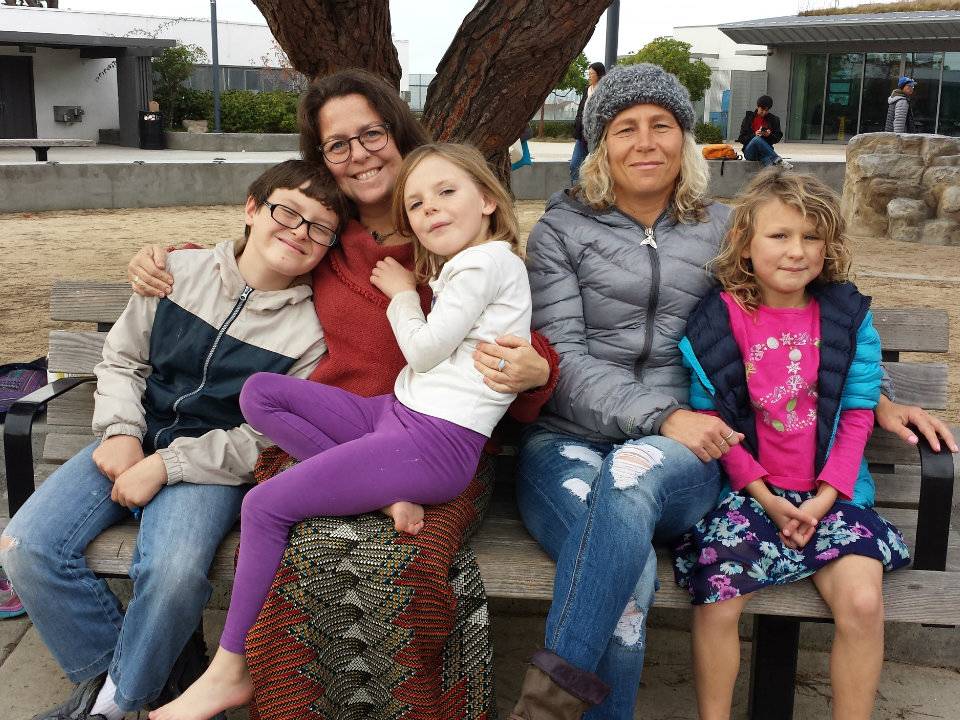 One of the biggest challenges in creating the Sunset Mercantile was a steep learning curve to comply with city fire and health regulations. "You don't always know when you need a permit," said Peschke-­Zingler. The pair have had to learn what the city wanted and then help their local vendors comply. Now, with three fairs under their belts, they have strong processes in place to help local small business owners and vendors work with the city.
They also saw the fair as an opportunity to give back to the community and raise awareness of local merchants and non­profits. Not only will they donate 10 percent of their net proceeds to a local nonprofit, they've also seen local merchants and artisans connect and collaborate as a result of participating in the fair.

"For instance, we're seeing San Franpsycho collaborate with Great Highway Gallery to create benches," said Petit­-Taylor.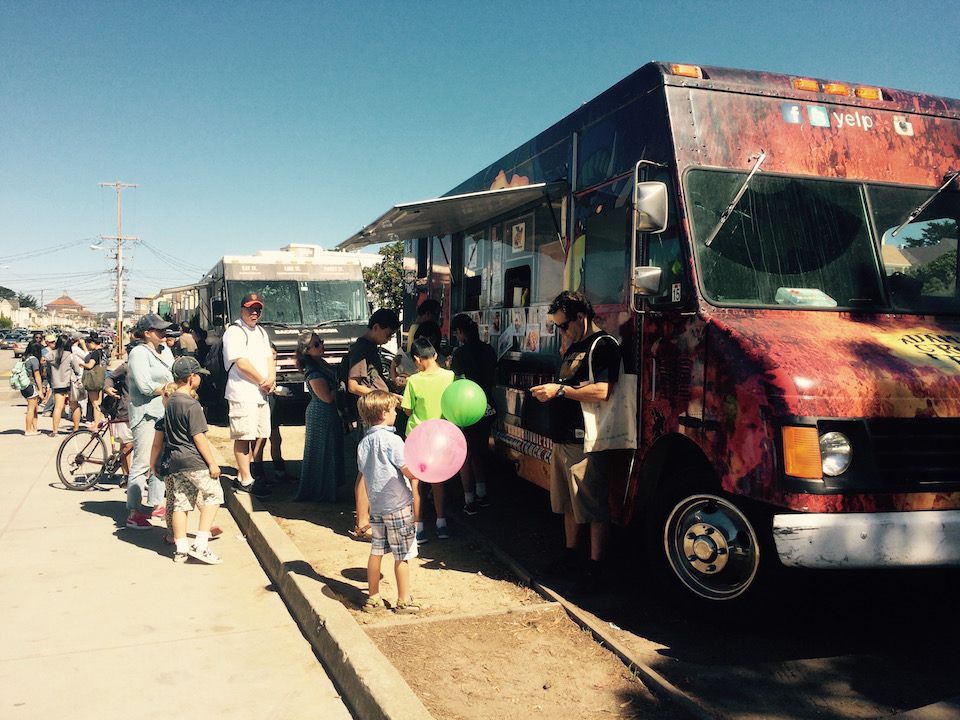 They also offer "supportships," where small businesses can add their logo to the event's marketing materials even if they're not able to participate.
In the future, the two co­-founders are hoping to work with small businesses to drive foot traffic by creating more events on a smaller scale. They are also looking to expand into other parts of the city, starting with the Outer Richmond.
Ultimately, it's about community. "We're connecting ... person­-to-­person, instead of online," Petit­-Taylor said.
The Sunset Mercantile Fair runs on a quarterly basis; Saturday's event will go 10am-4pm at Francis Scott Key Elementary School on 42nd Avenue and Kirkham. Local merchants include Andytown Coffee, San Franpsycho, Bacon Bacon and many others, and 10 percent of the proceeds will go to the Francis Scott Key PTA.