Black Friday and Cyber Monday are now behind us, but you can tackle your local holiday shopping (and imbibing) tomorrow night at the Lower Haight's annual Holiday Art Walk.
Tomorrow night's lineup will be largely the same as that of years past, with plenty of live music, art and discounts. But the event's hours, which have always been 6-9pm, will now extend until 10pm, lending an extra hour to the neighborhood festivities. 
Tomorrow evening's highlights include:
Finally, remember Takeo Chiang from this September's art walk? The local chef is back; and this time he'll not only be serving up koi fish-shaped mochi treats, but funnel cake creations as well. Catch him on the corner of Haight & Steiner.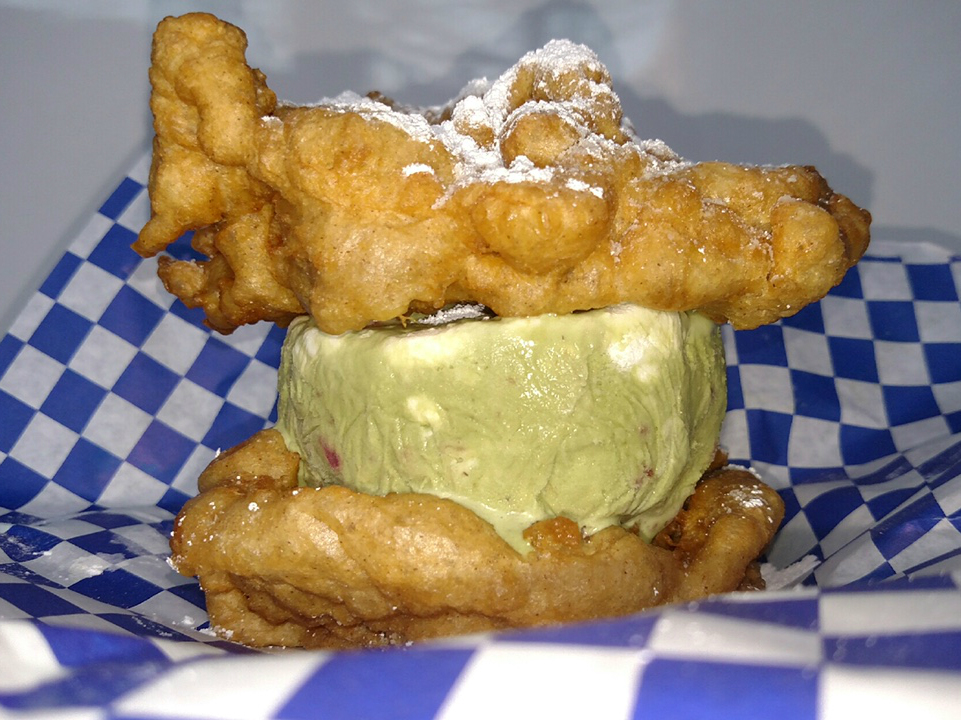 Photo via Takeo Chiang
If your Saturday night doesn't end early, the official after party kicks off at Underground SF at 9pm. An RSVP and $5 will get you in before 10:30pm, otherwise entry is $10.