The Castro's GLBT History Museum celebrated five years in style on Friday night, with a fun and history-infused affair called "I Love History: GLBT History Museum 5th Anniversary Party!" Undeterred by the rain, revelers young and old converged to celebrate GLBT history at one of the world's only dedicated queer-oriented museums.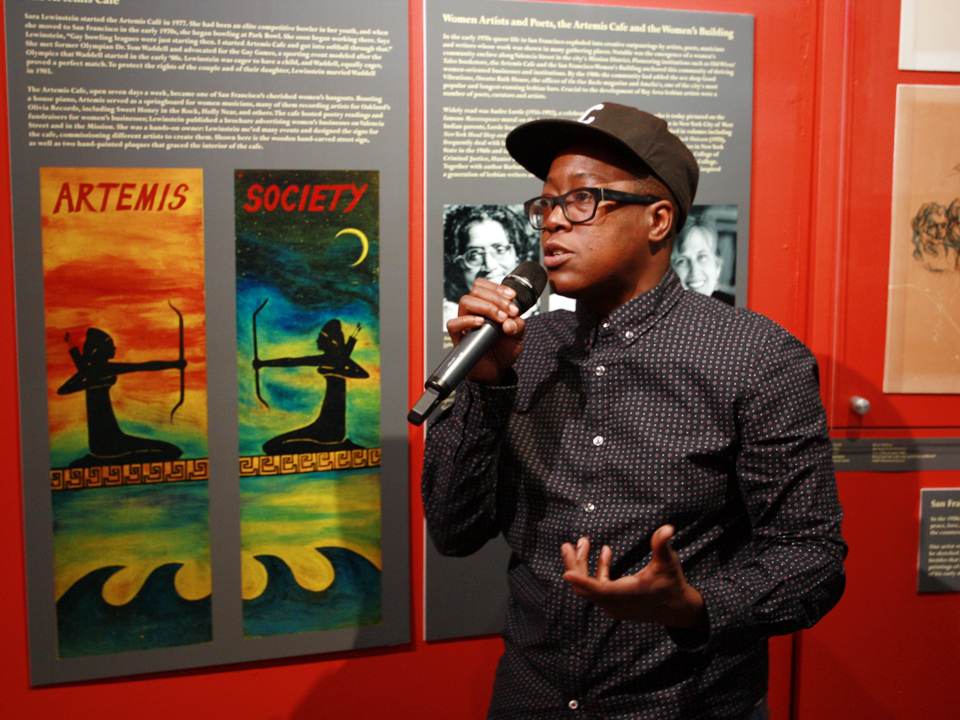 A series of guest speakers made their way down the museum's front gallery wall, which currently displays art and artifacts from several now-defunct GLBT gathering sites across San Francisco. The crowd was an eclectic cross-section of the city's GLBT and ally population.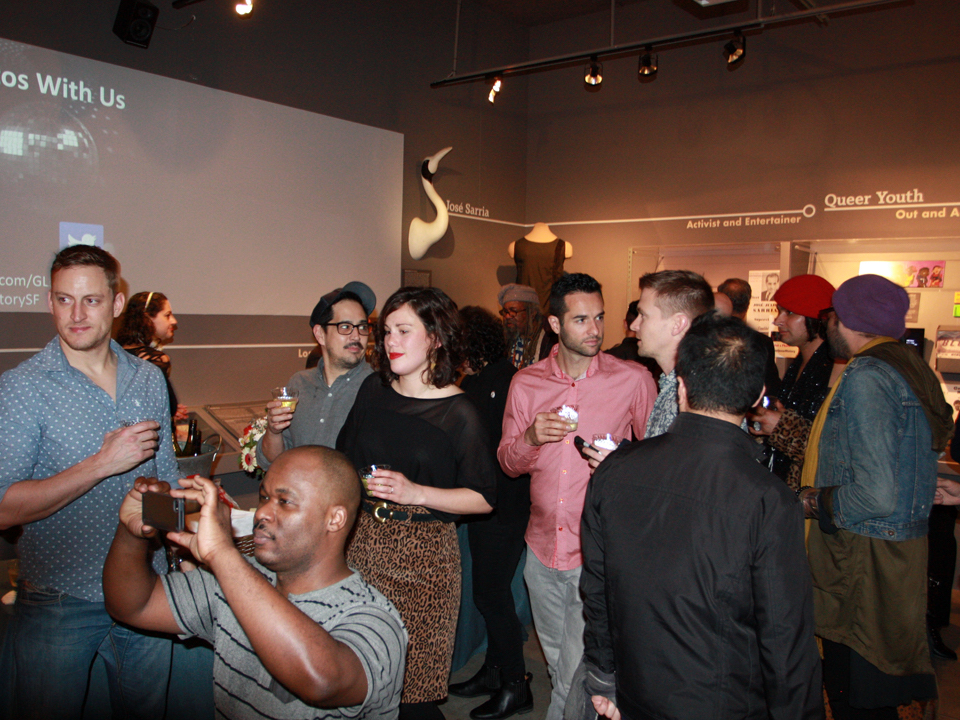 The museum recently made a major effort to secure its future, as outgoing executive director Paul Boneberg was able to secure another five-year lease for its current location. Boneberg's successor, Terry Beswick, was seen mingling with the crowd.
The hostess for the evening, Juanita More, spoke with many of the night's guests to share a common appreciation of GLBT history. "I love coming here, and I'm so happy to host, because it's an important place. That, and I have a lot of stuff to drop off," she quipped.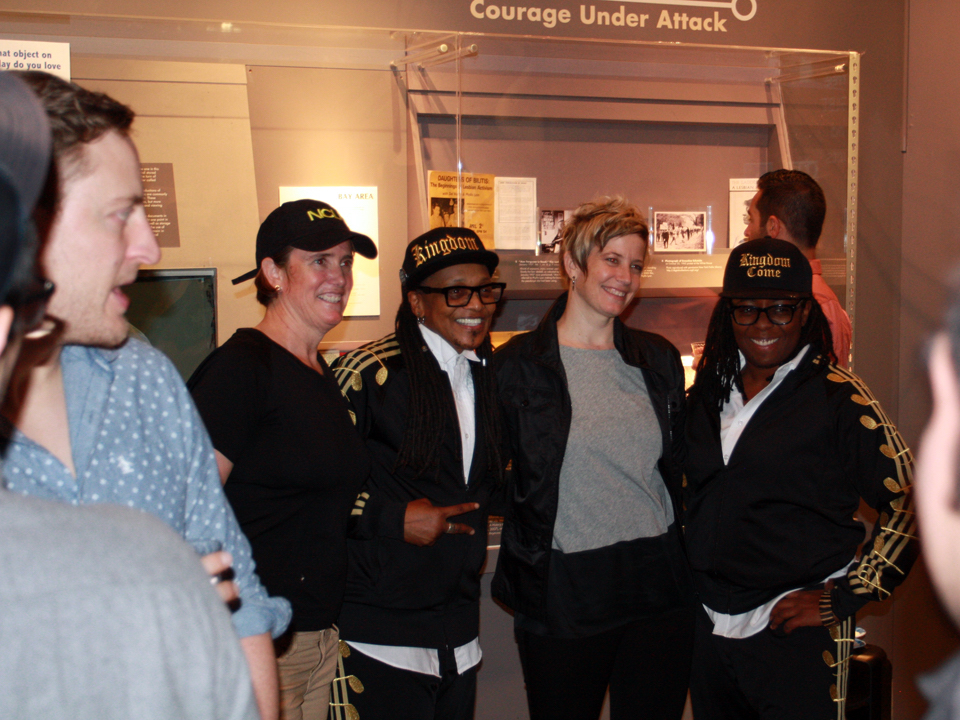 DJ Marke Bieschke spun tunes that "spanned seven decade's worth of underground queer hits" (his words), mirroring the layers of history flanking the walls of the museum. Many took in the displays with keen interest.
Here's to five more years of the GLBT History Museum's presence in the Castro!