By
Fiona Lee
- Published on January 21, 2016.
Mr. Bread, a new Macanese bakery, has opened its doors at 1018 Taraval St. The bakery comes from the family that was previously behind Victor's Bakery at 719 Taraval St.
While that bakery is still running, it now has new owners after a rent increase forced the Sam family to find another space. Six months later, they've opened Mr. Bread at the former location of Bay Area Pastry, which closed when its owner retired.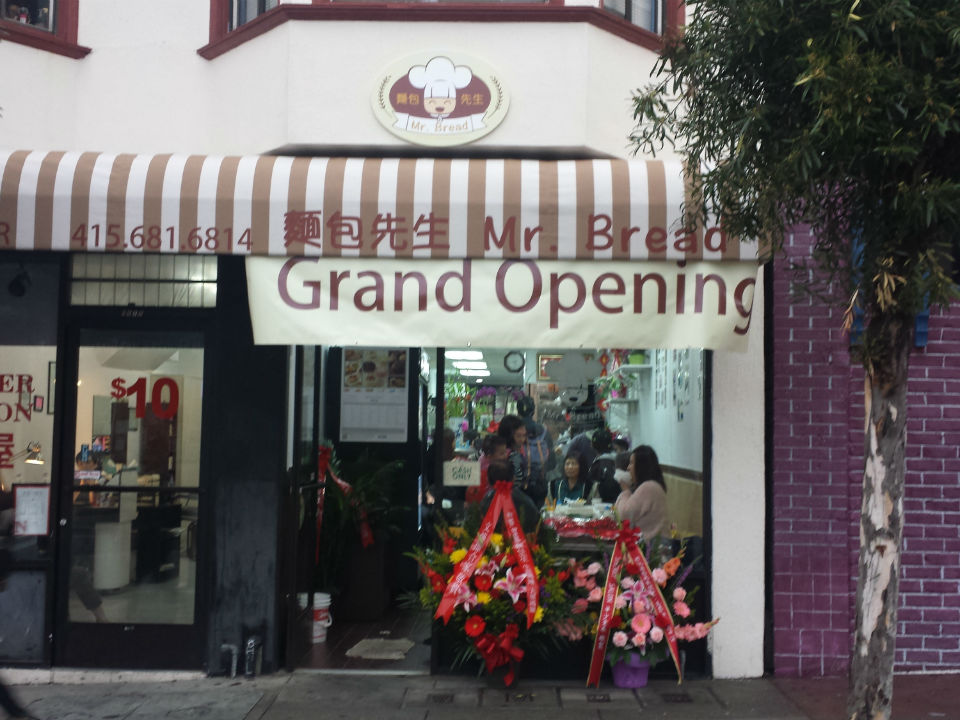 Mr. Bread on opening day.
The family has a long tradition of baking. After moving to the U.S. in 2003, the patriarch of the family, who goes by the English name Sam Sam, worked to save up money to open up the bakery that would become Victor's.
"In Macau, we had been baking for over 30 years," owner Winzy Ieong told Hoodline in Cantonese. "We still have a loyal following that sends us emails all the way from Macau."
Mr. Bread specializes in baked goods from Macau, which are slightly different from the more familiar Cantonese baked goods of neighboring Hong Kong.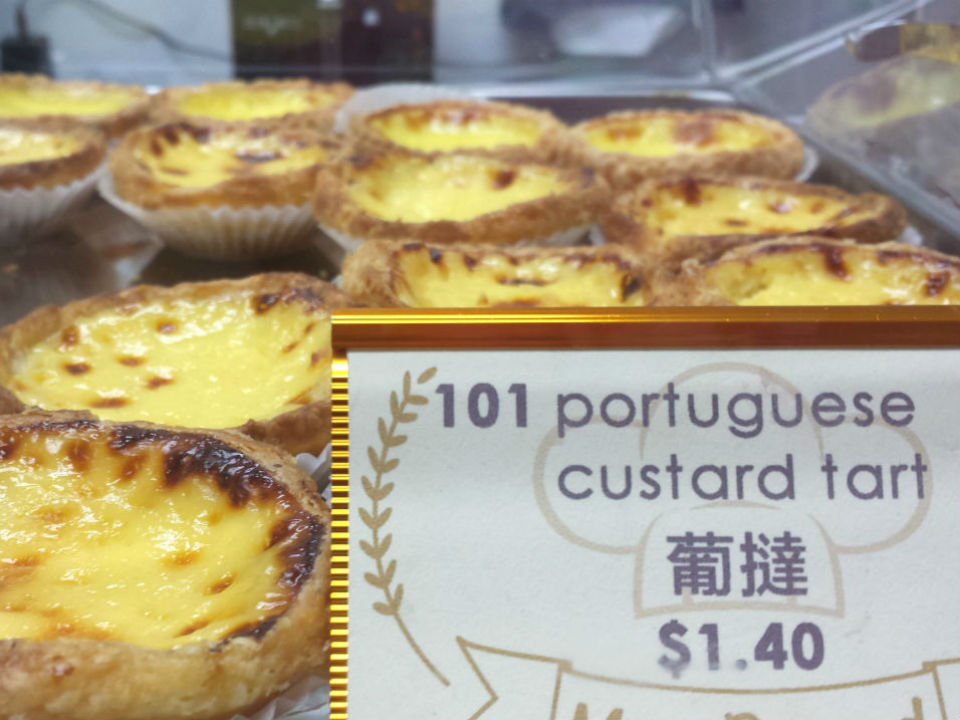 Portuguese custard tarts.
"Our signature item is the Portuguese custard," Katie Sam, Ieong's daughter, pointed out proudly. "The egg [tart] is just egg, but the Portuguese one, the crust is different. The crust is crispy, and the custard is also more creamy and thick."
"It's our most famous item," Ieong added.  
Mr. Bread is a family affair. The name and logo is based on Sam Sam's love of baking. "My dad is the center of everything," said Katie Sam, "so we wanted something to symbolize him."
Cherrie, the oldest daughter, also runs Sweet Dream Baking by Cherrie from the bakery, providing cupcakes and cakes. Niki, the youngest daughter, who is a graphic designer, created the logo and the menu designs. And the whole family pitches in to help run the store.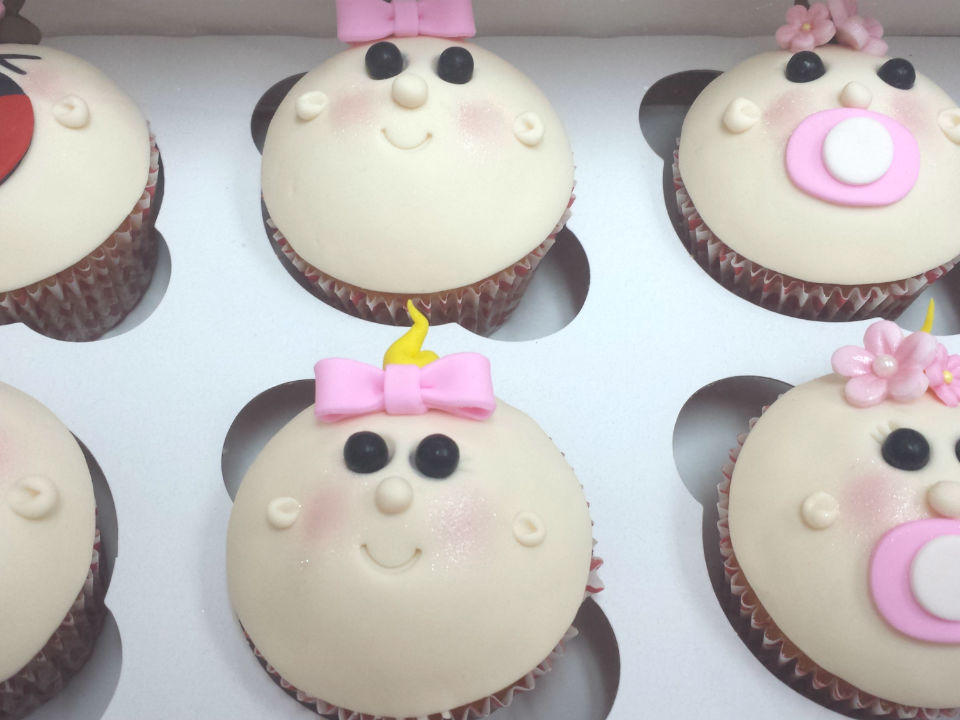 Cupcakes for a baby shower from Sweet Dream Baking by Cherrie.
After signing a ten-year lease for the space, the family is hoping to attract a younger audience in the new, brighter bakery. They're excited about the move and what the new space can offer.
"We wanted to add more variety after the move from Victor's," said Sam. "For instance, we have fresh coconut strudels—that's new—and new cream puffs." 
This interview was conducted in Cantonese and English.