Edge of Frame, a new artist's studio and gallery, has opened its doors at Divisadero and Eddy, taking over after Square Meals' short-lived stint in the space. (While gone from Divisadero, Square Meal lives on at its Polk location and through its delivery service).
Founded by Michael Endicott, Jane Lombard, and Bogomir Leskovic, Edge of Frame aims to give artists a place to create, show, and sell their work.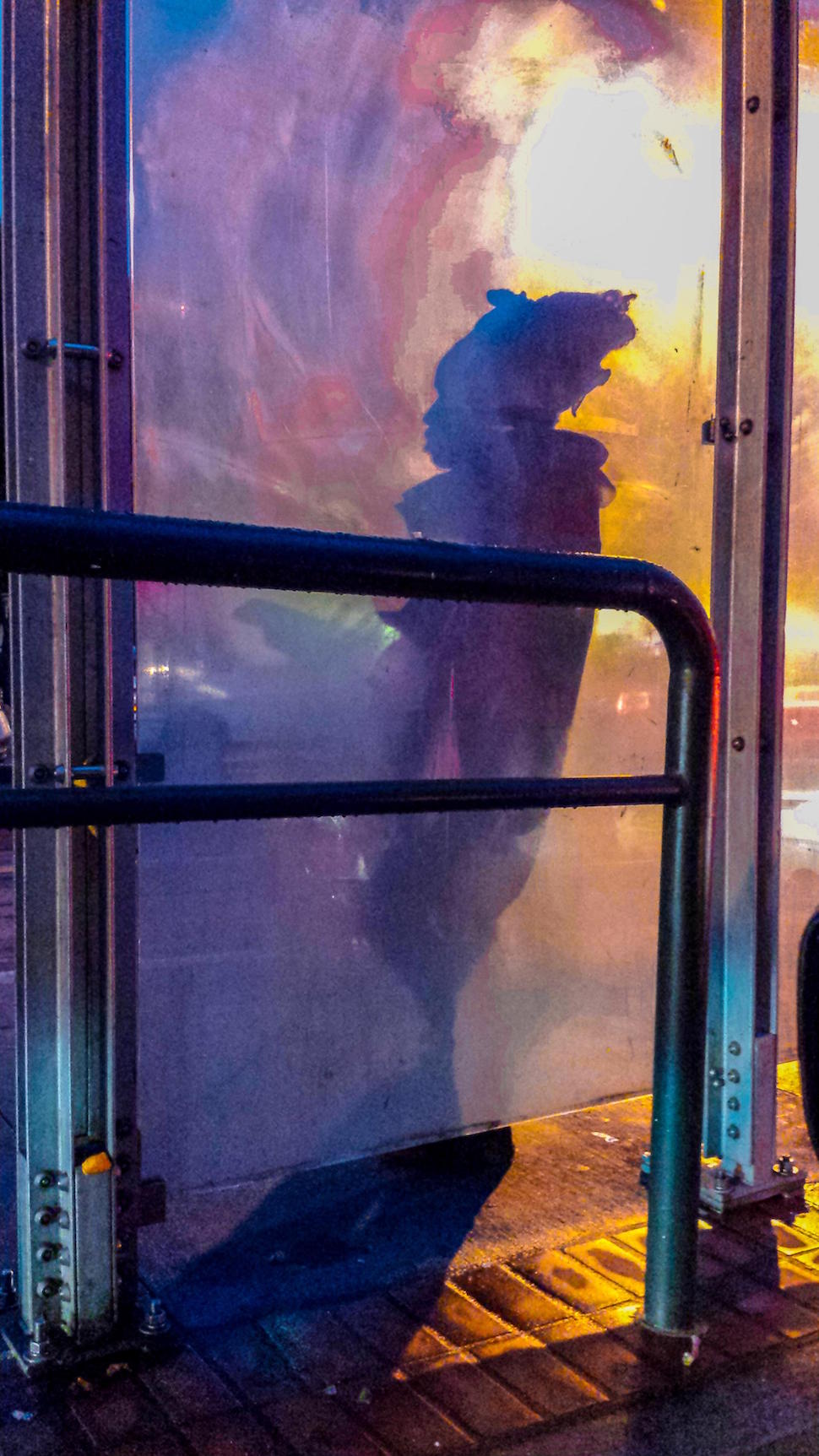 "Catch a Fire," a photo from Endicott's Street Stories series, was taken in front of the Safeway at Market and Church.
The gallery opened its doors on Jan. 1st, and currently on display are photographs and paintings by the three owners in a show titled "Catch a Fire." Many of the pieces show unexpected interactions between urban and natural elements.
Endicott came up with the idea for Edge of Frame when a trip to Cuba inspired him to flip his life and change his career from environmental law to photography.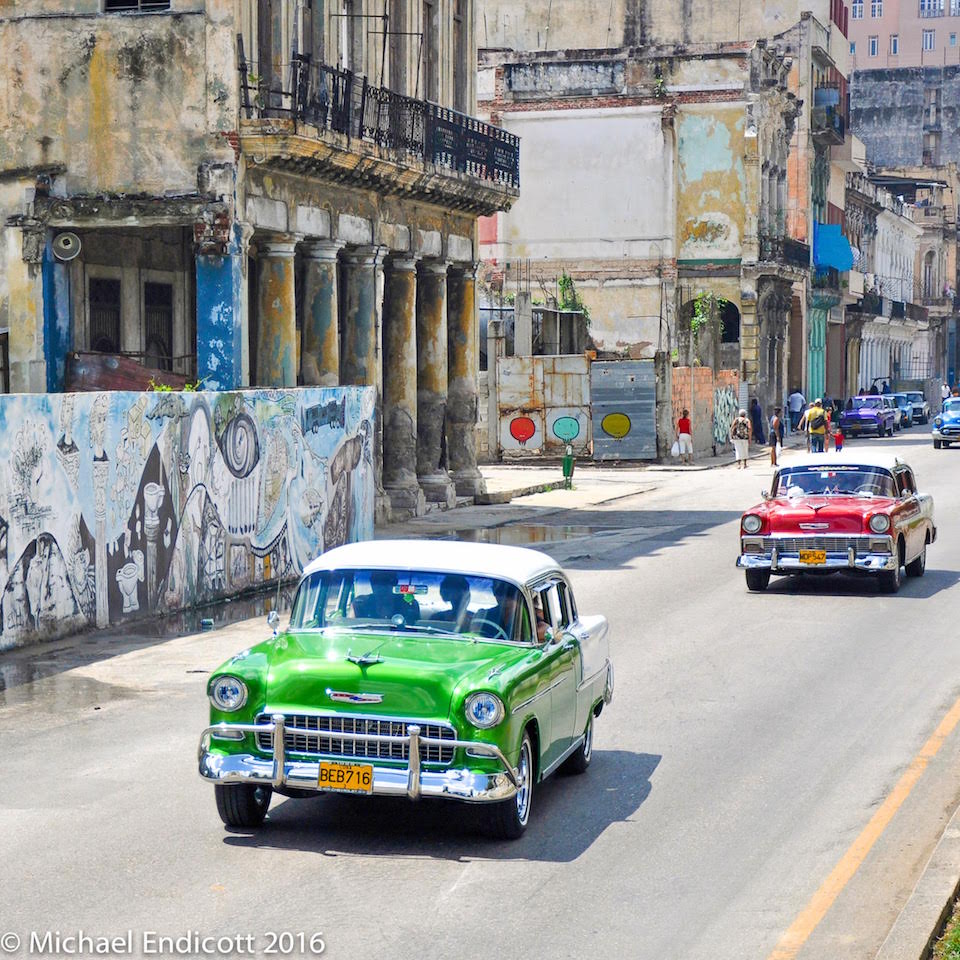 "Mi Barrio Loco 2," from Endicott's trip to Cuba that convinced him to become a professional photographer.
He originally imagined a pop-up that would appear in buildings for a few weeks between tenants, and describes finding a long-term space as a stroke of luck.
"My goal is to provide a gathering place for the neighborhood where people can come by and bring friends," said Endicott. He encourages people to drop by, has plans in the works for an artists' hour where people can meet and talk about projects in progress, and says he's looking forward to joining other artists along the street as part of the Divisadero Art Walk.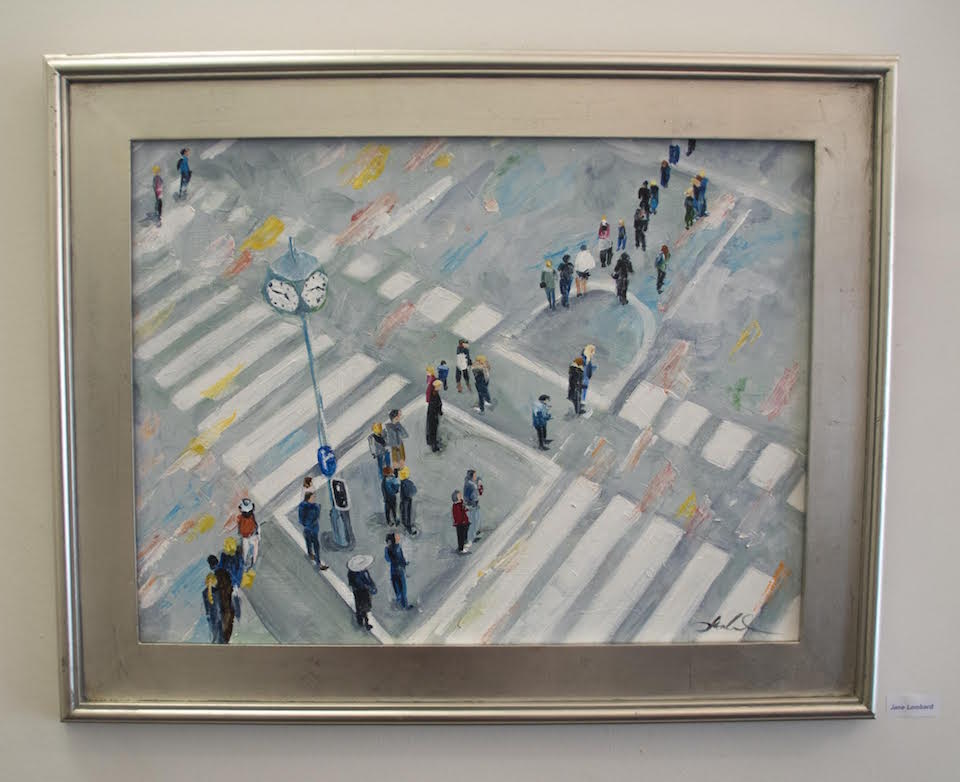 Lombard said "Perspectives on the Vienna Marathon 2015" is a perspective on life's fleeting moments.
Endicott explained that the shape the gallery will take will depend on the artists who participate. "This is the very beginning," he said.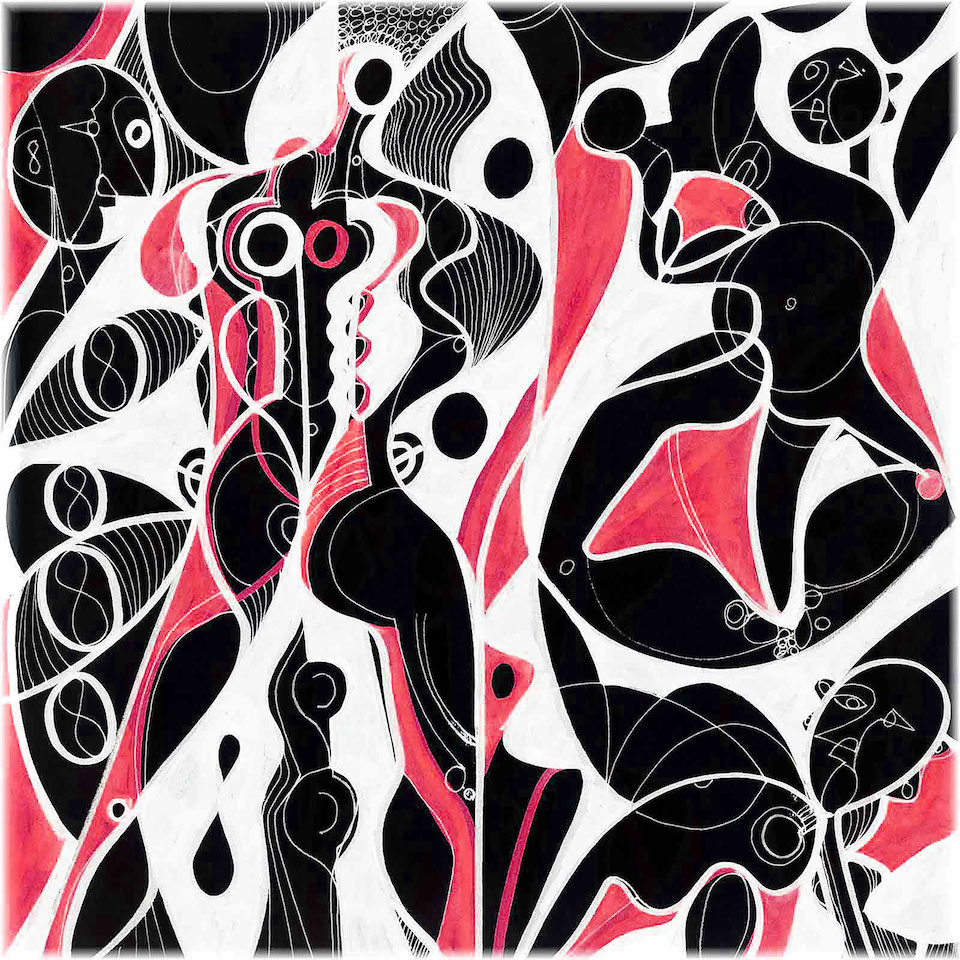 A painting from Bogomir's series, "Family Day and Night."
Open hours for the week will be posted each week, according to the gallery's Facebook page, which also says passersby can "knock on the door if you see one of our artists committing art to check out what is on the walls." Edge of Frame's next show will debut January 30th.