City Hall is well aware that it has a business retention problem, said Lisa Zahner, the interim executive director of nonprofit real estate brokerage Urban Solutions. Her organization has been contracted by the Office of Economic and Workforce Development to help keep small businesses in the Mid-Market and Sixth Street corridors in place—and given the city's current economic climate, that's not an easy task. 
Since 1992, Urban Solutions has been helping small businesses find retail spaces, negotiate leases with strong tenant protections, and stay put for the long haul. Unlike most real-estate brokers, who work on commission to help landlords fill vacancies, Urban Solutions' brokers offer their services to both landlords and small businesses at no cost.
Over the past few years, the organization has helped Tú Lan secure a loan to remodel its kitchen and storefront, assisted Montesacro in finding the funds to build out its restaurant at Sixth and Stevenson, and advised countless more small businesses in need, from the Tenderloin to the Fillmore.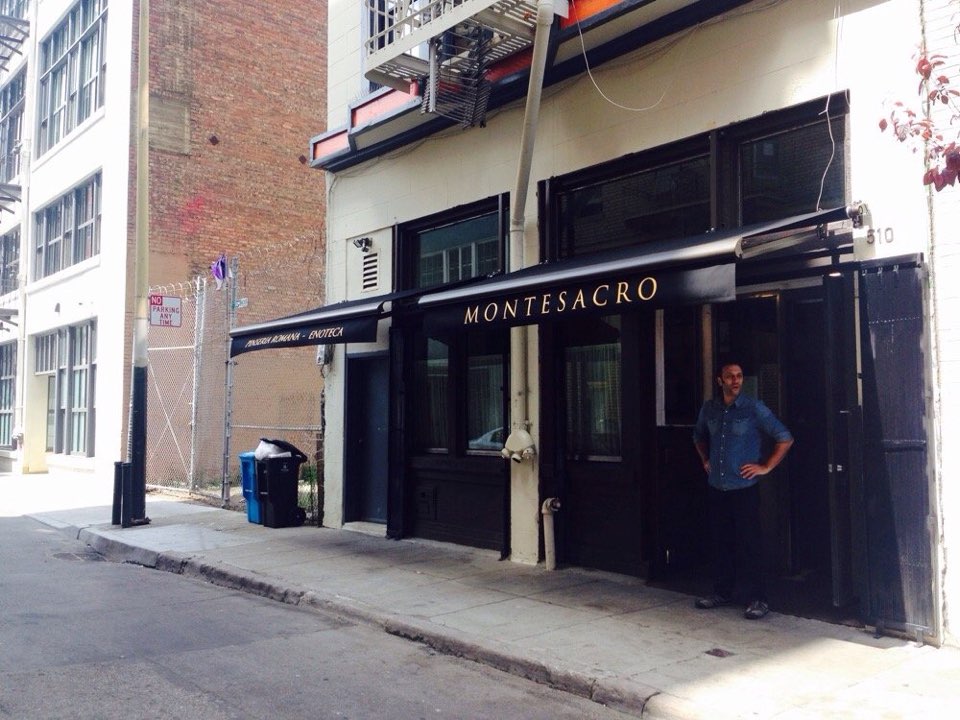 Gianluca Legrottaglie, owner of Montesacro, outside his restaurant. (Photo: Ann L./Yelp)
But even the savvy firm's members were surprised by a recent survey of the local economic climate, in which they simply popped in and asked businesses in the area how they were doing and where their leases stood. According to Iris Lee, manager of the firm's Neighborhood Services Program, two of the most common responses to their inquiries were 'Why do you want to know?' and 'Are you here to kick me out?'
That means businesses in the area are feeling the crunch, but don't know where to turn for help, Zahner said.
In response, Urban Solutions is launching a new program: Leasing Office Hours. For two days this month—Tuesday, Jan. 13th and Tuesday, Jan. 26th—they're opening their doors at 1167 Mission St. to any small business owner in SoMa, Mid-Market or the Tenderloin concerned about their current lease. (Depending on demand, they'll consider lining up more dates in the future as well.)
During each 30-minute meeting, they'll discuss the specific terms of a business' lease, how to approach renewal conversations with landlords, and the tools a business needs to get a "better, stronger, longer lease" in the future. 
For example, one of the biggest issues Urban Solutions encounters is small businesses not exercising the options laid out in their leases before they expire, Zahner said.
Many (though not all) leases include a clause stating that the lessee has the right to renew their lease for a specific period of time at a specific rate. But when business owners don't realize (or forget) to exercise their options, they must send a written letter to their landlord by a deadline specified in the lease—and phone conversations or text messages don't count. Missing the deadline leaves them with only a month-to-month lease, increasing their odds of losing their space to a rent hike.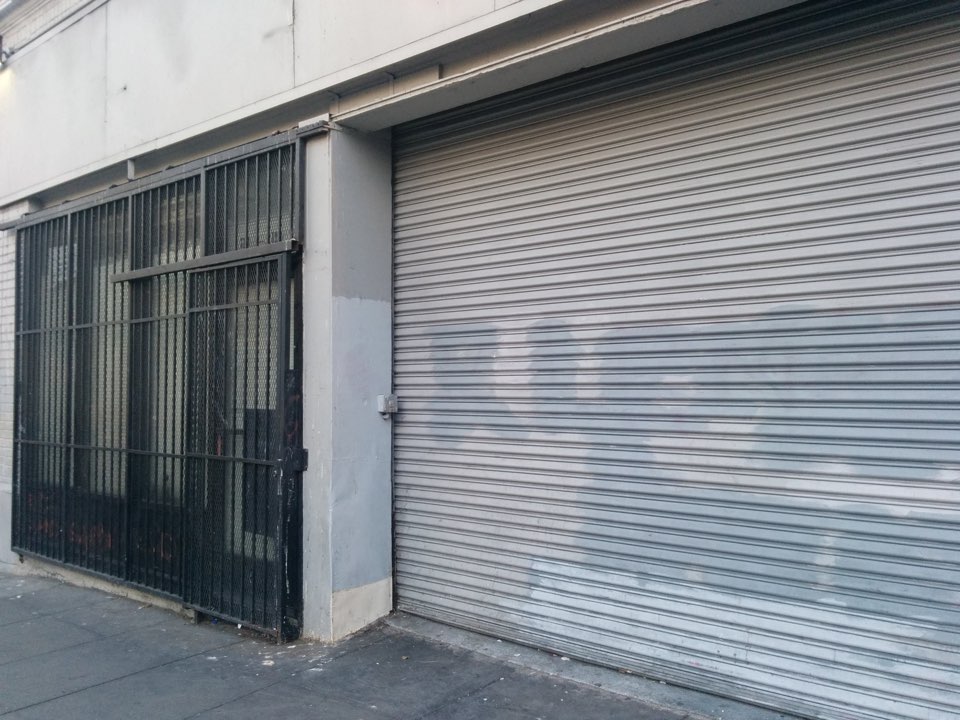 Retention isn't Urban Solutions' only priority. The firm is always working to fill vacant storefronts on Sixth Street, in Mid-Market and in the Tenderloin. Right now, those include 47 Sixth St. (below the seven-story Hillsdale Hotel), 112 Sixth St. (the ground-floor commercial space at the Henry Hotel), 74 Turk St. (ground floor of the Dahlia Hotel and right next door to Counterpulse's new theater) and 706 Larkin St. (right next to Strand Barber & Beauty). They also want to know what types of businesses neighbors would like to see in these spaces.
"People have ideas, but don't know who to call," Zahner said. "Who do you know who could be there?"
Neighbors can send their ideas to Urban Solutions via text message at (415) 996-4100, or by using a new site called SpotMojo, which offers listings of both small local businesses looking for spaces and available retail locations around the city.
The windows of properties Urban Solutions is actively leasing now feature QR codes. When scanned, they lead to a page on SpotMojo that lists details on the property and asks for neighbors' suggestions for the type of business that should move in. You can also visit SpotMojo on your desktop, click "Suggest," and tag a specific location to add your opinion.