Back in December, we wrote that the owners of Don Agapito's and Go-Getters Pizza—two restaurants that reside under one roof—had put the business and its lease up for sale. Now, a buyer has been revealed. Baiano Pizzeria, which also has a location at 9th and Irving in the Sunset, has filed paperwork to take over the space.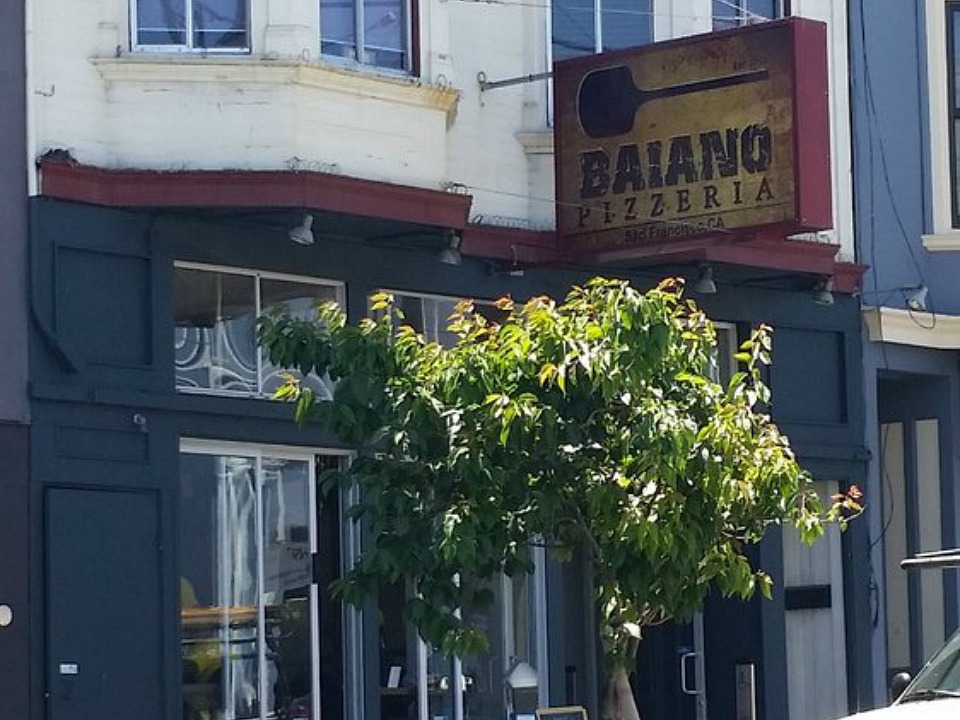 Exterior of Baiano Pizzeria in the Sunset. (Photo: Baiano)

The closure of Don Agapito's/Go-Getters will be the end of an era for Maria and Gustavo Baltazar, who have owned and managed the two restaurants in Hayes Valley since 1999. Go-Getters Pizza used to reside at 69 Gough St, but it moved into the Don Agapito's space two years ago. The space has a fully-functioning kitchen and two pizza ovens, which might have been the clincher for the new owners.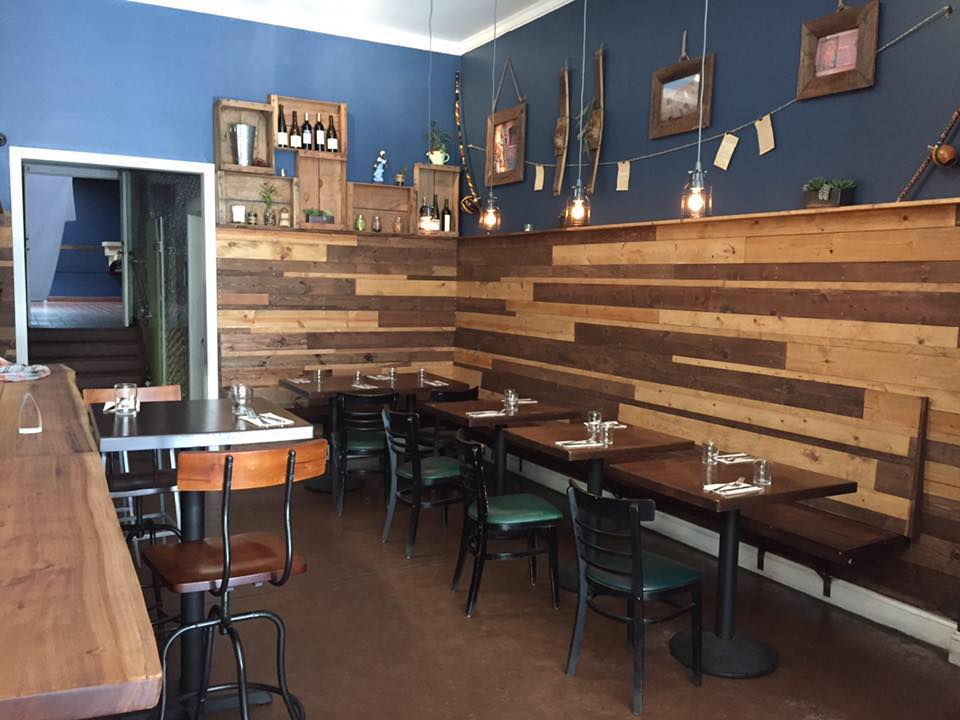 Interior of Baiano Pizzeria in the Sunset. (Photo: Baiano)
While it does deliver, Baiano (which opened in the Sunset in 2014) also offers a robust menu for dining in. Along with pizza, menu items include fried focaccia with prosciutto and burrata, crispy brussels sprouts, and wild mushroom risotto. There's also a happy hour on weekdays, with discounted food and drinks. The Sunset restaurant serves draft beer and wine, and Baiano has already filed for a license to do the same at the new location. 
There's no word yet on when Don Agapito's and Go-Getters Pizza will close, or when Baiano will move in. As always, we'll keep you updated.