A new name and website were recently released for the large new housing development at Sanchez and Market. To be called "The Duboce," the building houses 87 one- and two-bedroom apartment units, which will be available for rent later this year.
Construction began in the large empty lot (formerly home to Christmas trees at the holidays, as well as a large billboard sign) one year ago. Today, the building is still very much in progress, with exposed insulation and a crew working around the clock. 
Renderings, however, offer a picture of what the interior of The Duboce will look like. Residents will enter the building—and their apartments—using a keyless security system. The lobby, which is multi-level and modern, has large windows that face the street, and a sunken seating area.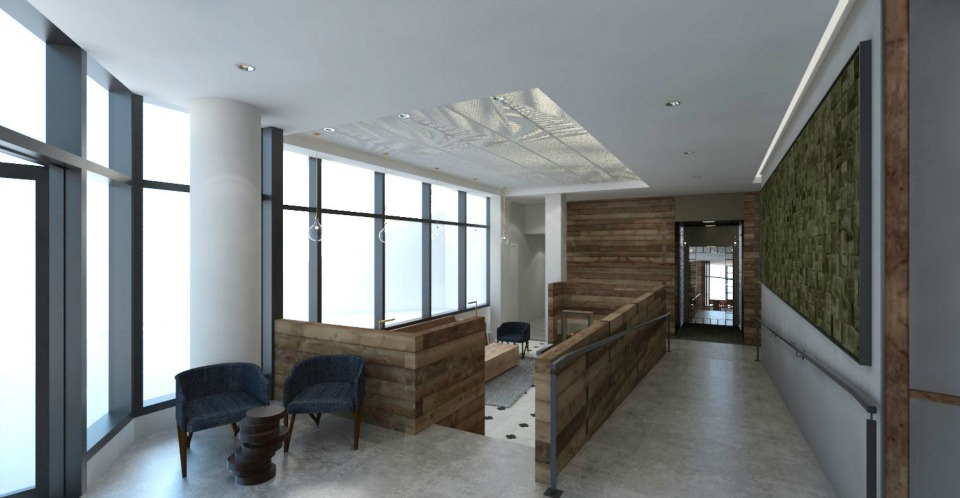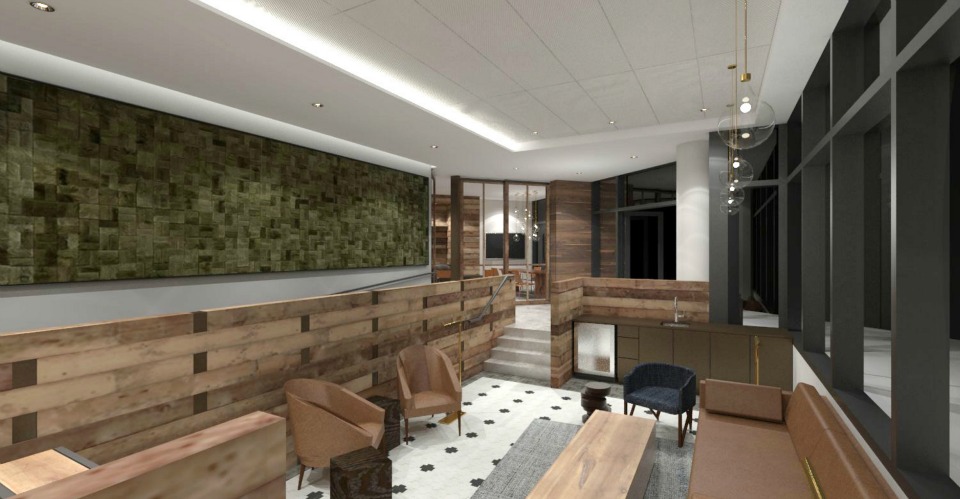 In addition to the lobby seating area, a communal office space will also be available for residents to use for meetings.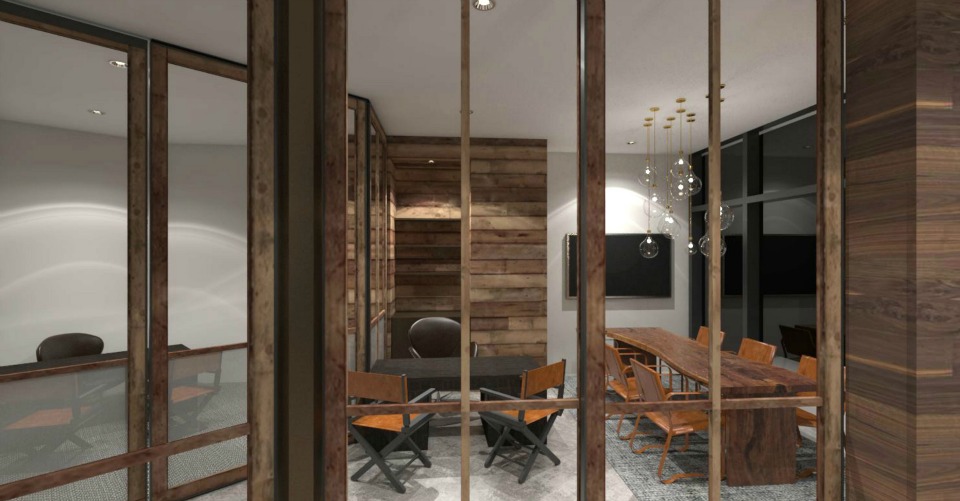 The same keyless system used to enter the building will be used to access individual apartments.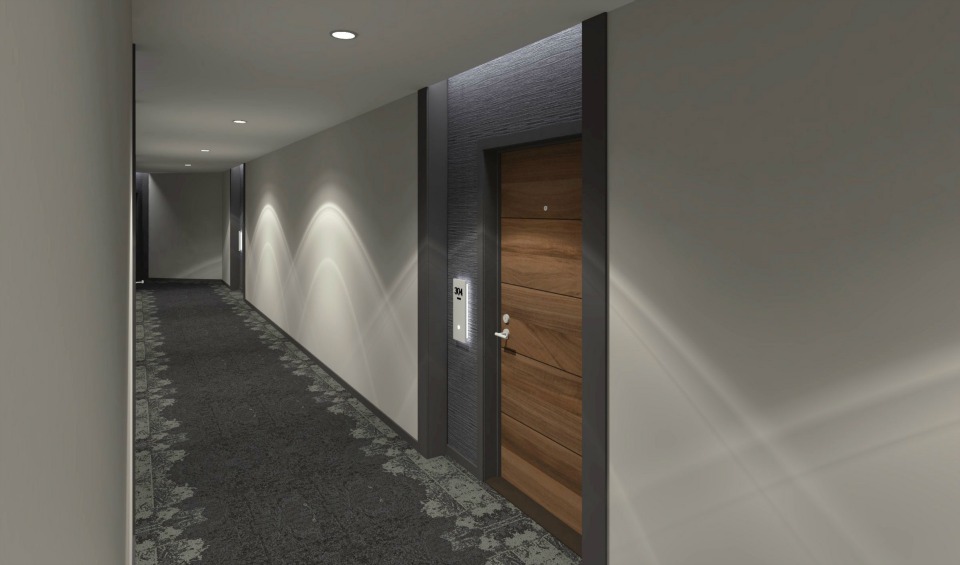 Each apartment will be outfitted with high-speed fiber internet, plank and porcelain tile flooring, stainless-steel appliances, and a washer and dryer.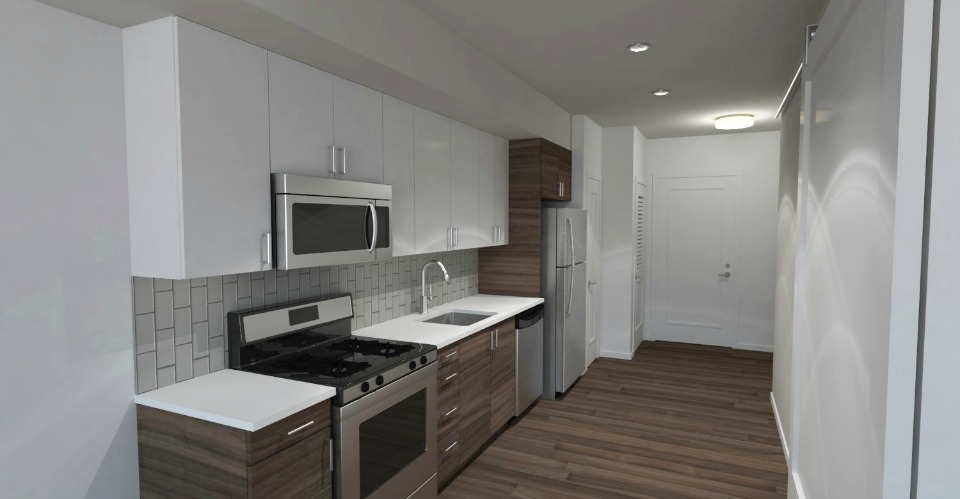 The building is pet-friendly, and will include a rooftop deck and barbecue, an interior courtyard, and underground parking, including two car share spaces. 
Out of the 87 units, 12 percent, or 10 units, will be listed as affordable. 
We'll let you know when the apartments are ready for lease, and how much they're listed for, when that information becomes available. In the meantime, interested parties can sign up for updates on the building's new website.
Thanks to reader Sophia D. for the tip.