Baiano Pizzeria is now open for business at Gough & Page, replacing Don Agapito's/Go-Getters Pizza, the combination burrito and pizza place which shuttered earlier this year. 
Owners Bruno and Ian Matos, who are also behind the original Baiano location in the Inner Sunset, have modernized the space, adding in reclaimed wood paneling and painting the old orange walls a deep blue. In the corner is a TV which plays cooking shows (and the occasional sports game), with the sound turned off.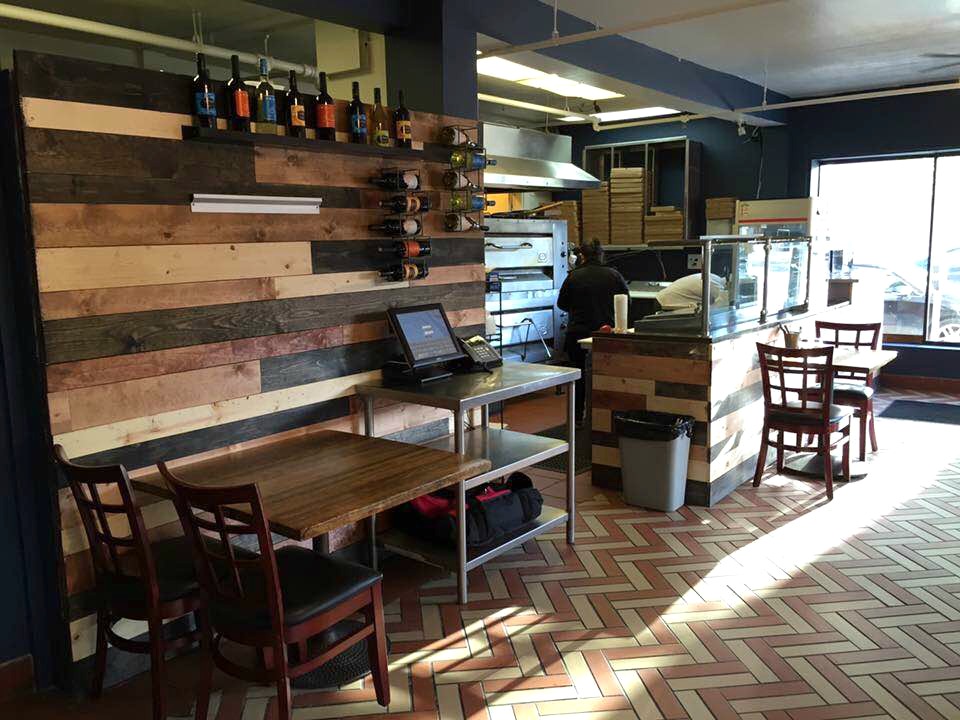 Baiano Pizzeria got its name from the Bahia region of Brazil—people from there are called "Baiano," explains Matos, who first moved to the United States in 1998. The only job he could get was as a dishwasher at the old Go-Getters pizza at 69 Gough St., which is where he learned his pizza-making skills. After putting himself through business school and opening a successful pizzeria, Matos has come full-circle, taking over the Go-Getters location (which moved up the street a few years ago) with his brother Ian, and making it their own.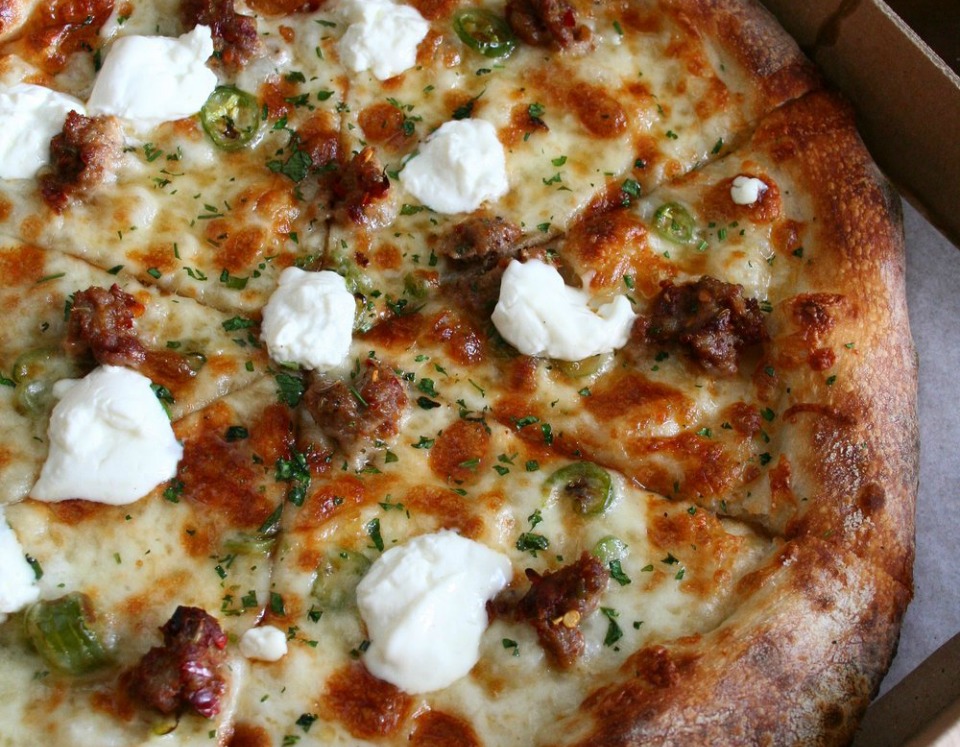 The new Hayes Valley spot is starting off slowly. The 9th Avenue location offers takeout and delivery, but also a full dine-in experience, with pastas, sandwiches and salads. The Gough Street menu carries 95 percent of the same menu items, though its current focus is more on takeout and delivery than eating in. 
But the Matos brothers have big plans for the space. A wine list and selection of craft beers in the fridge already set this place apart from your normal grab-and-go slice experience. And the menu will only expand.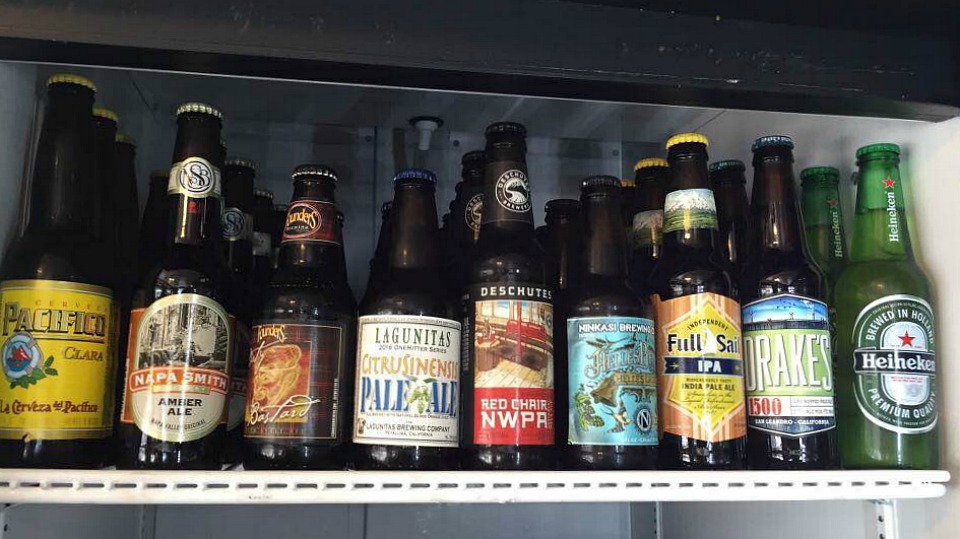 "People keep coming in asking for burritos," Bruno Matos told us. "So maybe we'll add taco pizza to the menu down the line." He's also been asking high school kids from the nearby French American School whether they'd like other menu additions, like sandwiches and snacks. And eventually, the brothers want to open up early on weekends and serve a traditional Brazilian brunch. 
Baiano Pizzeria at 100 Gough St. is currently open every day from 11am-10pm. Orders can be placed online, or by calling (415) 621-1401.