It looks like the ground-floor of the newly-erected six-story office building at 333 Brannan St. won't be vacant for long. According to a business permit filed with the city this month, it's set to become Rooh—the first U.S. eatery from Good Times Restaurants in India.
Over the past five years, Good Times Restaurants has opened more than nine casual and fine-dinning concepts across Delhi, Pune, Mumbai and Gurgaon in India. The company's name seems to be rooted in its practice of giving each of its eateries a distinct theme—like a Bollywood diner or outer space disco—complete with a menu of international fare.
The time is right to expand internationally, the company's website says, and their first conquests will be San Francisco and Seattle, which will both receive a "modern Indian kitchen and lounge."
"The goal for our team is to bring Indian cuisine on international map in a way that has never been presented before blending modern cooking techniques applied to Indian cuisine with a tradition going back more than 2000 years," the Good Times Restaurant website adds.

We've reached out to the company's co-owner, Anupama Bhambri—who's moved to the Bay Area with her business partner and husband Rahul Bhambri to launch West Coast operations—to learn more about the experience coming to 333 Brannan St. We'll share more as soon as we hear back.
In the meantime, here's a look at a few of the "good times" they've launched around India so far.
Hybrid
New Delhi, India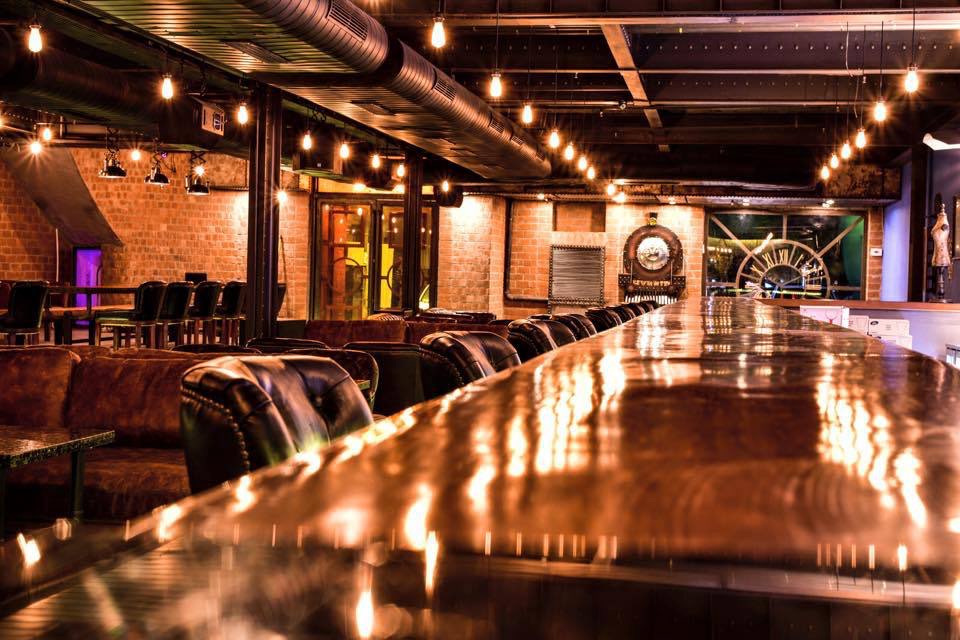 Inside the fast-casual restaurant.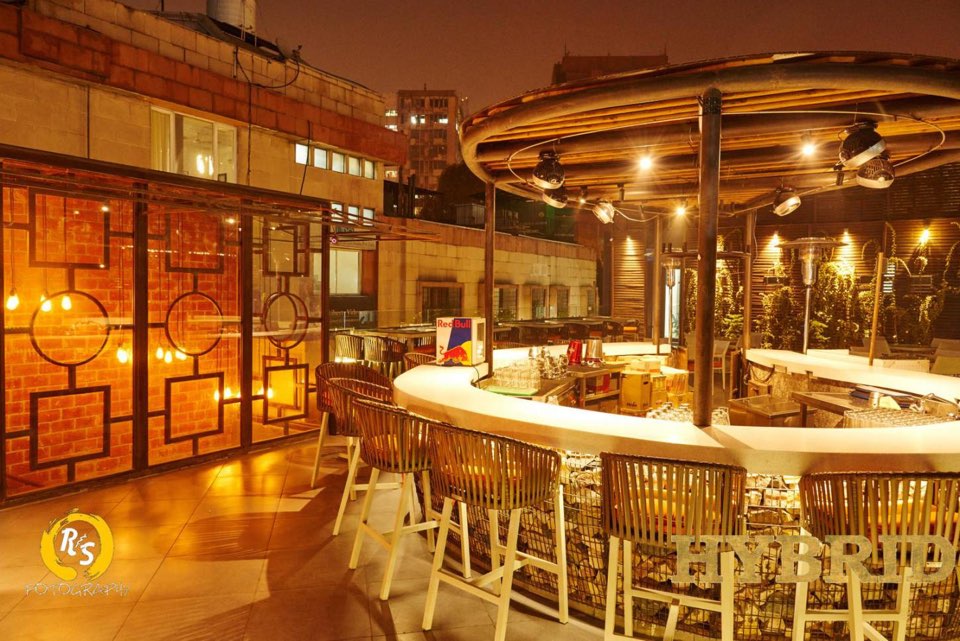 The outdoor terrace.
The Flying Saucer Cafe and Bar
Pune, India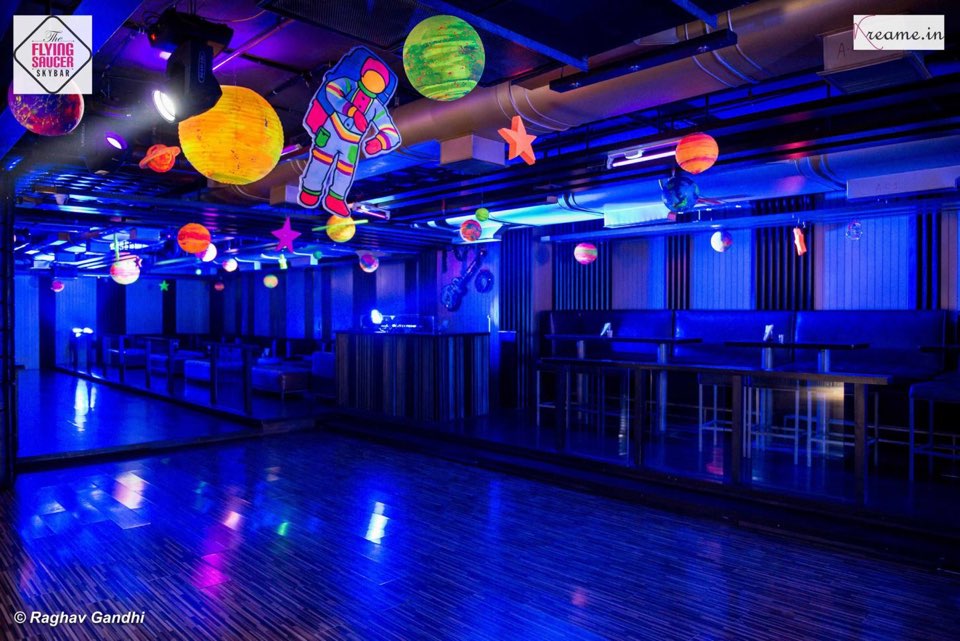 The galactic dance floor in India's "largest standalone bar."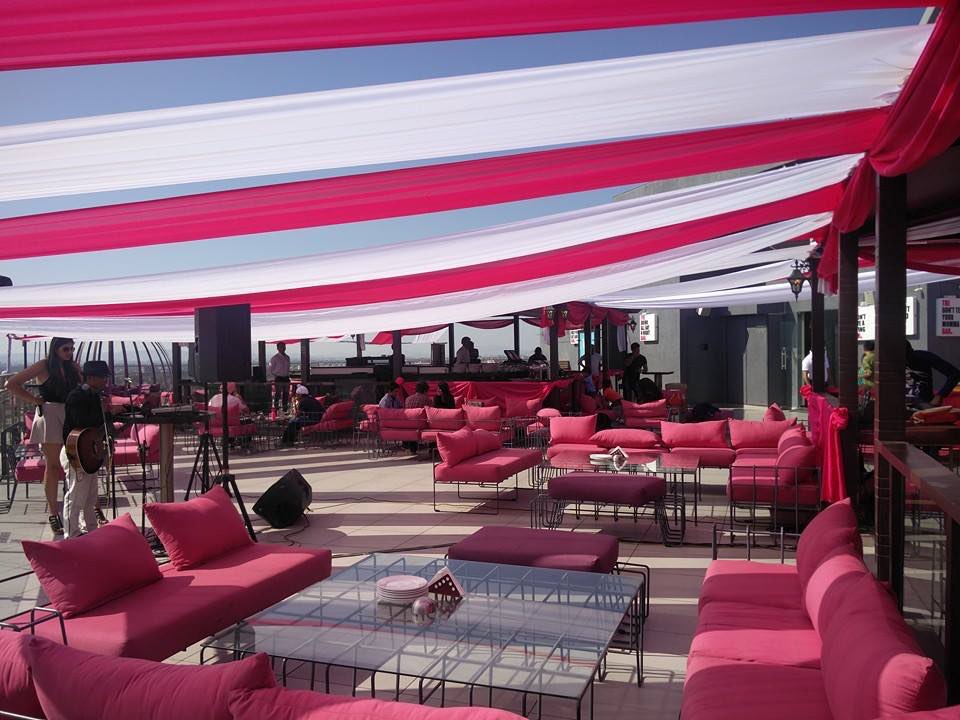 The bar's outdoor terrace before dark.
Fork You Too
Gurgaon, National Capital Region, India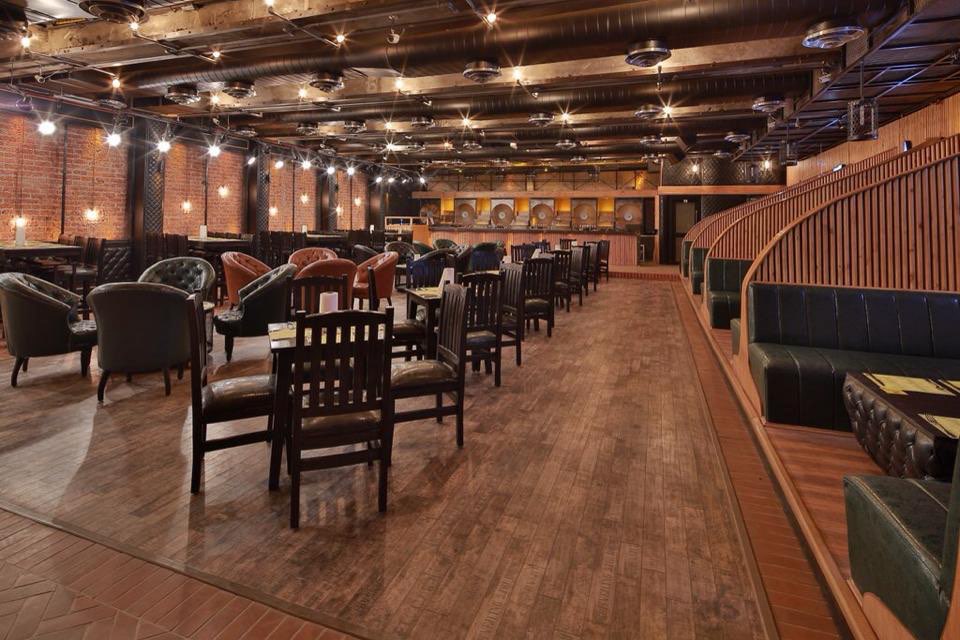 Inside the burger bar and lounge.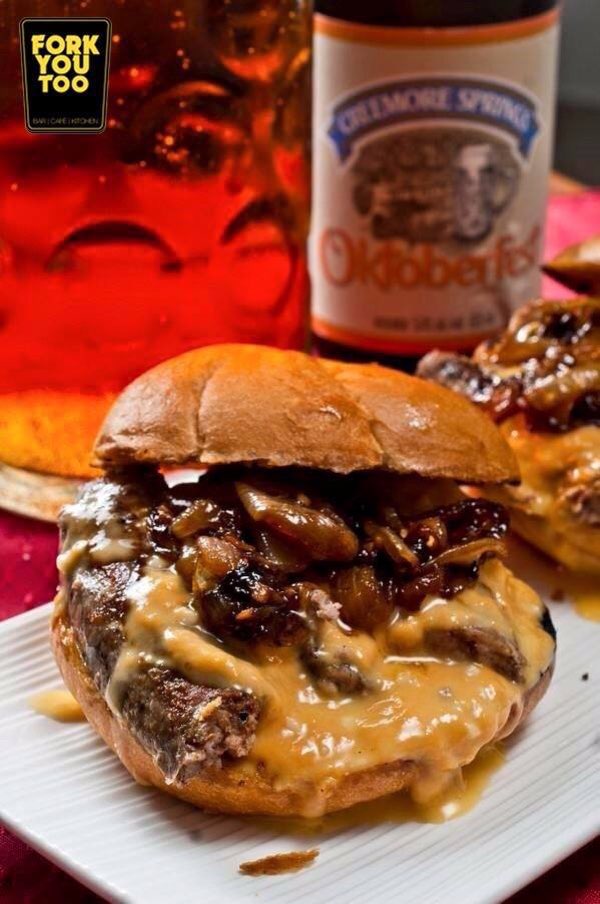 Last year's Oktober Fest special.