By the end of March, the members-only social club Modernist is expected to open a second location at 139 Steuart St., one block off the Embarcadero in the former Region space.
Our inquiries have gone unanswered, but from what we can glean from the club's website, Modernist will be a place for people with deep pockets to enjoy high-end food and drinks in a private, upscale environment.
"We are a private club because that allows us to have deep relationships," the website says. "We like to drink. We love to eat refined amazing cuisine, but we don't want to be stuffy. We want what we want, and the things we like aren't always the norm ... We want to build lifetime close friendships and our own places to hang out."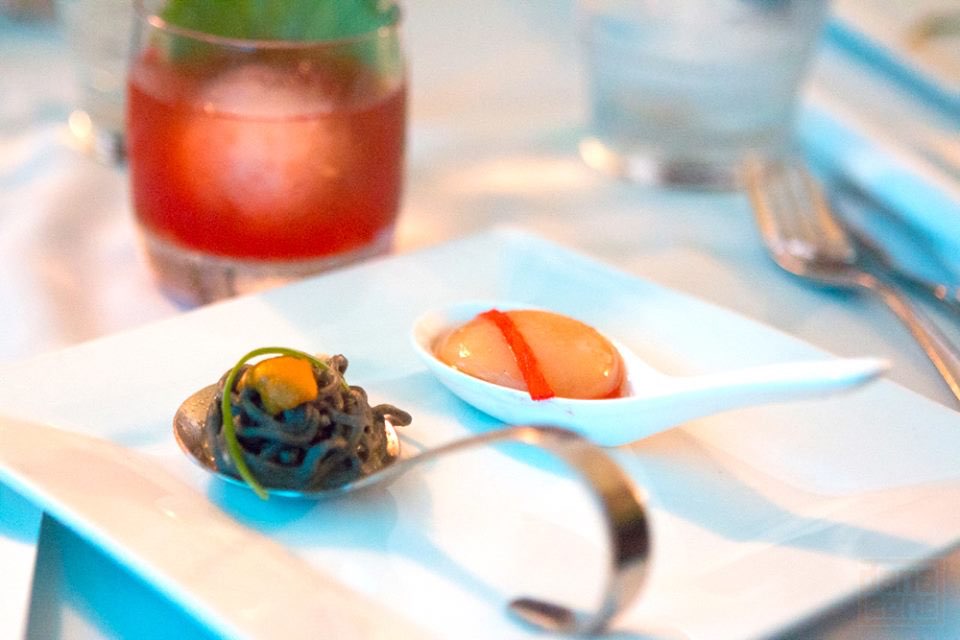 Photo: Modernist/Facebook
To make use of this exclusive space—and the original location at 244 Jackson St., which appears to reside both above and within 5A5 Steak Lounge—one must be a member or invited to visit.
But there are a few different membership tiers.
First, there are "owner members." They invest $10,000-50,000 and receive an ownership stake in the business, plus full access to its amenities, including private social rooms, the owner clubhouse and invitations to hosted parties. Some of those owner members are "core members" and basically run the show by approving new members, hosting events and curating a selection of hard-to-acquire wines and spirits for members to enjoy and more.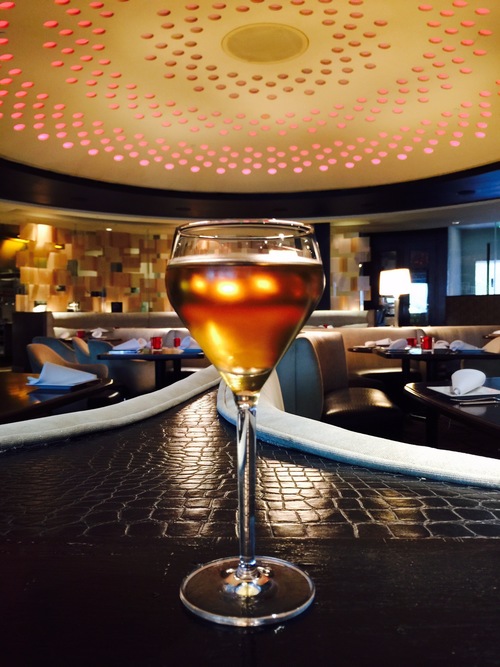 An exclusive Modernist cocktail, photographed in the cocktail lounge at 5A5.
Further down the hierarchy are "private social club members." These individuals are "nominated" by owner members and, if approved by the membership committee, pay a $2,400 annual fee for access to the clubhouse, private social rooms and events.
Finally there are "social club members," who can be invited to owners' events or invited to host their own, but aren't required to pay an annual fee.
According to a Craigslist ad seeking a sous chef, the new South of Market venue will open sometime this month.
If you're dying to find a way into Modernist but don't know any "owner members" who can help, there appears to be another way: a ticketed reservation system lets two unaffiliated people book a "cocktail tasting progression with fine dining bites accompaniment." Right now, that offer is only available at 7pm on March 15th at 5A5, but it may be extended to the new Steuart Street location once it opens.