We reported last month that a mysterious shop seemed to be opening up at 1782 Haight St., the former home of Rusu Style and The Fizzary. Turns out it's a sherbet-colored gelato shop called Haight Street Gelato; it opened its doors on Sunday afternoon.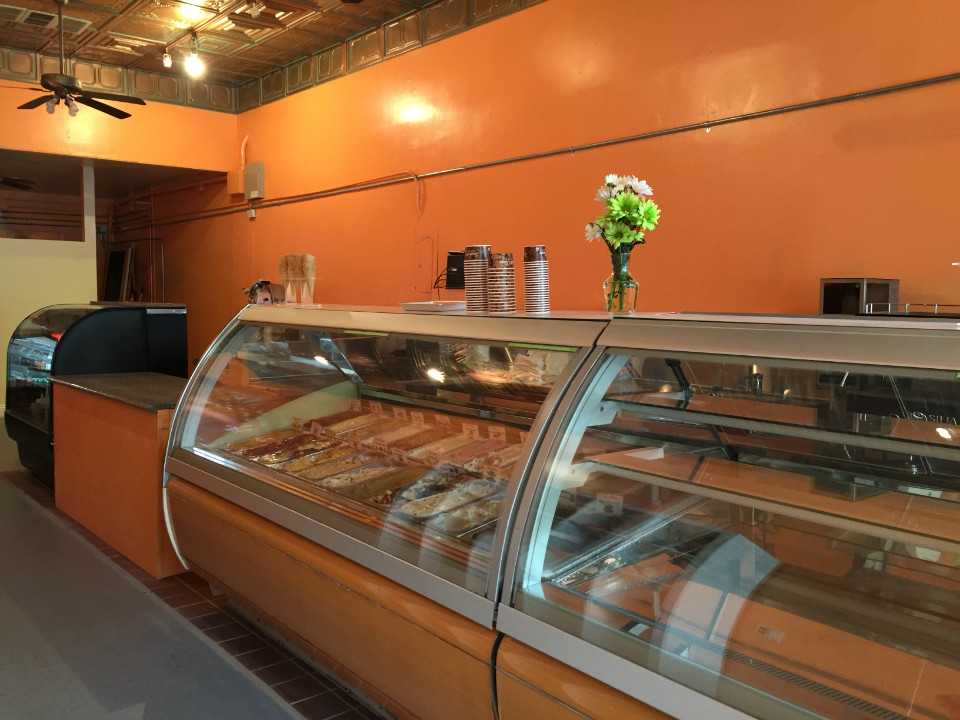 At the moment, the shop is selling only gelato and some espresso drinks, but owner Bruno Martin told us when we stopped by that it'll be adding an expanded menu as things get settled.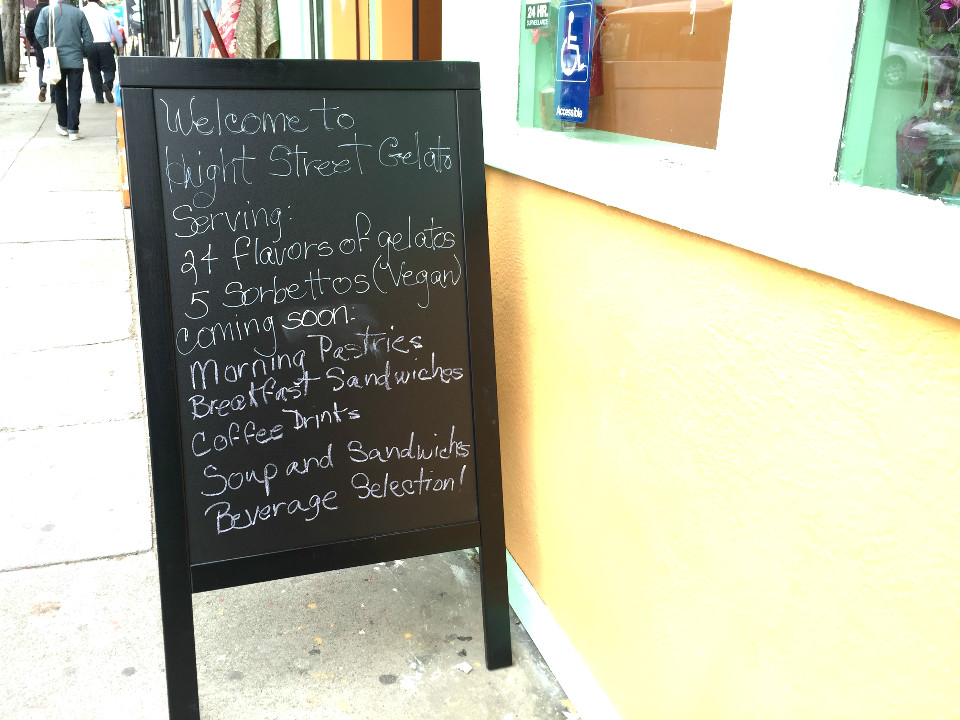 Haight Street Gelato has 24 gelato flavors and five sorbetto options, as the A-frame sign above states. Soon, it'll also offer pastries and a full coffee menu in the mornings, as well as sandwiches, soups and other lunch fare.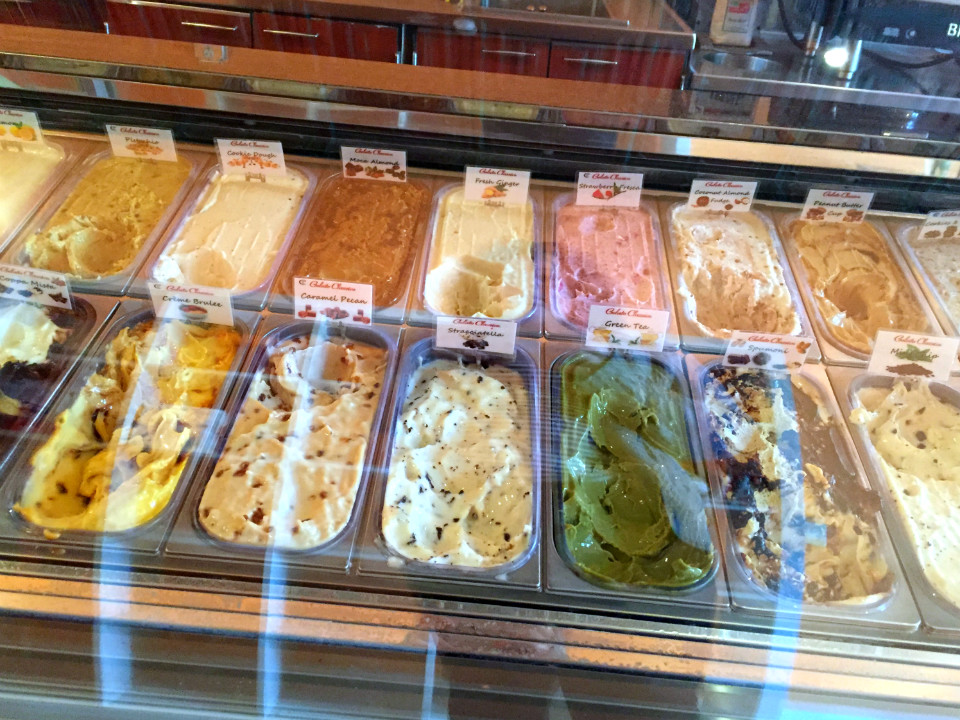 Soft open hours for Haight Street Gelato are 10am-10pm, but once it begins offering breakfast items, the plan is to open at 6am for the neighborhood's early birds. 
Martin says he'll keep us up-to-date regarding menu expansions and hour changes, as well as the possibility of an opening shindig. Check out the new spot and let us know what you think. 
Thanks to tipster Chris.