The wait for the return of Morty's Delicatessen at 280 Golden Gate Ave. is officially over.
New owners Jesus Kauil-Rivas and Jose Chan are propping the doors to their refreshed deli for the first time today. Hours will be 10am-5pm.
As we previously reported, you'll find the same lunch menu that helped Morty's gain a following over the past decade, and the same cozy dining room. But all of the health issues that previously plagued the restaurant have been abated, thanks to brand-new dining room flooring, kitchen appliances and other back-of-house upgrades.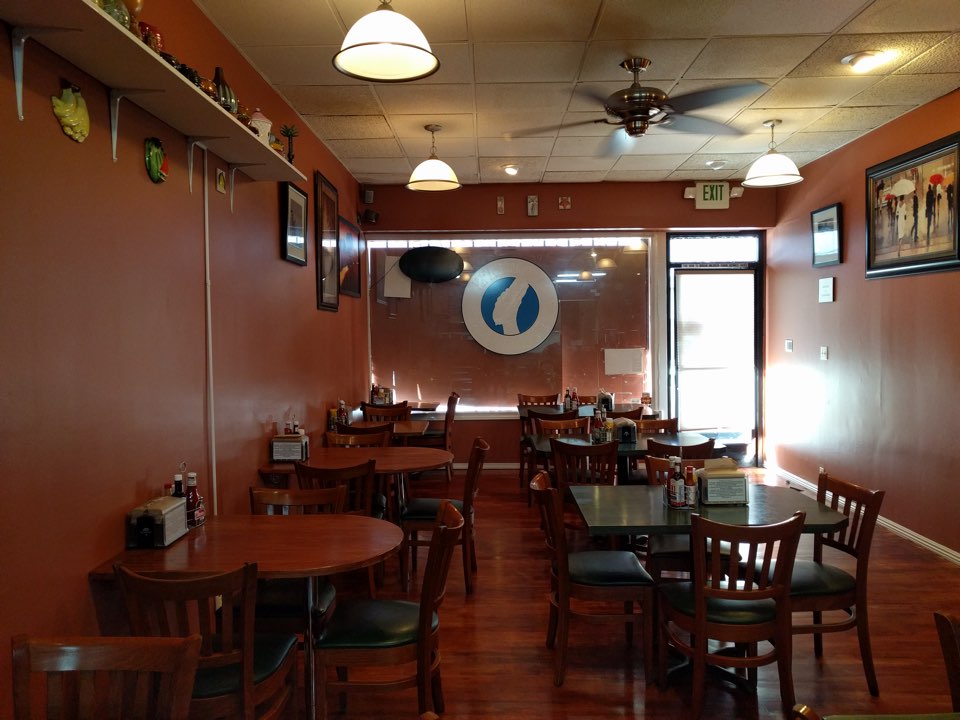 In the coming weeks Kauil-Rivas and Chan plan to expand hours of operation, add breakfast to the menu and maybe even open up on Saturdays.