Hundreds of people gathered on the corner of Golden Gate and Leavenworth yesterday evening to officially welcome 826 Valencia to the Tenderloin.
One year ago, the 14-year-old Mission District nonprofit took to the same corner to announce its plans to turn the former Big Boy Market—a well-know haven for drug dealers—into the second San Francisco outpost of its cost-free writing and tutoring center for neighborhood children.
Now, the former liquor store is unrecognizable. Just inside the front doors is King Carl's Emporium, named for the puffer-fish mascot from the original Mission District pirate store. The emporium sells supplies for budding writers, as well as the eclectic treasures King Carl has collected throughout his worldly nautical travels. You'll also find a selection of books (particularly children's stories) and branded gear for fans of all ages.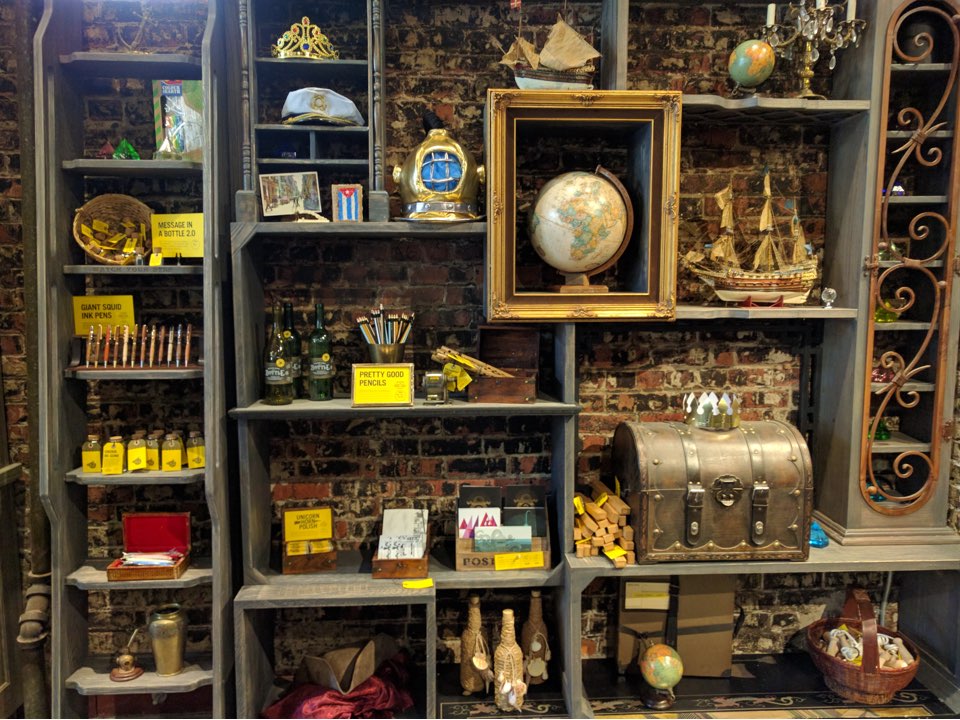 Two grownup-sized doors and two hidden passageways for youngsters lead to the spacious tutoring center, which also features secret passageways to a treehouse perched high over the room.
826 isn't diving into the neighborhood blindly. Staff members and volunteers spent the past year working with Tenderloin children alongside established local organizations, like De Marillac Academy, the Boys & Girls Club Tenderloin Clubhouse, Glide, the Tenderloin Community School and Bessie Carmichael Elementary School in SoMa. Through those partnerships, they've already produced and begun selling three books showcasing Tenderloin students' musings.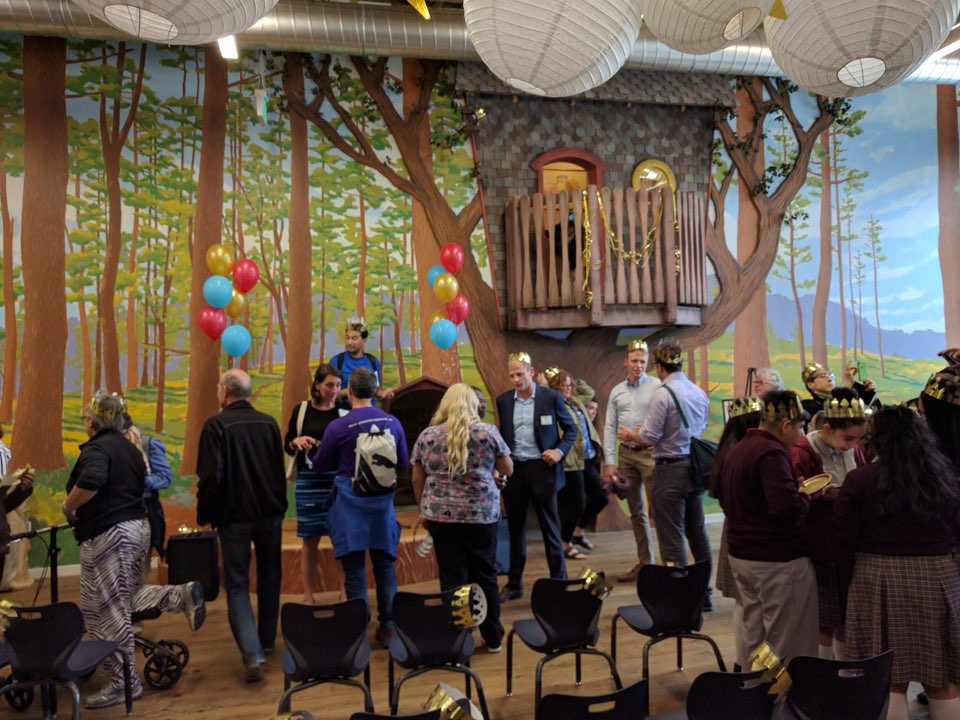 For those who'd like to get involved in the program as it moves forward, there's still time to support 826's Indiegogo campaign—which aims to raise $40,000 within the next month—or apply to volunteer.
More details on the Tenderloin Center are available here. Scroll on for a closer look at the program's freshly opened digs and scenes from last night's big opening party.