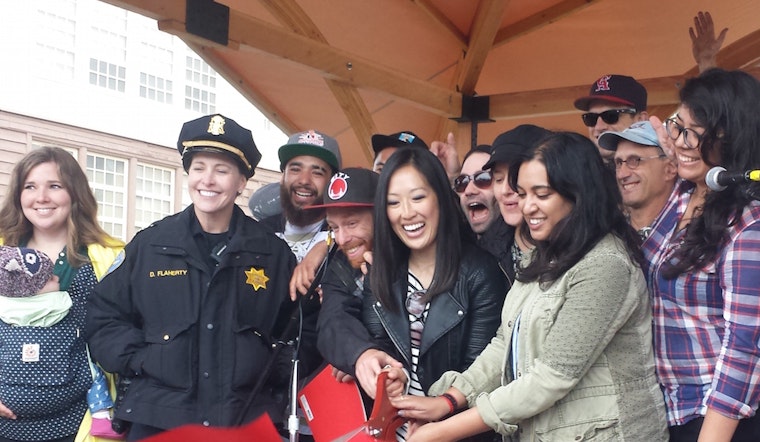 Published on May 09, 2016
Despite the rain, a crowd of roughly 100 people turned out on Saturday for the opening of the Outer Sunset's newest playground, Playland at 43rd Avenue.
Located at 43rd Avenue between Irving and Judah streets, the temporary park transforms what was largely a parking lot for the Francis Scott Key Annex into a community center while the SFUSD, which owns the parcel, explores more permanent options.

Spearheaded by a consortium of city departments, including Supervisor Katy Tang, Pavement to Parks, SF Unified School District, and SF Planning, the park was built largely by volunteers in the neighborhood, who came out for multiple work days to build the community garden, paint ground decorations, and construct the skate park. 
Now open, Playland also features an arts annex built out of shipping containers, a ping pong table, basketball courts, and a whole lot more to enjoy. Check out what to expect at the new space with our photo recap below.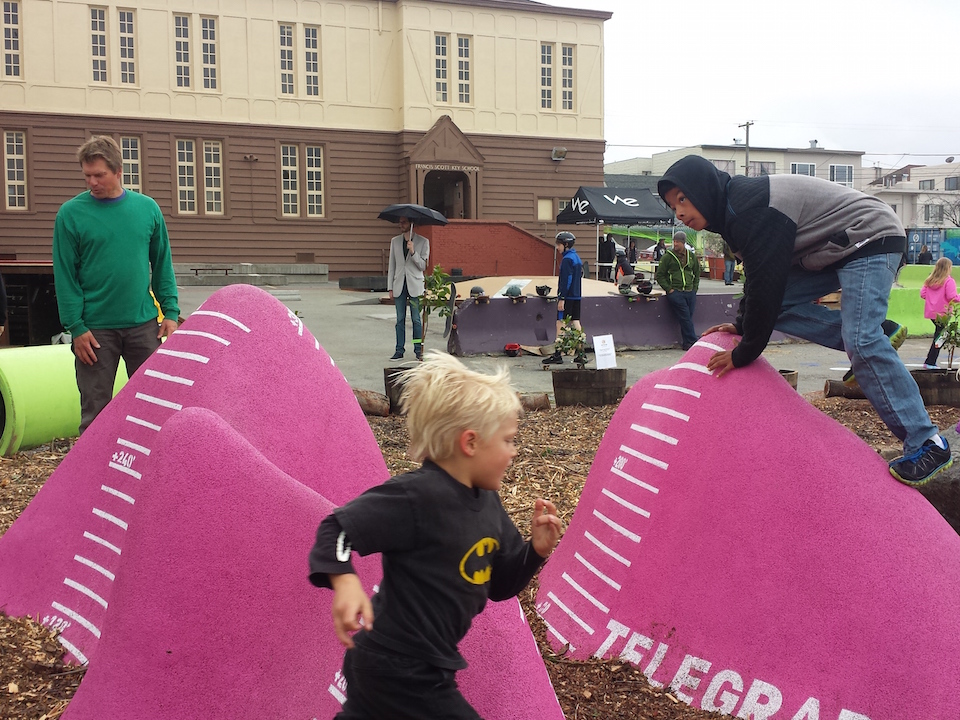 Kids run and climb through one of the new play areas.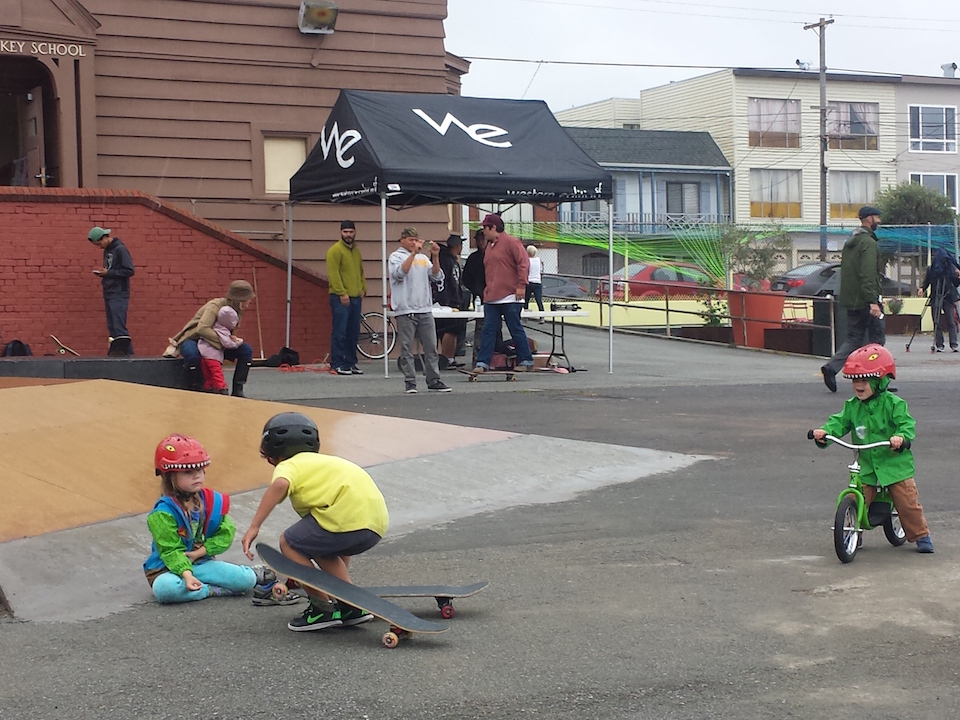 A group of kids play in the new skate area.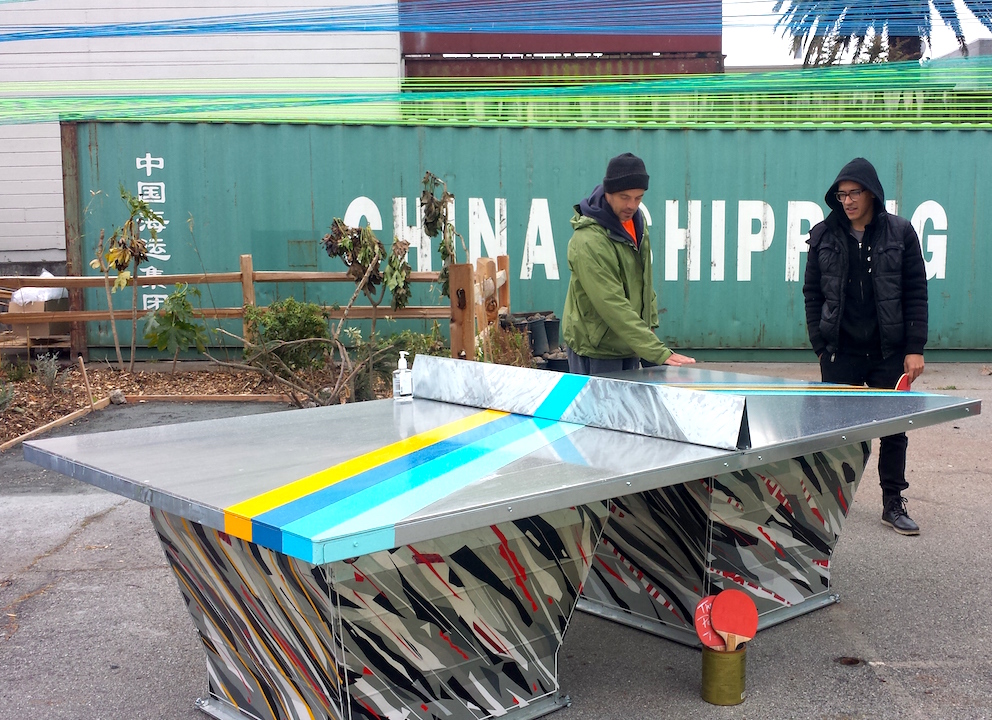 The new ping pong table by the arts annex.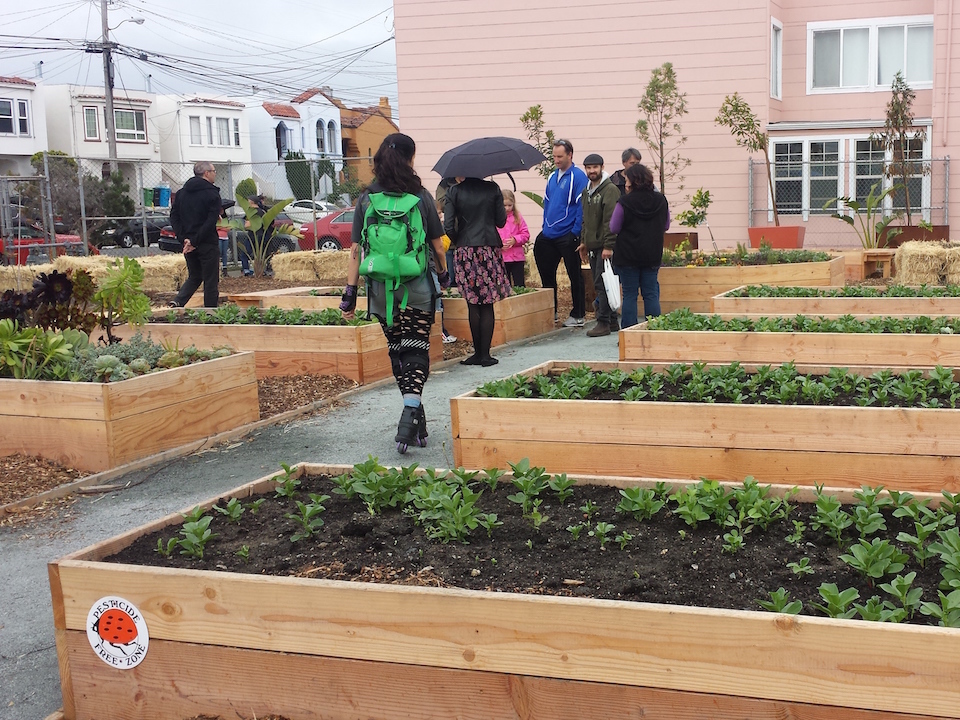 Visitors walk through the community garden. Plots are still available for those interested in participating.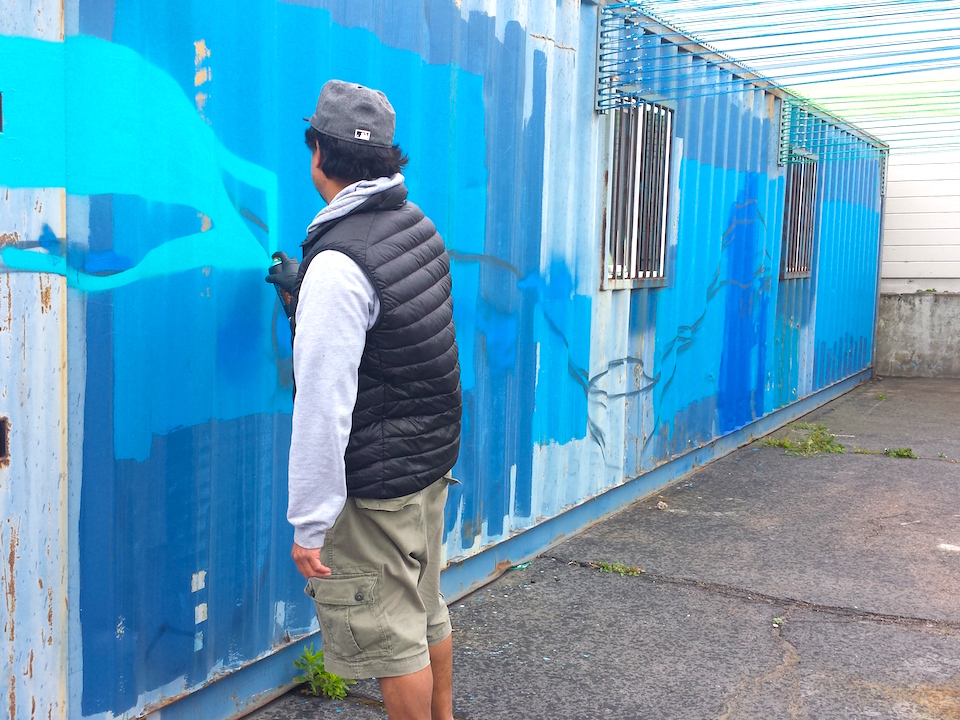 A graffiti artist begins a new piece on one of the shipping containers that make up the new arts annex.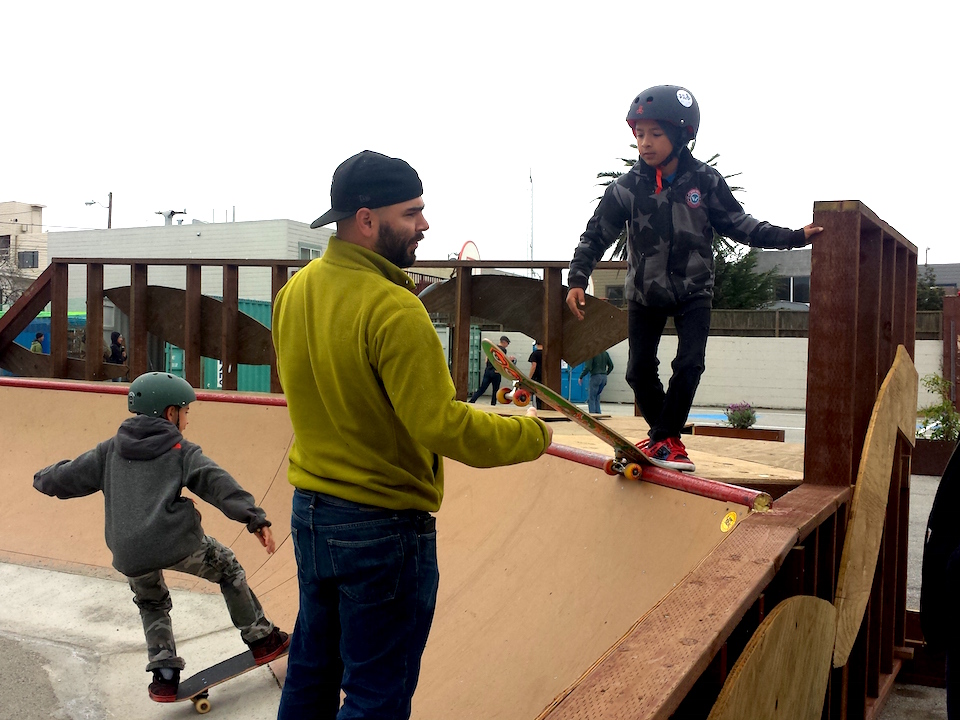 The community tests out the new skate area.