Two weeks ago, the city's new Fix-It Team SF, which is aimed at addressing quality-of-life concerns, hosted its first Fix-It community workshop for Castro and Upper Market neighbors. Today, directer Sandra Zuniga will lead a team of city officials and local residents on a two-mile neighborhood walk through our streets. The walk, considered phase two of Fix-It's "Neighborhood Promise," will seek to build off of feedback and issues that were brought to Zuniga's attention at the June 15th community workshop.
Given the feedback that she received earlier this month, Zuniga and her team of ten-plus city officials will lead interested residents along the Mission Police Station's side of Market Street (including, but not limited to, Castro, Noe, Sanchez, and Church), from Market to 19th Street.
Since the neighborhood meeting, Zuniga has been receiving a steady stream of neighborhood responses. According to her, her team is already addressing concerns that were raised over the free-standing news racks. "We will follow the news rack process we have in place to determine if the ones identified as problematic can be removed," Zuniga said. "We will follow up with the vendor to make sure that the ones remaining on the street are properly maintained and cleaned, as required."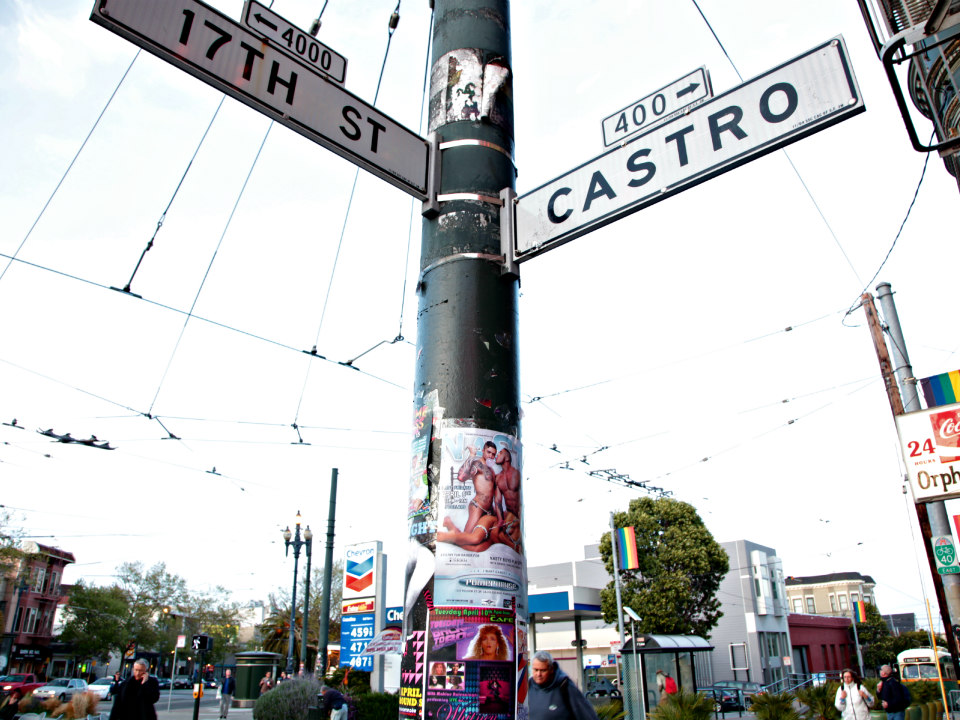 Although the Fix-It Team's on-the-ground response to concerns isn't scheduled to start until July, Zuniga and her team are working to ensure that 311 requests reported in the last three months are properly closed.
Zuniga is looking forward to this evening's walk with city employees and community members. "I am hoping that community participants will point out problem areas that may not be as apparent to me, as someone who does not live in that neighborhood," said Zuniga. According to her, the walk is intended both to check in on concerns that were voiced at the June 15th neighborhood meeting, as well as to record new concerns that become apparent during tonight's walk.
When asked how she planned to keep this walk civil, and not allow it to turn it into publicly shaming individuals who might find themselves on the streets, Zuniga said that "the walk is intended to be positive and constructive. If there are homeless-related concerns, we will work to address those with compassion."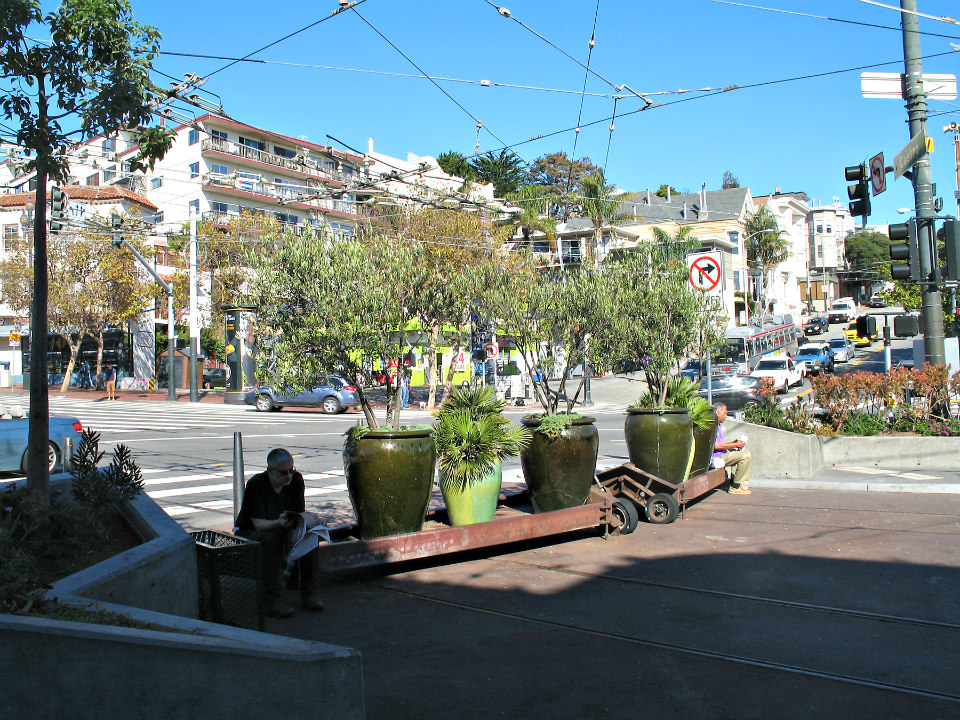 Zuniga and her team, however, won't be the only ones walking through the Castro this evening. A demonstration walk is being planned by community members who are concerned about the neighborhood.

"We will walk to demonstrate as a neighborhood 'show of voice,'" wrote Carolyn Thomas. "We intend to demonstrate our concerns and need for action, not to disrupt the planned walk."
Thomas is encouraging neighbors to create signs saying things like "my kid thinks the library is scary," "Fix-It? How about solve it," and "No more band-aids."  "While not everyone has the same point-of-view or way of approaching solutions," Thomas said, "we are one voice regarding the impacts on the neighborhoods and those truly in need."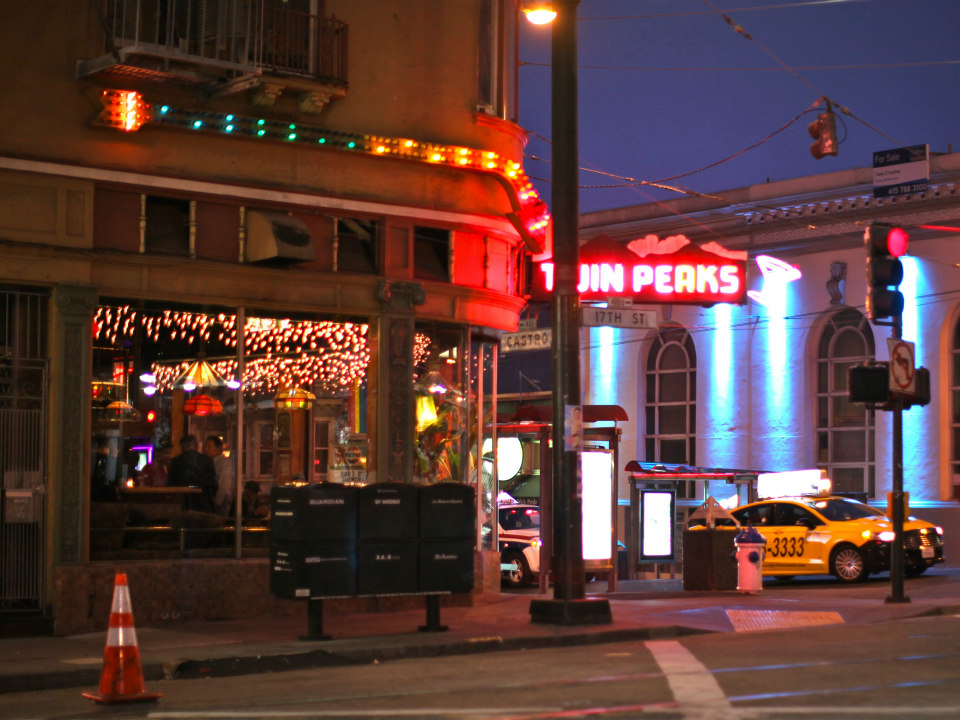 Joan and Robert Anyon will be joining Thomas at this evening's demonstration. They'll also be handing over a letter, signed by neighbors, to Zuniga. The letter calls for the city to take meaningful action:
Finding and implementing solutions is why you have been elected and/or appointed. Solutions must come from you. As tax-paying and voting citizens, we will participate in solutions in every way we are able—but we are not police officers, social workers, nor are we psychiatrists. There has to be a way to solve these issues ASAP. Please take action, keep us informed, and keep us involved.
"I want to emphasize that we are not antagonistic towards the Fix-It program," said Joan. "We're happy to cooperate any way we can," said Joan. "We're intending to go to express our frustration and our concern and our desire to see something more pervasive than Fix-It."
"In my opinion, as a city, we are very wealthy, and we have incredible intellectual resources," said Joan. "The city should be tapping those resources and coming up with solutions that actually work instead of doing the same thing over and over again and not seeing any change. I don't know that Fix-It is going to solve the problem."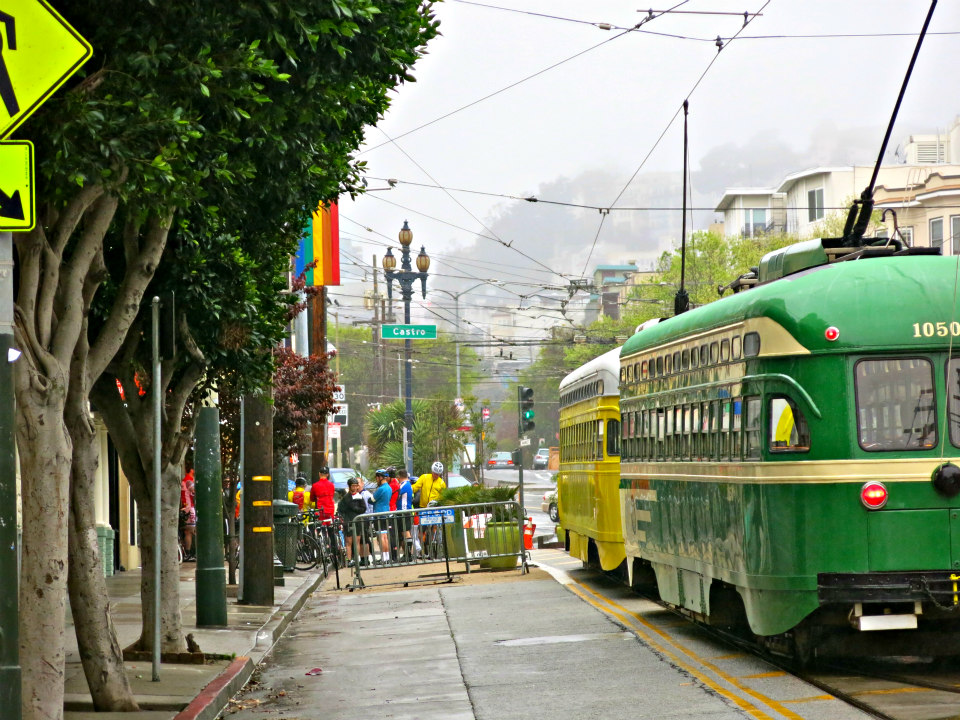 Her husband agreed. "I welcome any, any progress and anyone who can take action," said Robert. "But in my mind, there has to be a cultural shift in the city and in the city representatives to address some of these issues."
"I think we need to advocate for people who have less than we do. But the city needs to do something so that those people are taken care of, especially the people that have psychological problems, because we don't feel safe anymore."
"We're not against homeless people. We'd prefer to see the city give them services that they need and that are realistic, safe, and something that they could feel comfortable going to. We need a solution that works for all parties."
The Fix-It Neighborhood Walk will take place at 6pm this evening. City officials and community residents will meet at Jane Warner Plaza (Market and 17th).  The walk will be approximately two miles long and will last for two hours. If you are unable to attend the walk, or if you have a specific concern for the Fix-It Team, email [email protected] or tweet @FixItTeamSF. If you are interested in contacting Thomas or the Anyons, email [email protected].