Hayes Valley has its share of bike shops, but there's a different kind of two-wheeler on the way. Energica, an Italian company that produces supersport motorcycles, is moving in to 53 Page St., and bringing its speedy, all-electric motos with it. 
According to a press release, Energica is the first Italian manufacturer of high-performance electric motorcycles, and these bikes—manufactured in Modena, Italy—pack a punch. The 2016 Energica Ego can go from zero to 60 miles per hour in three seconds, and can reach speeds of up to 150mph. Prices for the Energica Ego reportedly start around $34,000.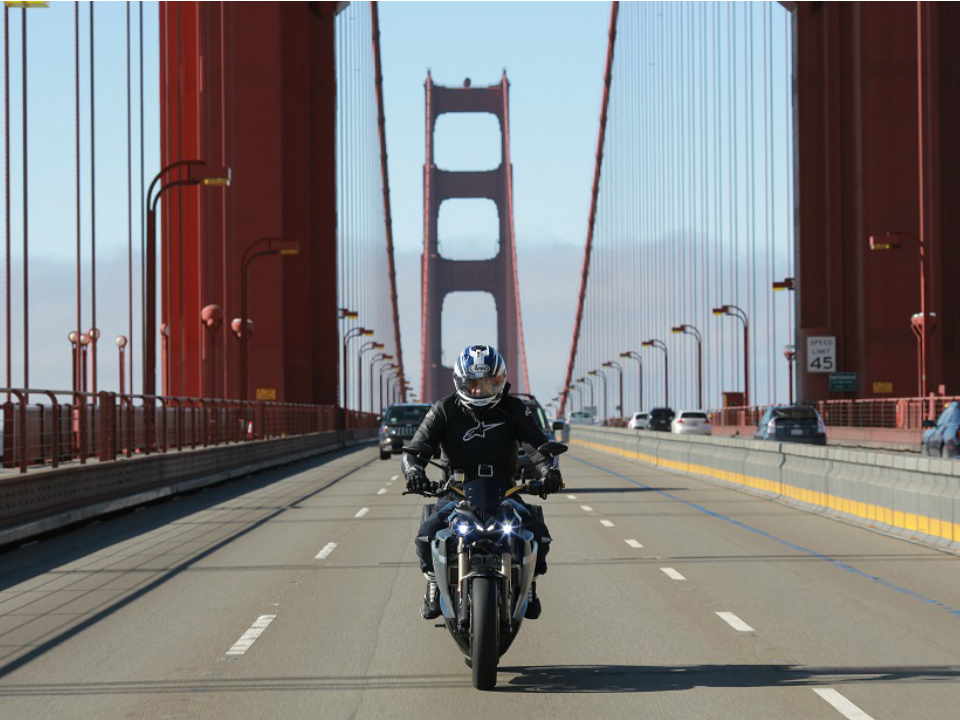 The Hayes Valley showroom marks Energica's first foray into the U.S. market. It currently has bikes for sale in Italy, Norway, Germany, the UK, Spain and the Netherlands. 
In preparation for the new arrivals, 53 Page St. has undergone a big electrical upgrade. In April, a building permit was filed with the city to install a new main breaker and up the capacity of the whole facility.
"Energica wanted a location in the heart of San Francisco," media rep Judy Law told us. "They loved the fact that the showroom will be walking distance from the Mission, in Hayes Valley, and near Market Street."
A grand opening for the new showroom will take place on July 6th, with a VIP event from 3:30-5pm (register here). In attendance will be Armando Varricchio, Italy's ambassador to the U.S. Swing by for a peek at the new bikes, and if you're interested in doing more than look, you can reserve a test ride online.