While San Francisco's beloved sandwich shop Ike's Place is on a mission to expand nationally, it's also continuing to grow in its hometown.
Owner Ike Shehadeh opened new Ike's locations in Davis and Newport Beach this weekend, but he also debuted a new location in the Castro on Saturday.
With its five-year lease at 3489 16th St. ending this August, and no option to renew, Ike's Place has moved in with bakery and cafe Sweet Inspiration (2239 Market St.). It's just a block and a half away from the shop's current location and first permanent location between Sanchez and Church, and a few doors down from his 2011 pop-up at former brunch spot/dance club Lime, he noted.
Hours at Sweet Inspiration are currently 10am-7pm daily, but they'll soon test extending the hours until 11pm on weekdays. Ike's Place will also continue operating at 3489 16th St. through August; that location's last day will likely be Aug. 27th. 
At the same time, Shehadeh is making moves to open two new shops across town.
In two to three weeks time, tourists will be able to quickly grab a taste of Ike's without leaving Union Square. Shehadeh has signed a lease to open a pop-up for six to eight months at 63 Powell St., the former Blondie's Pizza. Before the entire building is closed for renovations, Shehadeh will be using the space to test his new 100-percent grab-and-go concept, "Ike's Press."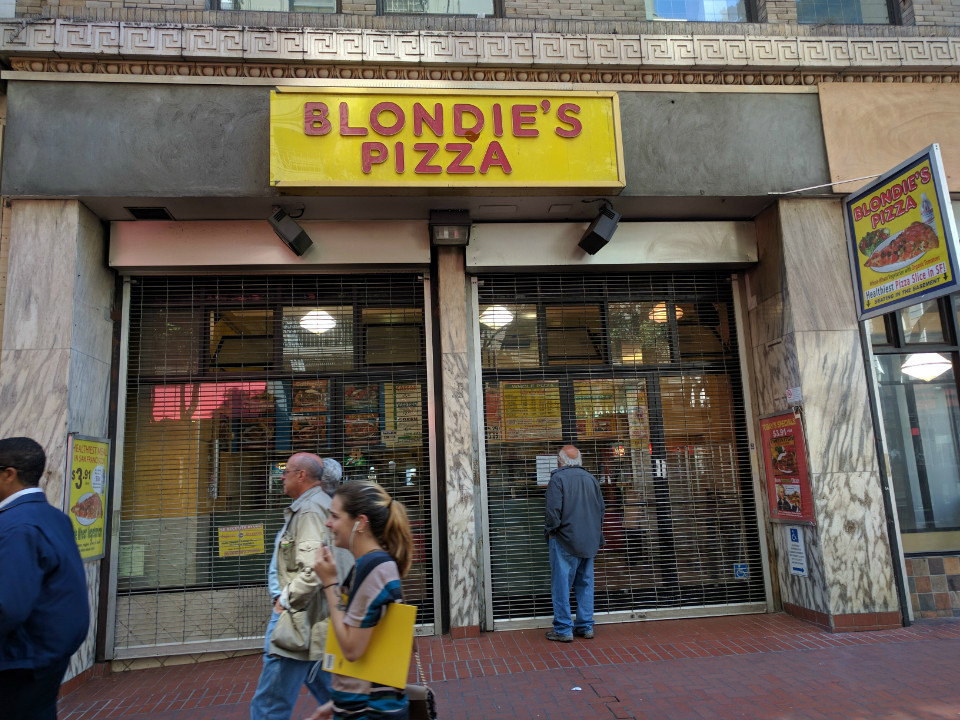 The shop will offer 15 different pre-made cold sandwiches each day, including crowd favorites like the Matt Cain and Menage A Trois. The concept's name is a play on the word "express," as no matter how long the line is, customers should be in and out within 10-12 minutes, Shehadeh explained. 
This will be the third Ike's Press; Shehadeh has already tested locations on the Stanford campus and in Phoenix. If it works well, more locations will be opening in San Francisco, he said.
A couple miles away, Shehadeh also in the process of turning the former Quizno's at 901 Polk St. into a full-sized Ike's Place.
"I really like Brenda's; I can be close and skip the line," he joked about his decision to settle in Polk Gulch.
In reality, though, it has more to do with zoning. While becoming a chain is "cramping our style," Shehadeh said, he's confident that he'll be able to secure a conditional use authorization for the location. The fact that the landlord at 901 Polk "loves us" and there's parking on-site was also a draw, he said.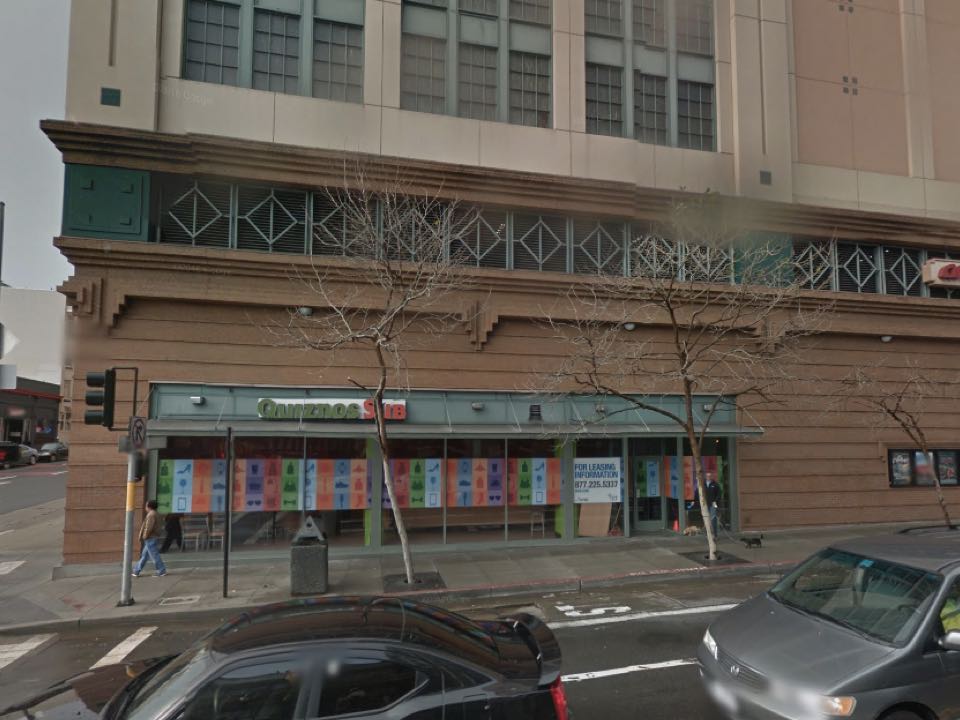 As for the menu, neighbors should expect the full Ike's Place lineup, along with a few sandwiches exclusive to Polk Street, Shehadeh said. New recipe testing is ongoing, but one sandwich will likely feature fried chicken, and another will cater to vegetarians.
While Shehadeh wasn't certain how long it'll take to secure the city's approval, he said it'll take about 30 days to turn the space around once he's got it.
Initial hours will likely be 10:30am-7pm. While Shehadeh said he expects high demand on Polk, he's not expecting the 45-minute to hour-long lines common at the Castro shop.
In the meantime, Ike's expansion continues elsewhere. With 31 locations from here to Phoenix and many more to come, Shehadeh says he's been turning down many buyout offers lately. "If someone wants to give me a billion dollars, I'll take it. Otherwise, I'm having a lot of fun."