The Planning Commission voted 7-0 last Thursday to approve a conditional use authorization for fast-casual restaurant Lemonade to open at 1266 9th Ave., formerly home to La Boulange de Sunset, which closed last September.
Lemonade has several locations in Southern California and a handful of new spots in the Bay Area, including a recently approved outlet in West Portal. Because it has more than 11 locations, the Planning Commission needed to grant a conditional use authorization before plans could move forward to open a cafeteria-style restaurant inside the 5,640-square-foot space.
Although many chains have a hard time winning over San Franciscan hearts and minds, Lemonade presented Planning with letters of support from Inner Sunset Park Neighbors, Inner Sunset Merchants Association, Sunset Heights Association Of Responsible People and Golden Gate Heights Neighborhood Association. Four letters from people opposed to the project were also submitted; Lemonade's application is now subject to a 30-day appeal period.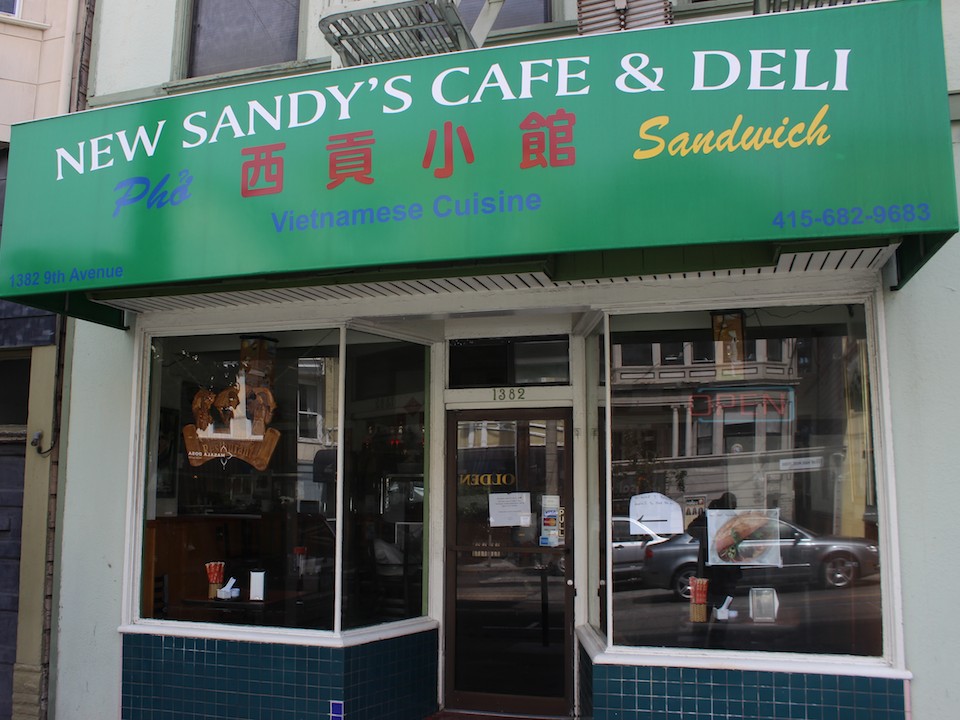 Now that the former owners of New Sandy's Cafe & Deli (1382 9th Ave.) have opened Sunflower Garden Restaurant a few doors down at 1368 9th Ave., the shuttered space may soon hit the market.
New Sandy's, which opened in 2008, was a casual eatery known for bahn mi and takeout, but Sunflower Garden's menu offers an expanded selection of traditional Vietnamese dishes. No word yet on how much the space will cost to lease, but Moo Dees Indian Restaurant, which opened in March at 1386 9th Ave., was on the market for $6,085/month.
Floral designer Laura Seymour is reportedly working out of the former Standard Roofing Co. space at 1226 9th Ave. that's been rumored to become a Four Barrel Coffee location since the contracting company relocated. Seymour's company, The Wild Ones, creates arrangements for events and residential spaces using a wide variety of plants.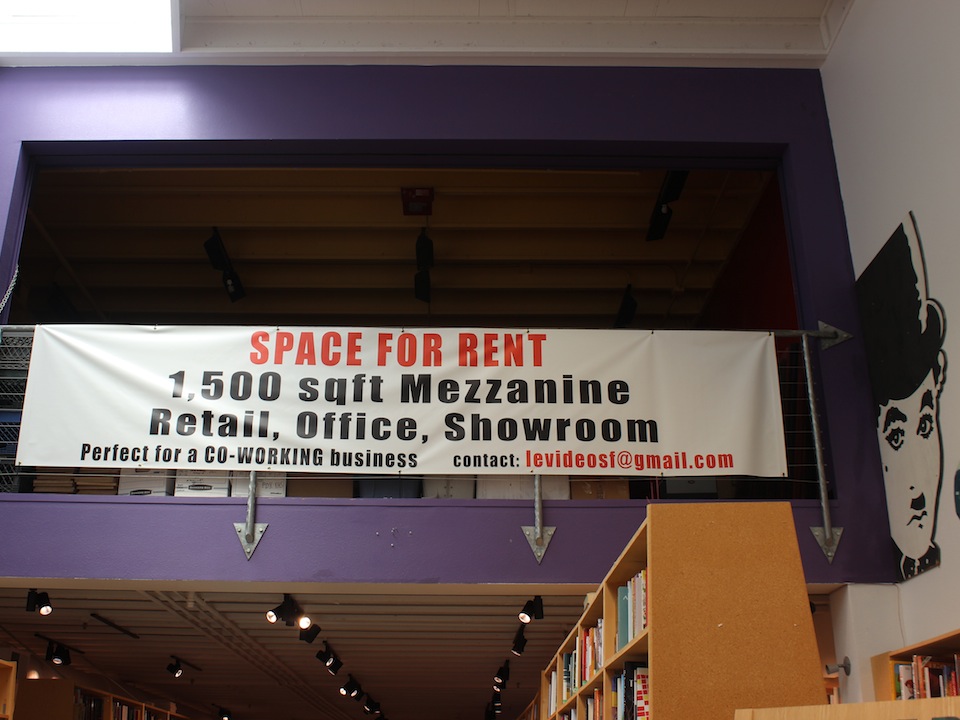 The 1,500 square foot mezzanine at 1231 9th Ave., formerly occupied by Le Video, has been on the market as a co-working space since last December, but according to a source, a new tenant may be moving in shortly.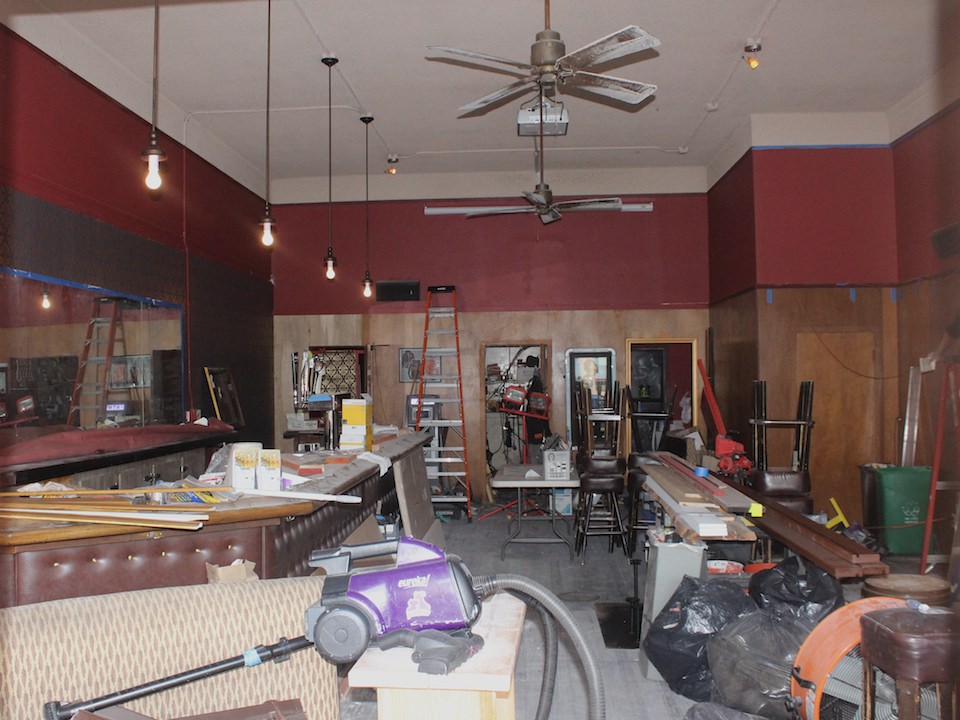 Fireside Bar at 603 Irving St. is closed for several days as it conducts "a polish and shine," according to a sign posted in the window. The saloon is scheduled to reopen on Independence Day; patrons are invited to "come in and see how we cleaned up."
Do you know of any interesting business news between Arguello and 19th Ave? Send us a tip, and we'll give you credit!