The longstanding KFC/Taco Bell at Geary and Steiner streets shuttered earlier this year, and now, the space is getting a makeover with a new lessee: Jane. The popular cafe, which has locations on Fillmore in Pacific Heights and on Larkin in the Tenderloin, will be converting the space into a production bakery, along with a coffee shop for customers. 
Jane owner Amanda Michael had long been on the lookout for a space to house her baking operation, and hopped on the former KFC/Taco Bell spot almost as soon as it was empty. "I've always loved the location," she told us, noting that it's right next to many bus lines, across the street from the park, and in an up-and-coming section of Fillmore —which recently saw Black Bark BBQ, Mosu and Wise Sons move in. 
"It's also one of the last strip malls in San Francisco, and I love that about it," Michaels said. Parking is another big perk, particularly since many of her bakers arrive to work at 4am.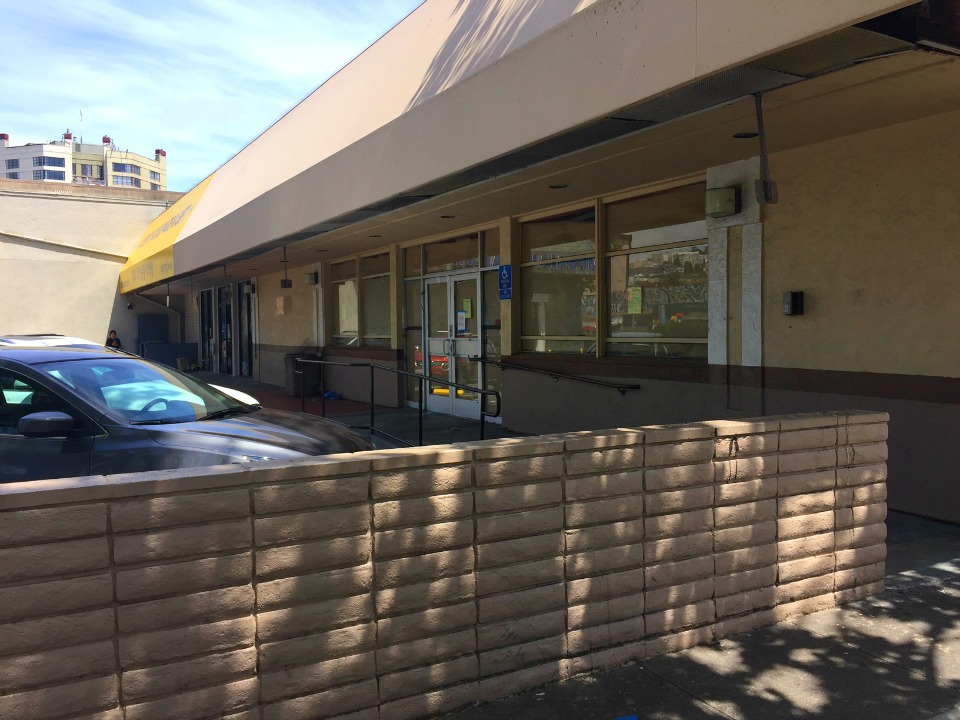 After the KFC shut down, its former chicken bucket was painted black. While the paint job initially remained a mystery, that, too, was the work of Michael and her team. "The bucket was part of the lease negotiation," she told us. "It'll be making a comeback, in some form or another."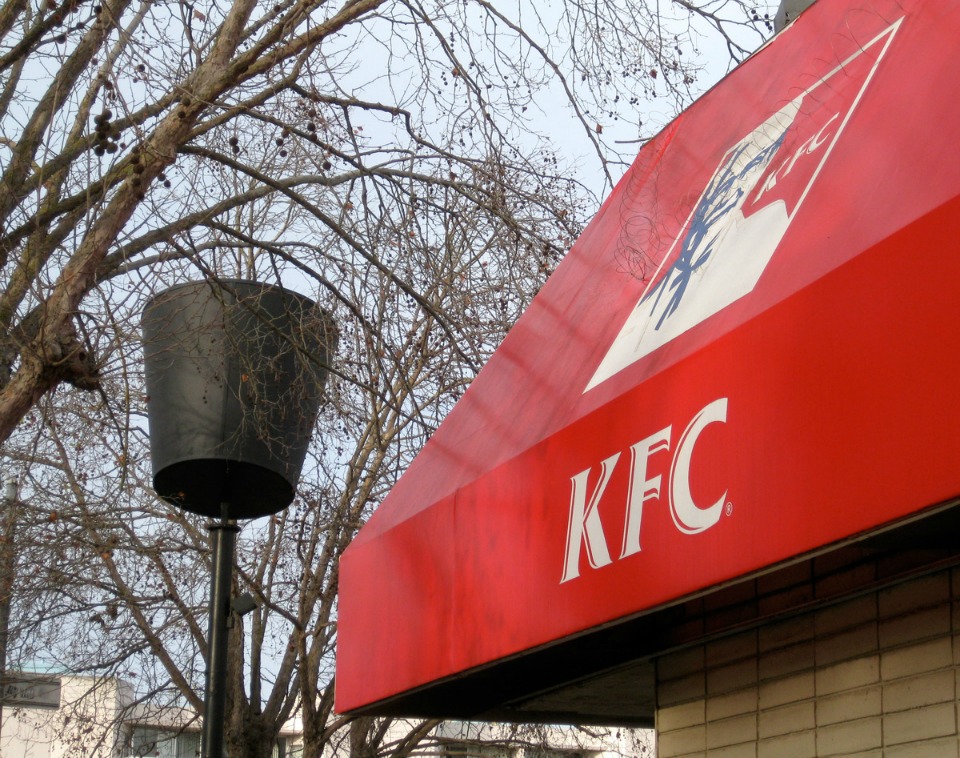 Jane on Fillmore (which opened in 2011) and Jane on Larkin (which opened in 2014) open at 7am each day, greeting the morning crowd with coffee and fresh pastries. The menu has expanded to include a full lunch service of soups and sandwiches, and fresh-pressed juices. 
In addition to serving customers directly from the two shops, Jane also sells pastries and bread wholesale, to restaurants like Huxley and Oro.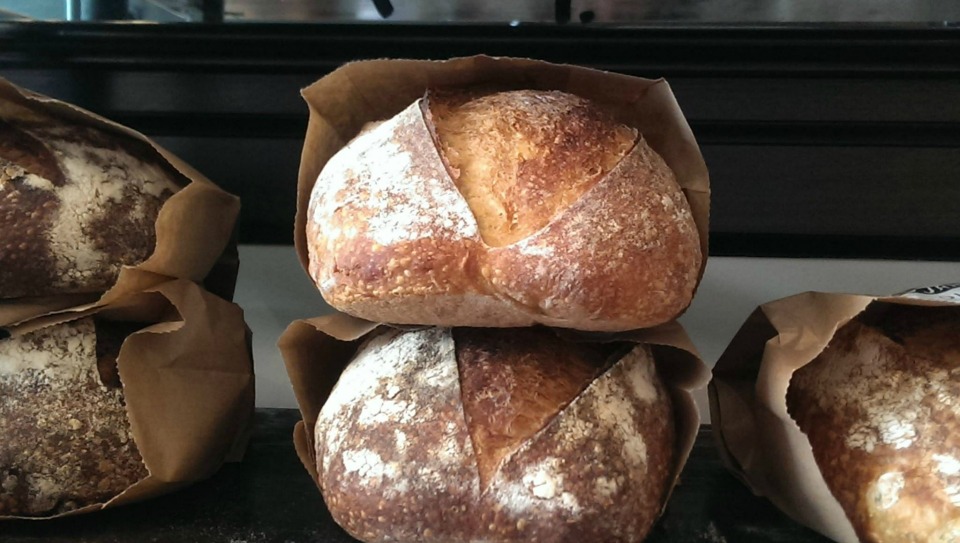 Until now, all Jane's baking has taken place at the Larkin Street location. After Jane's debut on Geary, some goods will still be made in the Tenderloin, but all the bigger items, such as bread, will be produced in the new space. The new location also means that for the first time, Michael will also be able to have a traditional bakery case to display all of Jane's creations. 
Building permits have just been approved, and Michael is hoping for a September opening. We'll keep you updated.