The first tenant has been found for the ground-floor space at the newly completed microunit building at 388 Fulton. According to Inside Scoop, the 1,900-square-foot space has been snapped up by Johnny Doughnuts, a San Rafael-based doughnut shop. 
Johnny Doughnuts prides itself on making everything—dough, glazes and fillings—from scratch. While classic options such as chocolate glazed and sugar doughnuts are available, the shop also sells more unusual flavors like lime poppyseed, vegan sweet potato and chocolate salted caramel.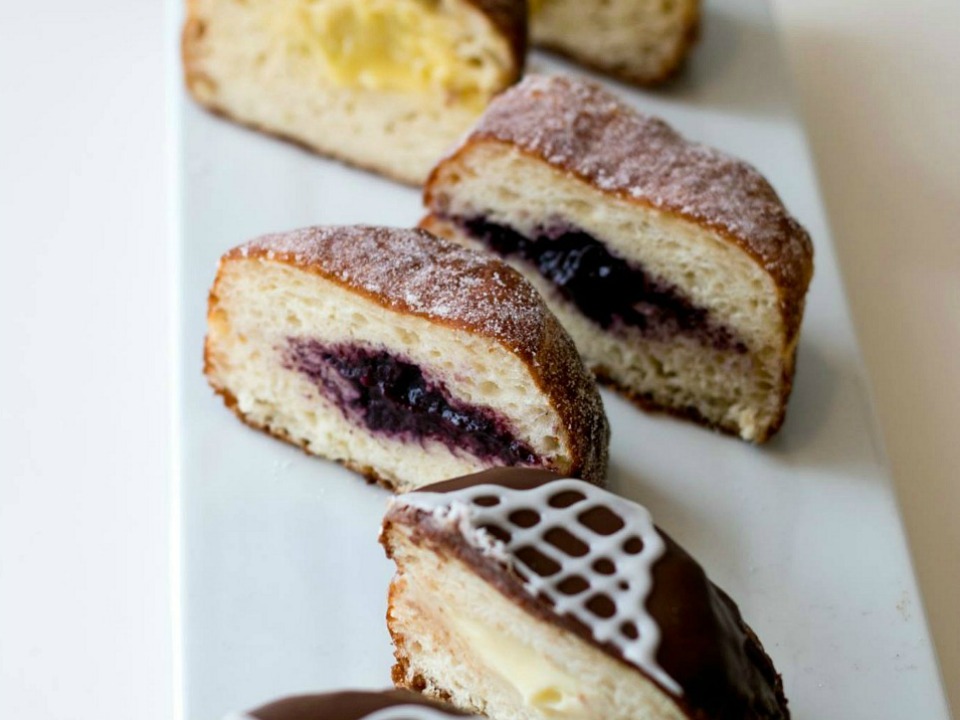 And for those who are a big fan of the cronut (croissant donut): yes, they carry those too. Their version is rolled in sugar, filled with vanilla pastry cream, and dipped in chocolate. 
Johnny Doughnuts started as a food truck, visiting various Off the Grid events and farmer's markets. These days, it operates a fleet of three doughnut trucks, along with a flagship brick-and-mortar location in San Rafael.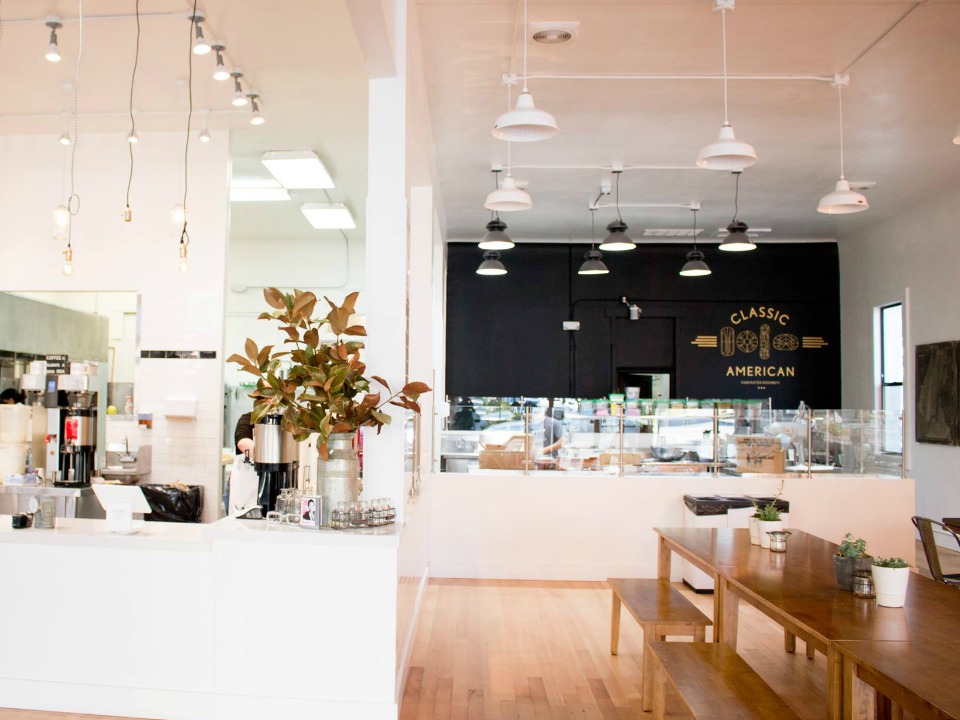 Work has already begun on the new San Francisco shop, which will offer both indoor and outdoor seating, along with full coffee and espresso service. There's no word yet on when exactly Johnny Doughnuts will open, though it's estimated to be later this year. We'll keep you posted. 
If you're curious about 388 Fulton itself, the building is hosting a rooftop event this afternoon, and everyone is welcome. RSVP to swing by between noon and 3pm to check out the view of City Hall, sample some tacos from Papito, and catch some tunes from DJ Seven.