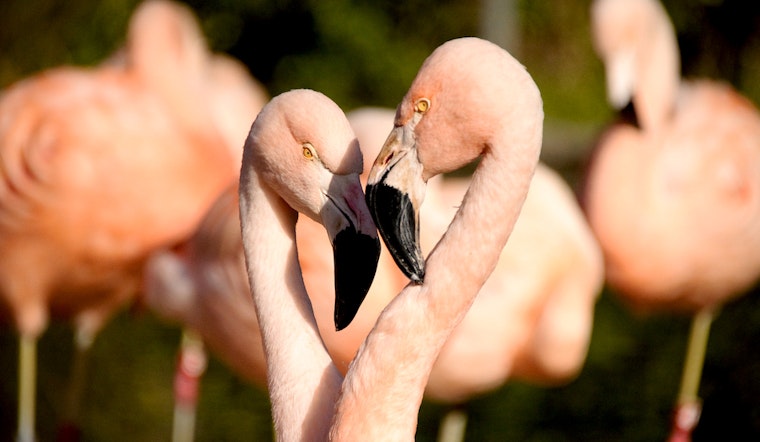 Published on June 23, 2016
Now that summer is in full swing, Outer Sunset residents have a wealth of outdoor events to choose from. 
Much of San Francisco will be celebrating Pride this weekend, and Outer Sunset is no different. Starting today, head over to the San Francisco Zoo for a Pink Pride weekend starring the zoo's flock of brilliantly pink Chilean flamingos. Visitors will have the opportunity to make a pink decoration for the Zoo's float, which will appear in the Pride parade on Sunday morning.
On Saturday, romp around with corgis and their human fans at Corgi Con on Ocean Beach. The event draws hundreds of corgis and their humans in a fun-filled extravaganza of stumpy dog goodness. With races and a costume contest, there's a lot of cuteness to go around.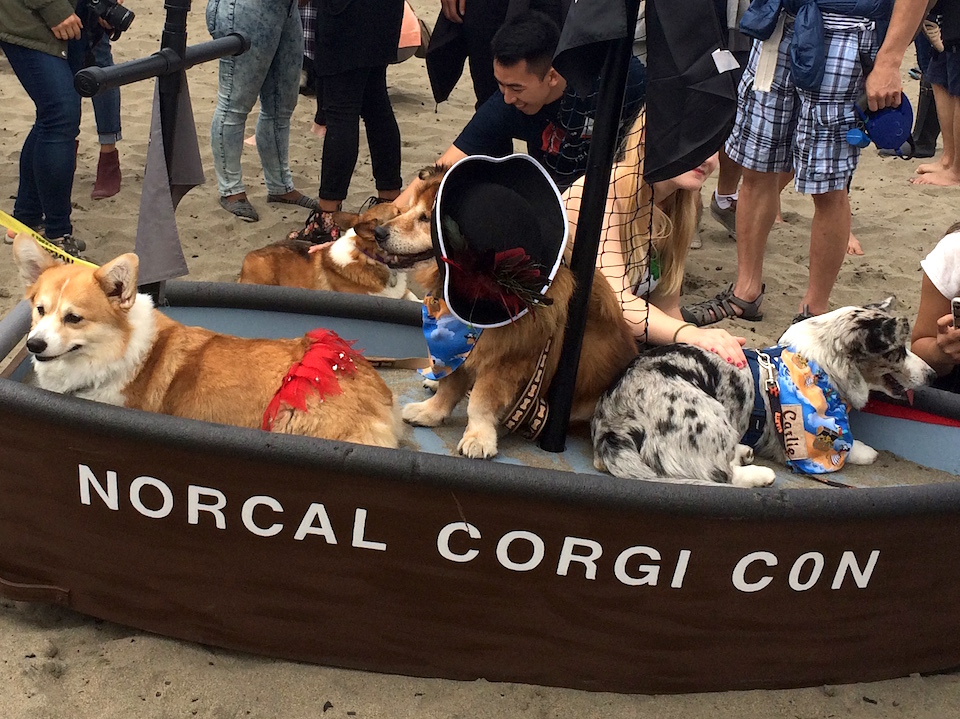 Sunday's highlight features George Clinton and Parliament at the Stern Grove Festival. The iconic funk musician and his band are bringing their legendary sound to party down amongst the redwoods of Stern Grove. Attending the concert? Check out our tips on making your concert experience a memorable one.
Here are all the events coming up this week in the Outer Sunset. For more fun around the city, check out our full events calendar at hoodline.com/events. If you have an event you'd like to add to our calendar, you can submit it here for free.
Thursday, June 23rd

Saturday, June 25th
Sunday, June 26th
Tuesday, June 28th
Wednesday, June 29th


This Week in Outer Sunset News