The sexual assault of a 74-year-old woman on April 24th at the Ping Yuen public housing complex in Chinatown brought a new urgency to the issue of safety and security there, so the SFPD and the Chinatown Community Development Center (CCDC) are working on making improvements on several fronts.
Though Ping Yuen means "tranquil garden," the 433-unit complex along Pacific Avenue has been plagued by high crime for decades. Central Station Capt. David Lazar established a Ping Yuen Housing team on February 20th, 2015, with four officers—two at any given time—to patrol and engage with residents, but tenants still say crime is getting worse. Capt. Lazar and CCDC leaders hope a combination of community outreach, changes to the physical structures and new property management with more resident services and engagement will improve safety.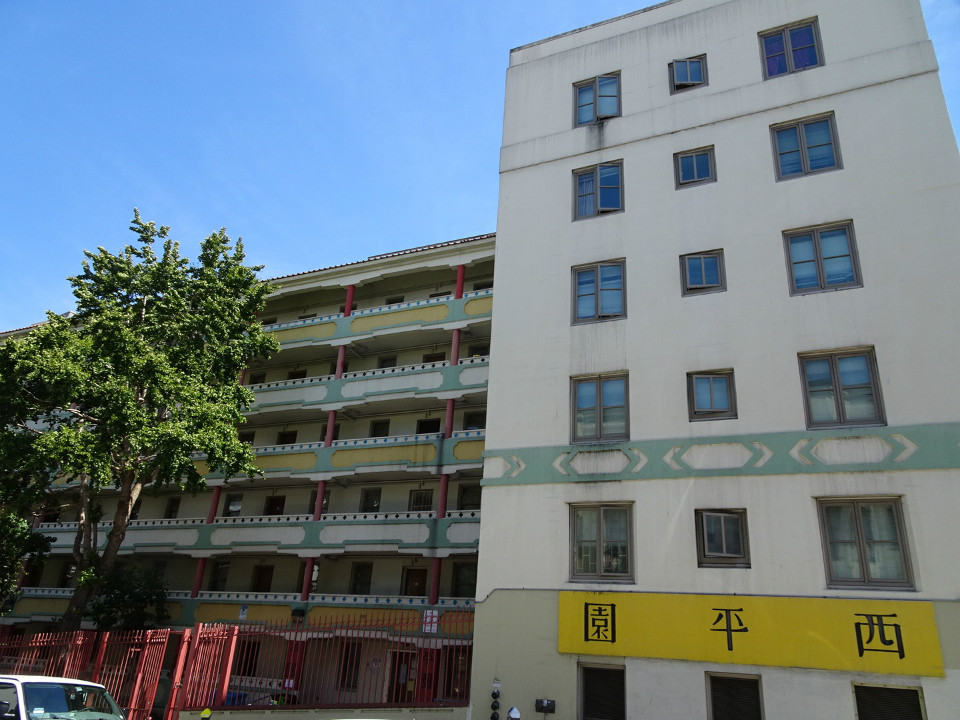 "One of the things I think is really important is to have the officers connect with the residents who live there," Capt. Lazar said. "We're thinking about a summer strategy to connect all 130 kids with the YMCA. Even though the Pings are close to the YMCA, there are no children associated with the YCMA."
Capt. Lazar added that his officers are working with The Garden Project to see if Ping Yuen youth can get involved with gardening in the city. Also, SFPD has been involved in holiday events, resident meet-and-greets and other events in conjunction with CCDC to try to bring neighbors together. "The police department would like to expand on that partnership with CCDC to get the neighbors to know each other and bring everyone out," he said. "If we get everyone to know each other and partner, we're going to make the Pings a safe place."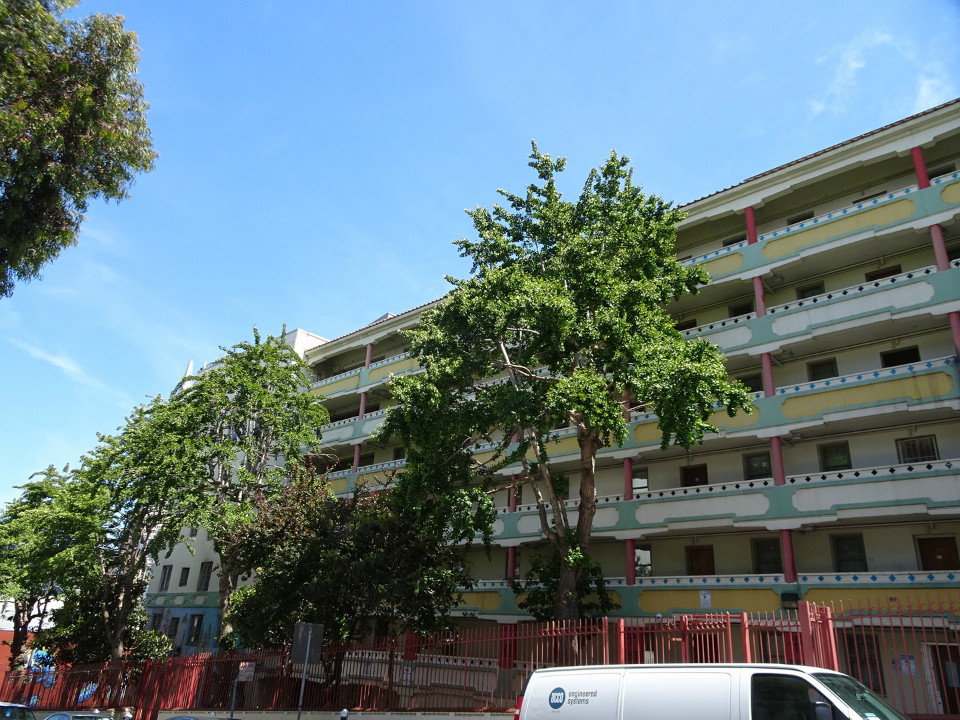 In addition to that, CCDC policy director Gen Fujioka said the organization will take over management of the Pings from the Housing Authority in August through the Rental Assistance Demonstration (RAD) program run by the U.S. Department of Housing and Urban Development. Federal subsidies for operating expenses of public housing have been declining for years, he said, and there's virtually no money for capital improvements. RAD is a public subsidy land trust model that allows various development groups to access financing to fix up affordable housing, such as the Pings, that have been deteriorating for decades. Financing from the city, tax credits and other financing will pay for improvements.
"We've identified a number of areas that have deficiencies," Fujioka said. "The building wasn't designed for safety, it hasn't been managed with an eye for safety, and tenants don't feel empowered to address security issues. If the city approves our [budget], we will have more onsite security; better private security."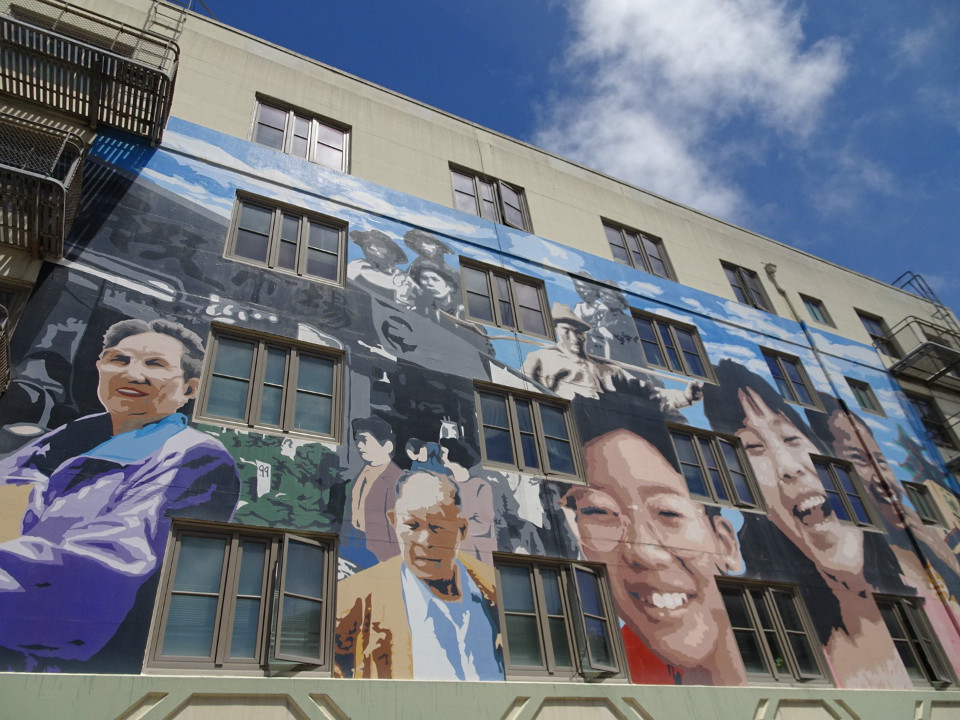 Lack of security is one of the main issues at the Pings. Management is on site during business hours Monday through Friday, but especially outside of those hours, non-residents can and do access the buildings. "Tenants are afraid to go to the laundry room, they're afraid to go into the stairwells, because there are people who hang out there," Fujioka said. A security consultant firm CCDC hired after the sexual assault found someone sleeping on the roof. A goal is to have desk clerks on site around the clock, if the city approves the budget for it.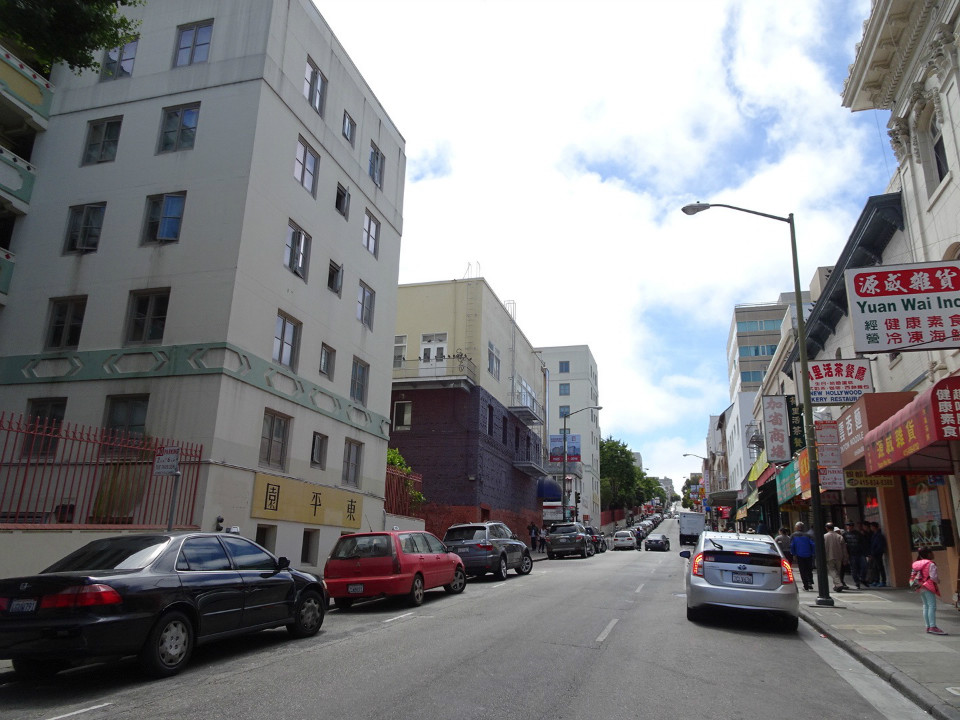 Another is the condition of the buildings. Fujioka said one reason CCDC is assuming management is "a sense of responsibility. The alternative would've been the Pings would continue to deteriorate and fall apart—literally fall apart. There's leaking roofs, asbestos, leaking plumbing. We're talking about buildings that are in some instance 50-plus years old." 
The CCDC's Housing Development will handle rehabilitation, property and resident services and tenant organizing. The nonprofit has long worked for tenants' rights, and now, Fujioka said, "It's a little bit of a role reversal to take over as management." Nevertheless, he noted, "We're going to continue to organize the tenants and support their organization."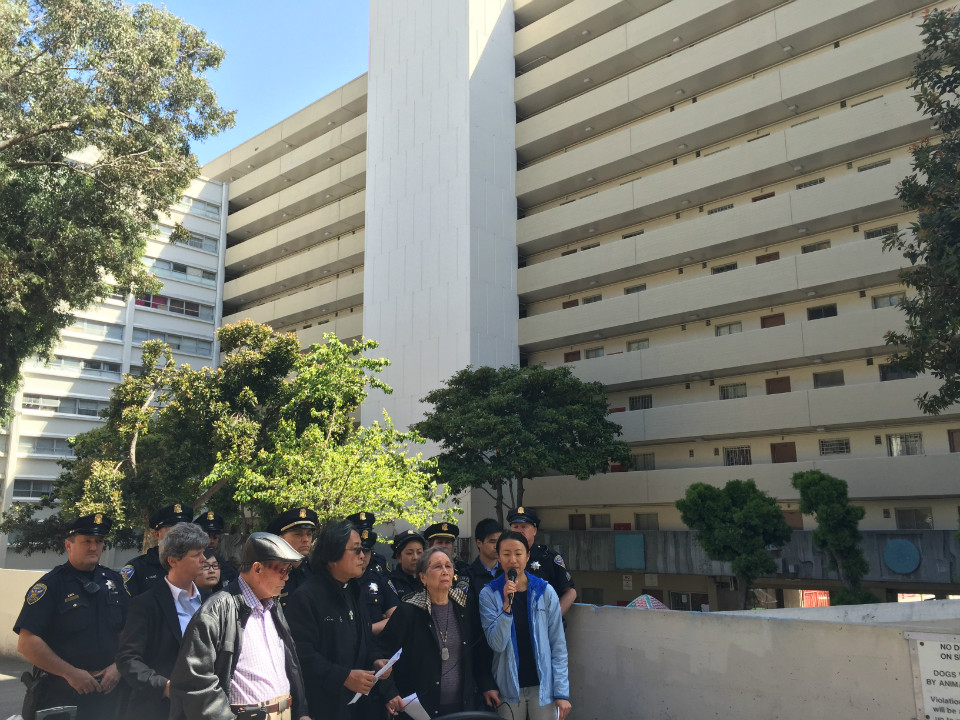 Though some tenants at other buildings have protested the city's plans to sell public housing to the RAD program, Fujioka said residents of the Pings were on board. "We would not have proceeded with this without the tenants' approval," he said. "The tenants know how to reach us, they know how to keep us accountable." He added that running the Pings is "personal" for many at CCDC, because they've worked for so long with tenants there on improving the site and making and addressing safety issues. "I'm sure we can do a better job," he said.