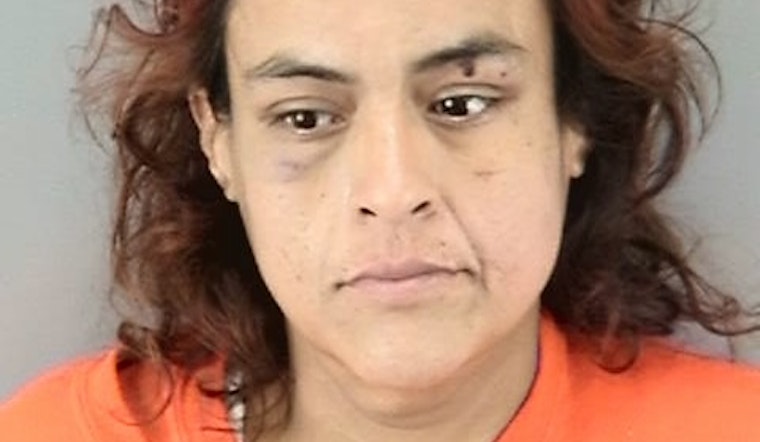 Published on June 10, 2016
Tuesday's theft of a Fire Department ambulance from outside a Tenderloin residential hotel made headlines, especially after the driver ended up crashing it into the Treasure Island exit on the Bay Bridge, where it went up in flames.
Now, a suspect has been arrested in the case: 37-year-old Veronica Barahona, who has no known address. She's being charged with two felonies: vehicle theft and "theft of a special vehicle." 
We'll continue to update as we learn more about the case.