A unique and timely show is going up at Harvey Milk Photography Center this Saturday, chronicling 83 years of gay pride through photos. Titled LGBTQ Chronicled, the show includes photographs taken as far back as 1933, featuring people living, loving and celebrating their queer identities. 
"More than ever, I feel the importance in curating and hosting this exhibit and event," Harvey Milk director and show curator Dave Christensen told us. "This exhibit is a collective embrace and celebration with our community, reminding us that there is still much beauty, love and people who believe in true freedom and humanity in our world and community."
22 artists have contributed work to the show, including local photographers Saul Bromberger and Sandra Hoover, who have been collaborating on photojournalistic portraiture for over 25 years.
During this time, they have covered such monumental events as the first AIDS hospice in the U.S., early gay proms at local high schools, and Pride parades in San Francisco during the 1980s—when the event was still very much about civil rights. Their work has been featured in LIFE, Discover, and Parenting magazines.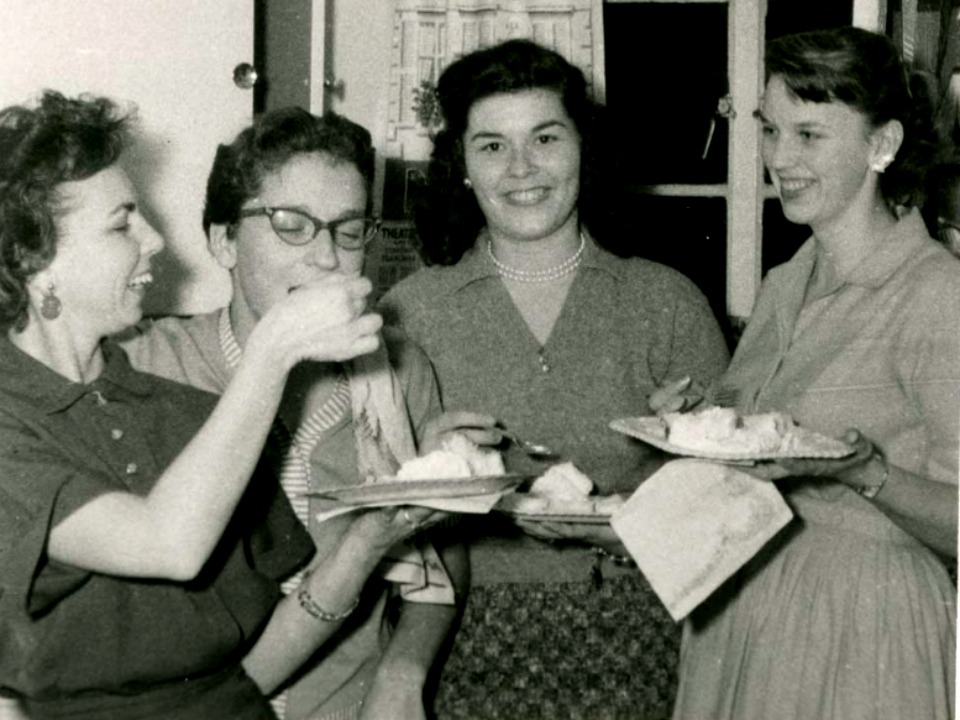 Photos for the show have also been gathered from the James C. Hormel LGBTQIA Center at the SF Public Library. The Center, which is host to a large archive of photos of the queer movement over the past few decades, is celebrating its 20th anniversary this year. 
LGBTQ Chronicled will open at the Harvey Milk Photography Center this Saturday evening, with a special community event from 4-9pm. Artist introductions will take place at 6:30pm, and performances at 8pm. Peaches Christ will be Mistress of Ceremonies, with local drag performers Mahlae Balenciaga, Katya Smirnoff-Skyy, Valentine, Exhibit Q and Carnie Asada. After the performances end, music and dancing will take place. 
If you can't make the opening, never fear: the show will be up until July 16th. Gallery open hours are Tuesday through Thursday from 4-9pm, and Saturday and Sundays from 12-5pm.