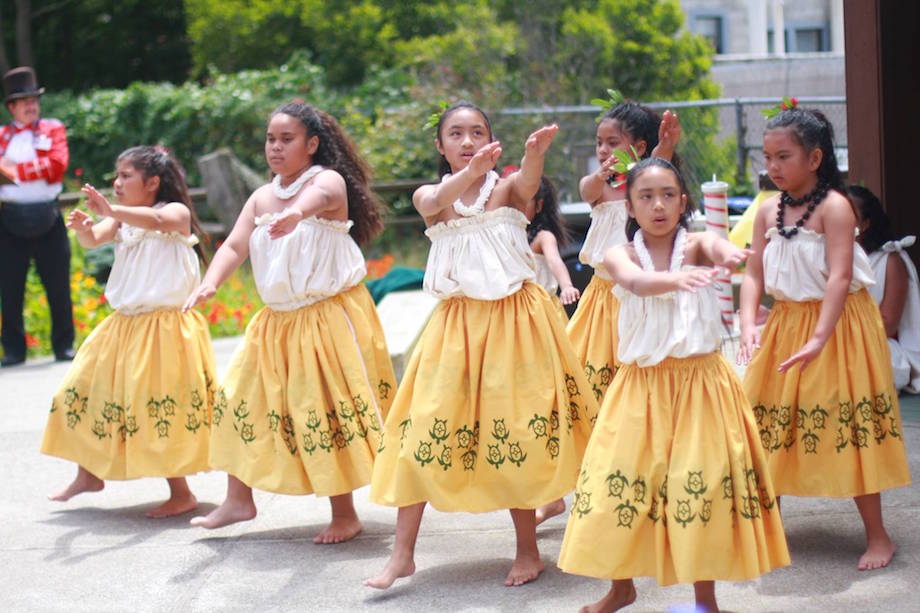 Additionally, the fair will feature artwork from members of the Multicultural Children's Art Program (MCAP). The program provides weekly workshops led by Bay Area artists, which introduce young children to a variety of traditional and contemporary art cultures, from Mexico to India to Africa.
If you're interested in enrolling a child, the program has room. "Most children in the MCAP arts workshops are from the Richmond District neighborhood," says Michelle Cusano, executive director of the RDNC. "But we encourage anyone to attend from any neighborhood." 
To learn more about the programs offered at the RDNC—and to support your young and talented neighbors—head over to 741 30th Avenue between 11am and 2pm this Sunday.