[Editor's Note: Hoodline is participating in today's SF Homeless Project, in which more than 70 area publications are each covering homelessness issues in their own ways.
While we already write about these issues often, we hope that our stories today will add more neighborhood context to this very complicated topic, and to the great work being published elsewhere. You can read more about the project here.]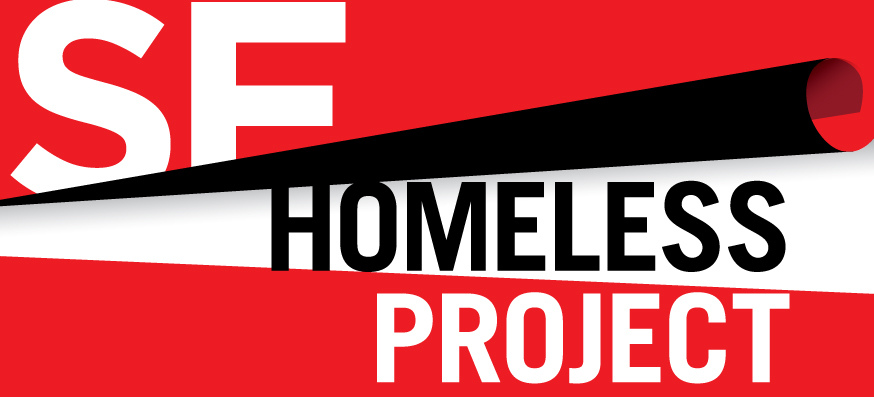 ---
It's been a while since we checked in with the Upper Haight's homegrown nonprofit Taking It to the Streets, which employs homeless youth to clean up the Haight's sidewalks and graffiti, in exchange for a bed to sleep in each night.
In just under two years of operation, Streets has helped 61 kids transition from the streets into housing. The kids started out just cleaning the Haight retail corridor, but in recent months, their territory has expanded to cover Central to Stanyan streets, from Oak to Frederick streets. They're also able to offer power-washing to merchants, to help clean up sidewalks or remove graffiti.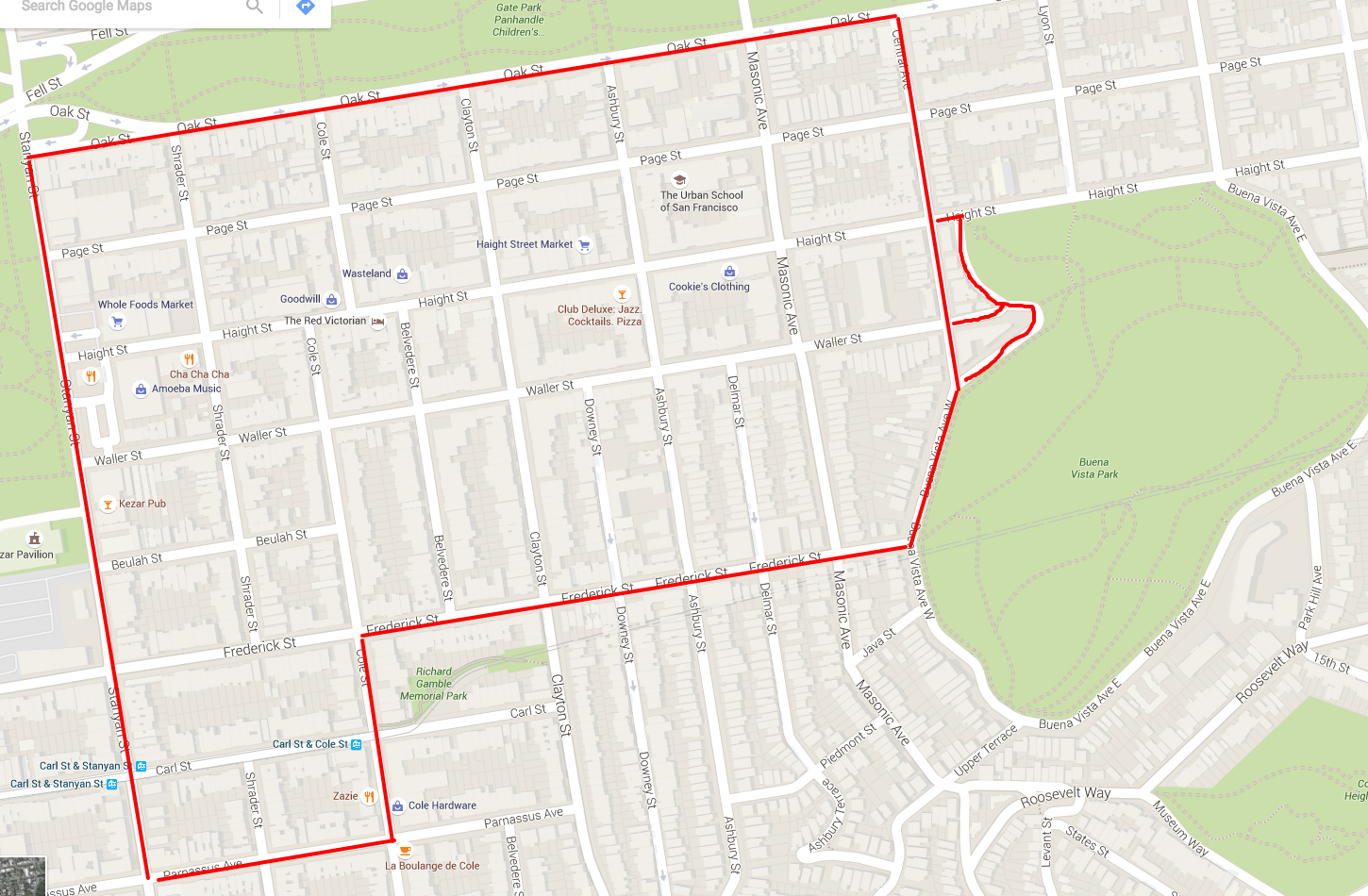 Local merchants have been very appreciative. "I arrived to work one day to find that the entire front of my shop, LTD, had been tagged," Audra Kunkle, owner of Loved to Death and LTD, told Hoodline. "I called Christian, and he offered to send a few of the kids down to paint over the graffiti. Within two hours, the front of the shop was back to black! I really appreciate how much they care about unifying all of our community."
Back in April, Streets secured a residential hotel in SoMa to help accommodate their expanding roster of youth. Their success prompted some in our comments section to wonder why Streets doesn't expand to other neighborhoods, like SoMa, where the hotel is based.
The answer, according to co-founder Christian Calinsky, is that their goal is to fix the problems in the Haight first. "We have been asked to move our program into other areas of the city, and we have said no, because we want to tackle our issues in the neighborhood we live and work in before moving into other districts," he told us via email. "We are willing to hand our model to other people, though."
Calinsky told Hoodline that $1,500 can provide housing, food, and supplies for one person for one month. But while the SoMa hotel has 48 beds, Streets can only keep 33 of them full with the money they currently have. 
To bridge the gap, they've teamed up with google.org, which has promised to match donations up to $10,000 through July 30th. They've also got a page on HandUp.org, where they've raised $4,450 as of this writing; they're hoping to raise a total of $30,000.
Securing their funding goal, said Calinsky, will help them fill their current hotel and move into another one, as well as upgrade their website and create a mailing list and newsletter.