Tomorrow night, the Police Commission will meet at Grattan Elementary School in Cole Valley to discuss proposed updates to the SFPD's use of force policy.
Last December, Commission president Suzy Loftus asked the department to draft changes to the rules that determine when it's appropriate for an officer to use reasonable force to subdue suspects who resist arrest or threaten the safety of others.
Last week, the Commission was scheduled to hear comments on the proposed changes at a meeting at City College, but adjourned "prior to having a chance to hearing from everyone," said Loftus in a statement. After calling for a policy update last year, she directed SFPD to meet with community groups to solicit input and recommendations.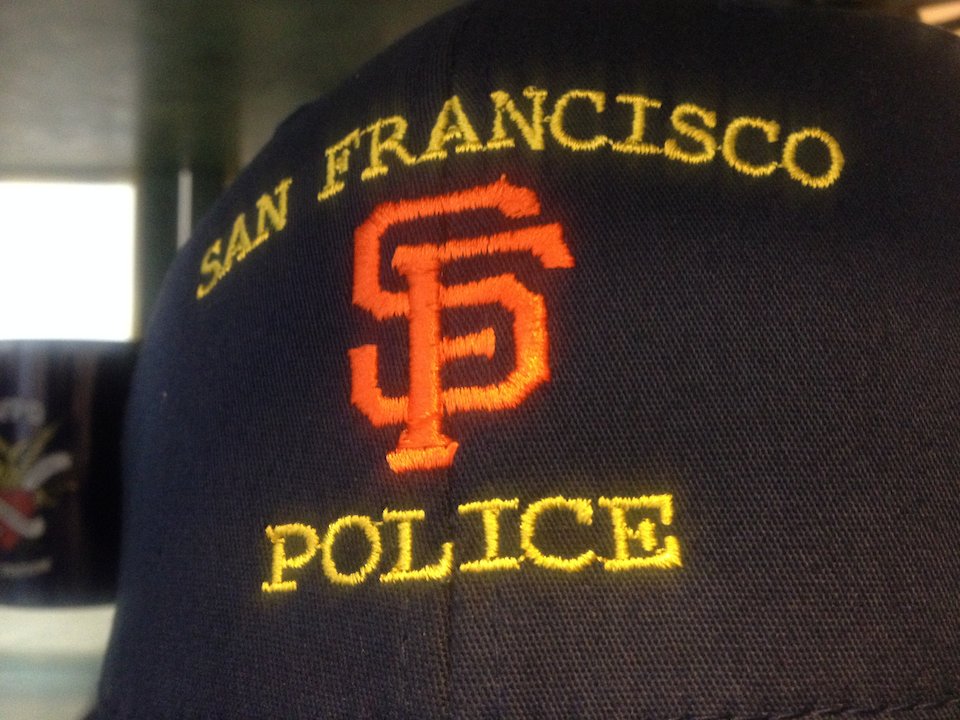 Current SFPD policy permits officers to use lethal force if they determine that someone's life is in imminent danger. The changes under consideration would create additional guidelines regarding proportionality, preventing escape and apprehending suspects.
According to an investigation by the Chronicle, there were 95 officer-involved shootings between 2000 and 2015, 40 of which were fatal. In 2015, SFPD officers shot and killed six people, a 15-year high.
Under the direction of former SFPD Chief Greg Suhr, a committee has presented three draft policies regarding use of force, use of force reporting, and the use of firearms and lethal force.
Proposals were hashed out with a group of stakeholders that included City offices like the District Attorney and Public Defender, as well as private groups like the SF Bar Association, the SF Pride Alliance, the Coalition on Homelessness and the ACLU.
Last month, the Police Commission agreed to work on a second draft of the new use of force policy. Since then, the US Department of Justice has offered some suggestions, which are now under consideration. On Wednesday, members of the public will be able to offer their feedback on the two versions of the draft policy before the Commission.
Although Suhr resigned on May 19th, after police shot and killed unarmed 27-year-old Jessica Williams in a confrontation over an allegedly stolen car, the department has changed officer training and education in recent months. The new emphasis is on de-escalating confrontations via crisis-intervention training, changes in firearms qualifications and other methods.
Last month, Mayor Ed Lee announced $17.5 million in funding for police reforms. According to Lee, increased spending on initiatives like violence-prevention programs, police oversight and non-lethal weapons will help in "rebuilding community trust, and bringing a culture change in how we handle conflicts on our streets."
Wednesday night's Police Commission meeting will take place in the auditorium of Grattan Elementary School (165 Grattan St.) at 6pm. To submit feedback about the proposed changes to SFPD's use of force policy, email SFPDCommission [AT] sfgov [DOT] org, or call the Commission office at (415) 837-7070.