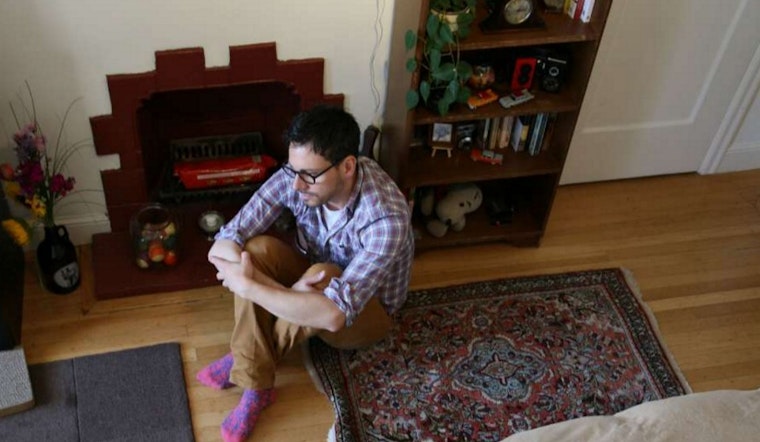 Published on July 11, 2016
Alamo Square resident Christopher Holden is dealing with the grief of losing partner Jonathan Conte, along with a steep rent increase, according to SFGate, which reports that Conte was the master tenant on the lease for the Grove Street apartment, and after his death, building owners Murphy's Investments Property Management brought the apartment's rent up to market rate. Holden and Conte formerly split the $1,390-a-month rent, but now Holden is paying a total of $2,150. 

The move is technically legal, but it doesn't make it comfortable. Deepa Varma, executive director at the San Francisco Tenant's Union, told SFGate she's "seen this type of situation again and again. On top of losing a loved one, dealing with a divorce or a death in the family, we see people faced with high rent increases and evictions that can lead to homelessness ... It's obviously terrible." Read SFGate's story here.