District 5 Supervisor candidates Dean Preston and London Breed have both leased campaign offices, occupying two separate empty storefronts in preparation for November's election. 

Preston has taken over the lease at 500 Laguna St. in Hayes Valley, where Nosa Ria once stood. The bright commercial space on the corner has huge windows, but has been empty since 2014.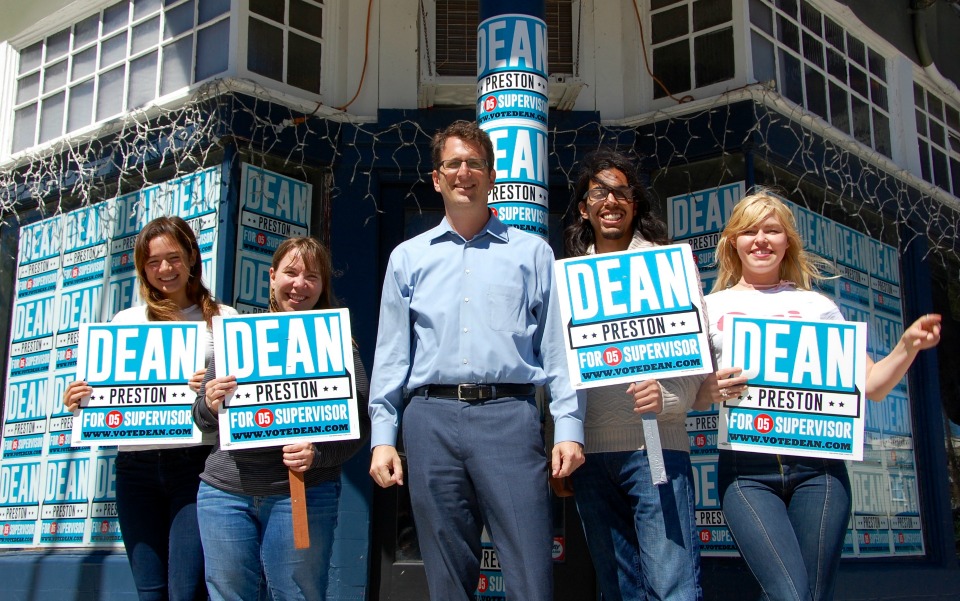 "Our campaign has incredible momentum, and it's because so many people who believe in our message are stepping up to volunteer their time," Preston told us. "I couldn't be more excited that now we have a campaign headquarters to mobilize our volunteers and continue the work to bring change to City Hall."
Incumbent Supervisor and Board President London Breed's office is close to her home, at 678 Haight St. in the Lower Haight. The space was last occupied by Cove (formerly Xapno) before it moved across the street last year.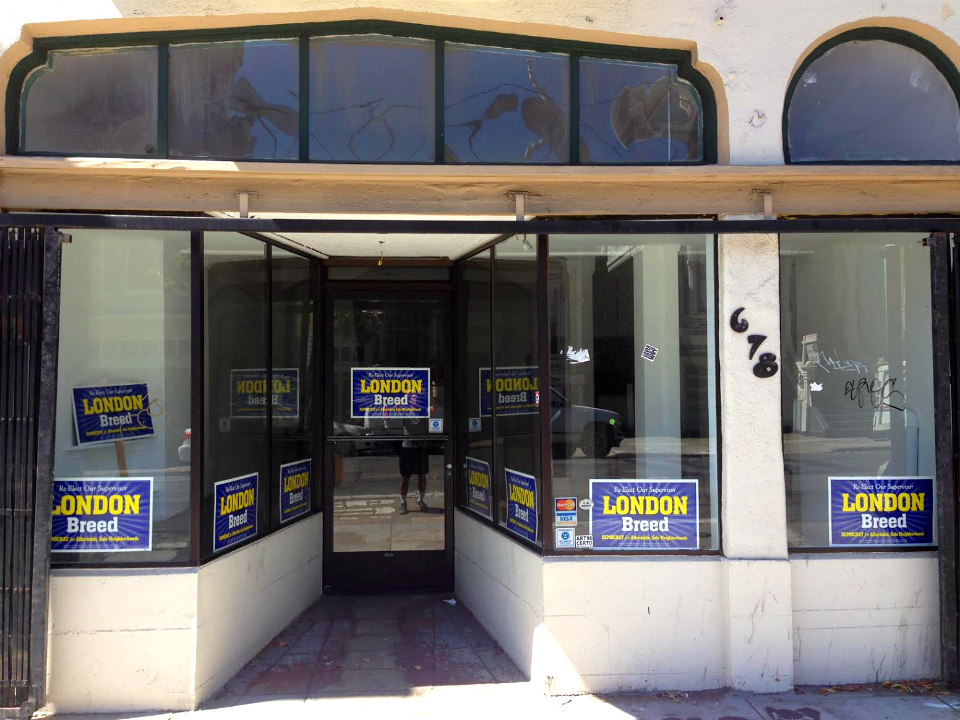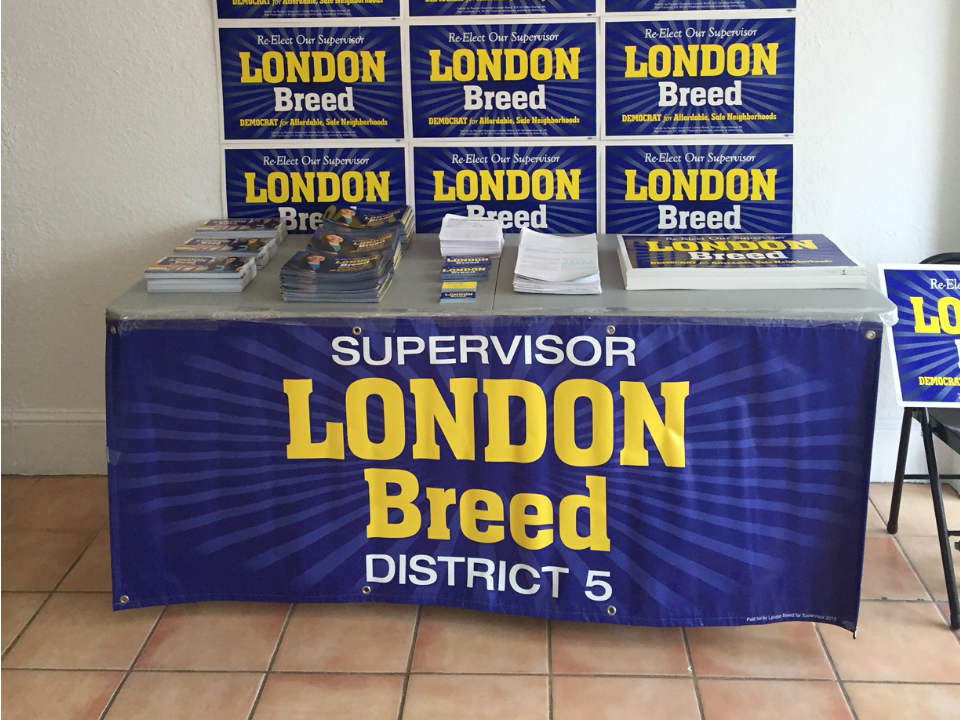 "We decided to open our office here because it's a great space, it's in the heart of the district, and is close to transit and the Wiggle," Breed's campaign manager, Rosemary Dilger, told us. "Our opening celebration on Saturday, August 6th is sure to be a lively event with performance, music, food, and notable SF elected officials and community leaders. I hope you will join us!"

We'll keep you updated on both candidates as November's election moves closer.