Tomorrow morning (Saturday, July 9th), residents of the Outer Sunset have a special opportunity to dive into the world of plankton with the Greater Farallones Association and Greater Farallones National Marine Sanctuary at Crissy Field. 
Plankton are an essential part of oceanic ecosystems. "This region's sea unique combination of sea floor contours, ocean currents, and wind patterns trigger an explosion of life in these waters. Huge blooms of microscopic phytoplankton are then consumed by zooplankton," explains Justin Holl, organizer and science educator. "You end up with a lot of food for the whole food chain."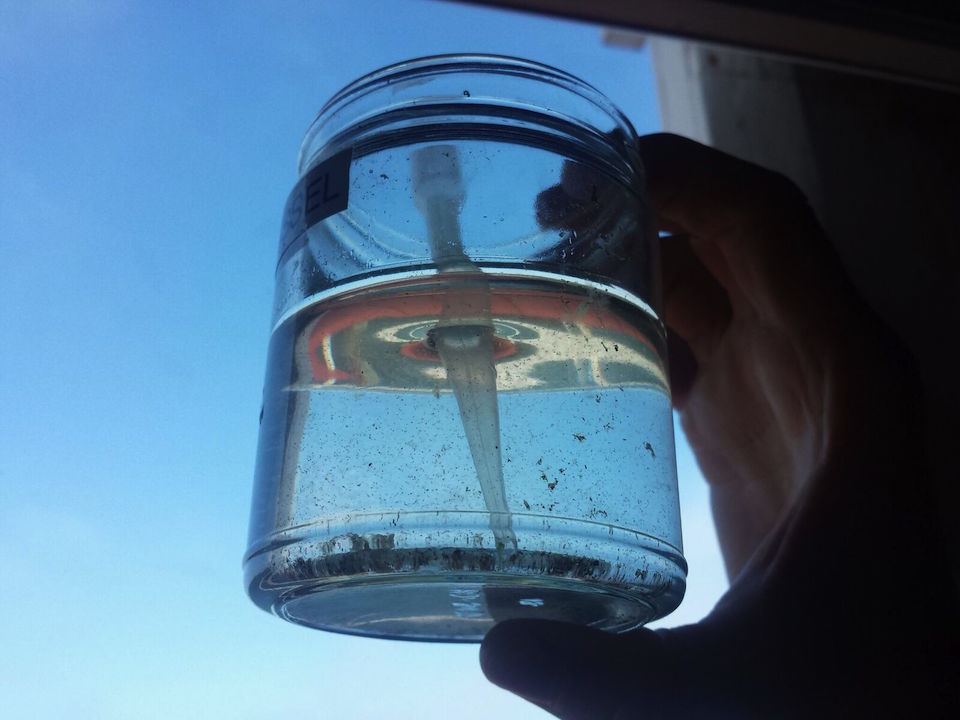 During the plankton sampling marathon, participants can "take a peek at that layer of the system." Finely woven nets (with tiny holes measuring just 153 microns) will be available for participants to collect their own samples from the Bay. 
Once collected, participants can use microscopes to see if they have collected a sea urchin larvae, dinoflagellate, or even a tiny jellyfish. The slides of the samples can also be projected in the classroom, allowing visitors to watch what Holl jokingly calls "plankton monster movies." 
"You can actually identify things by how they move," he explained as he showed us the plankton he has collected from the Bay. "Some things jump, some things squirm, and others flit."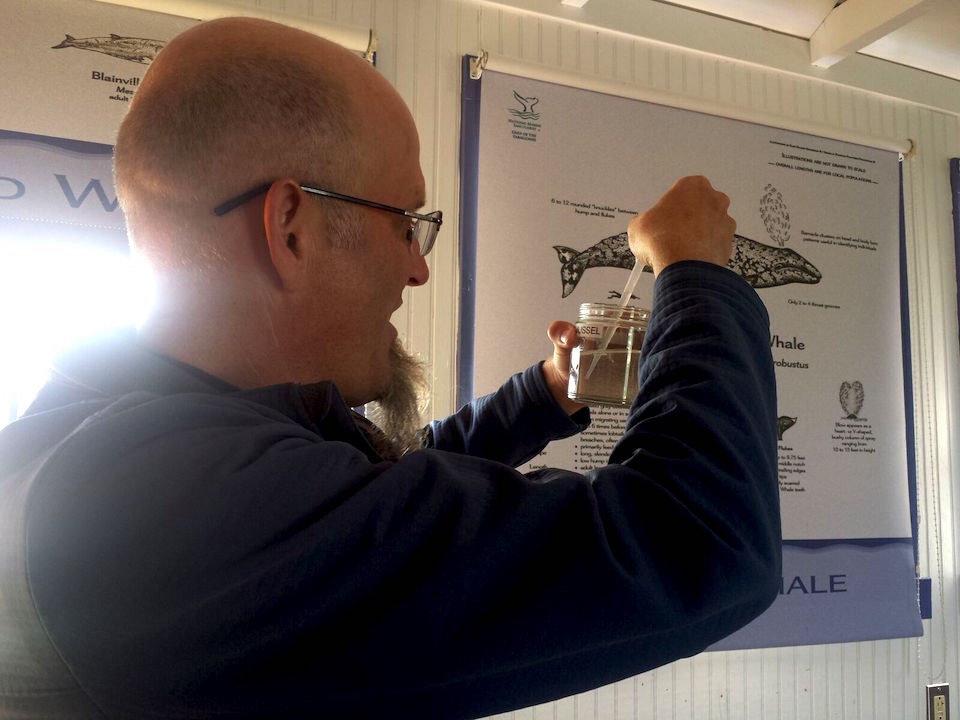 Plankton sampling activities take place on a historic pier, with spectacular views of Alcatraz and the Golden Gate Bridge. Beyond housing the a classroom for the educational programs, the pier itself has a special history for scientists: it has long been a data-collecting site and normally closed off to the public.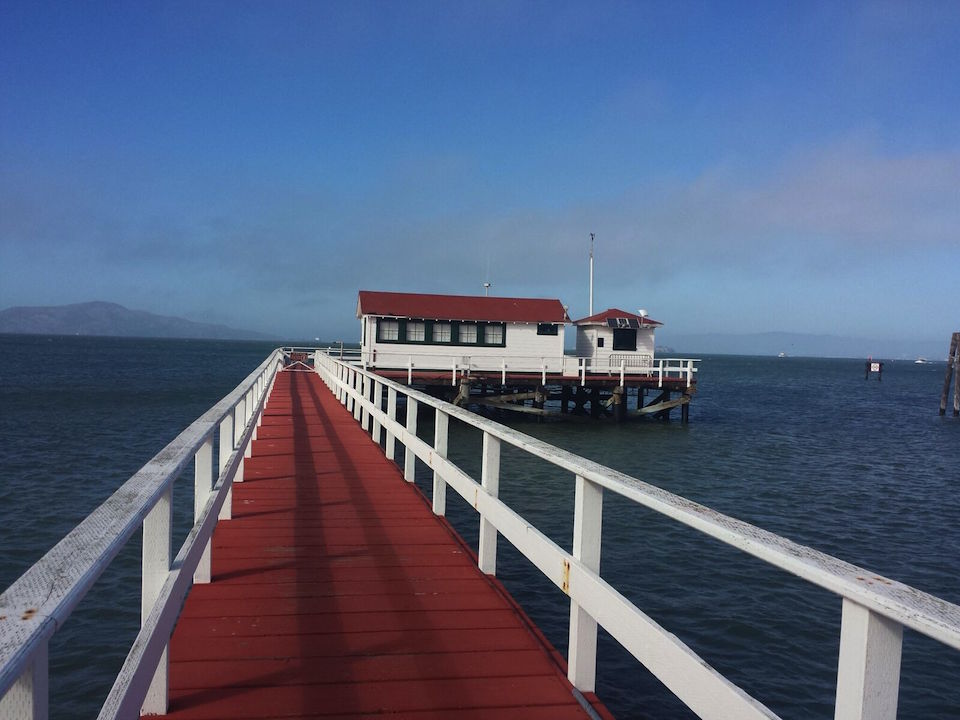 Plankton on the Pier also raises funds and awareness for the educational programs for the Greater Farallones Association around San Francisco, including schools in the Sunset District. Tomorrow's event costs $20 per person.
As an Outer Sunset resident himself, Holl is piloting the neighborhood hour because he hopes to build connections to the community. If the event goes well, he wants to bring out more elements of the community to the pier, including performances and food. 
"As people who live with each other, we don't always get to meet our neighbors," he explains. "Having a relatively small group like this, it's a chance to get out and do something you haven't done before, like look at plankton, learn about marine conservation, and meet your neighbors." 
"The Outer Sunset is a great place to start because there are so many people who are interested in ocean conservation. They may actually connect here and continue to meet in their neighborhood."