This week, the Rainbow Honor Walk announced 24 new LGBT luminaries who'll be honored with street plaques in the Castro.
The new inductees will join the initial 20 plaques, which were originally dedicated back in September 2014 as part of the Castro Street Improvement Project. As the Bay Area Reporter explains, honorees must be both deceased and self-identified as members of the LGBT community.
"These 24 individuals represent real battles fought during their lifetimes for equality and justice," David Perry, the project's co-founder, told the BAR. "They are symbols to hold up to future generations so that we may learn from them and continue their work."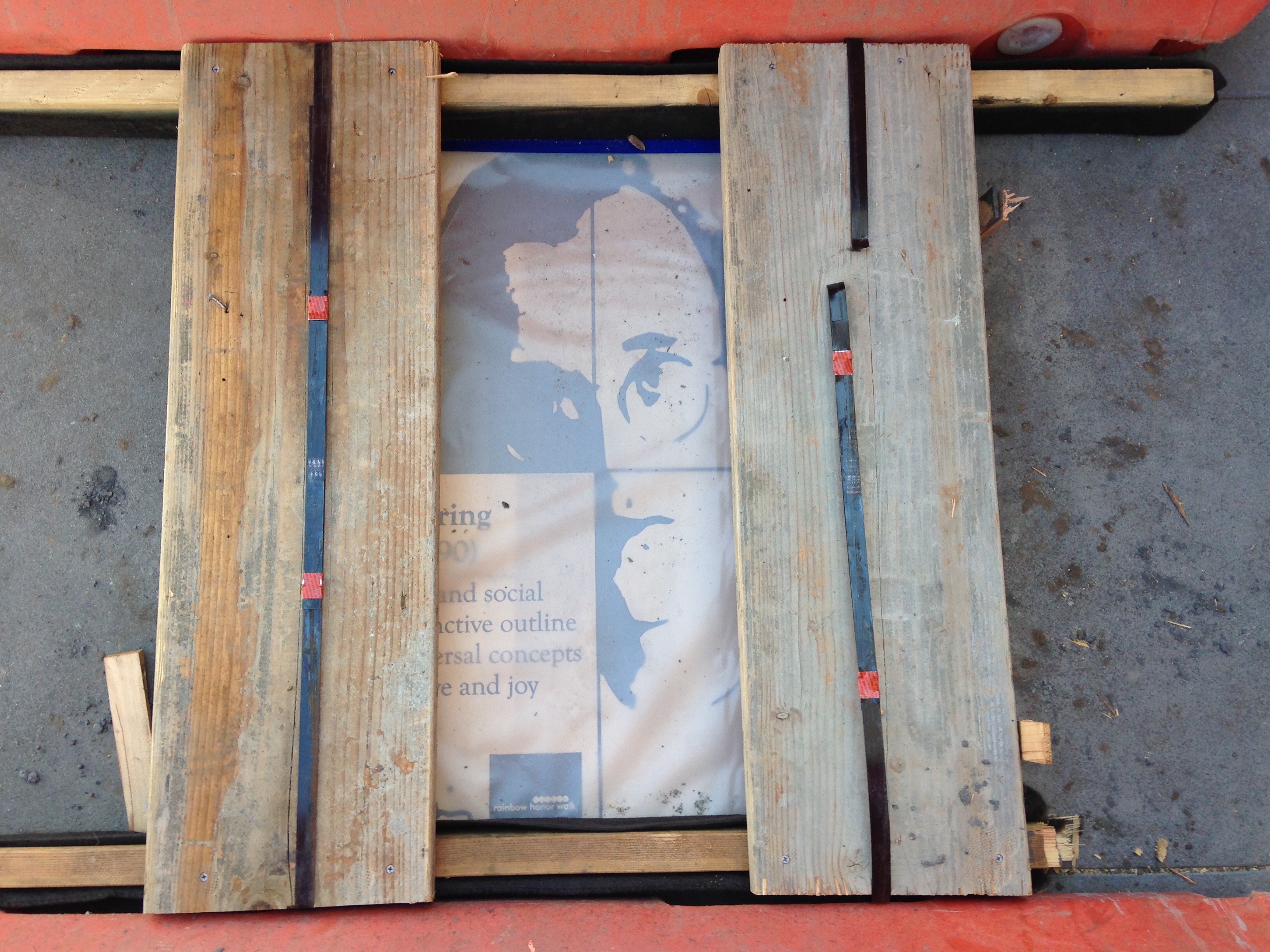 The lesbian honorees inducted in this latest group will include American pianist and singer Gladys Bentley, American physician Marie Equi, lawmaker Barbara Jordan, radical feminist Audre Lorde, astronaut Sally Ride, singer Chavela Vargas, and Rikki Streicher, who helped found the Gay Games and owned several now-closed lesbian bars in San Francisco.
Gay male honorees include ballet dancer Alvin Ailey, poet W.H. Auden, English writer Quentin Crisp, Iranian poet Fereydoun Farrokhzad, Air Force veteran Leonard Matlovich, Japanese-American civil rights activist Kiyoshi Kuromiya, film historian Vito Russo, author and illustrator Maurice Sendak, Congressman Gerry Studds, and Glenn Burke, the first out Major League Baseball player (he played for the Oakland A's).
Bisexual honorees include singer Josephine Baker and Queen frontman Freddie Mercury.
Transgender honorees include female-to-male pioneer Lou Sullivan; Sylvia Rivera, a Stonewall Inn protester and co-founder of the Gay Activist Alliance; and two-spirit/mixed-gender tribal leader Zuni Native American We'wha.
Drag performers honored include gay drag queen Divine and Jose Sarria, the founder of the Imperial Court system.
The Rainbow Honor Walk board estimates it will need to raise approximately $120,000 for the installation of the 24 plaques. Perry is currently in discussion with SF Public Works about where to place the plaques, and if the city can cover the $1,000 cost of installation for each plaque.
When the original 20 plaques were installed, they were beset with spelling and grammar errors, which caused some controversy. Oscar Wilde's plaque included a reference to his 'bitting wit,' instead of 'biting,' and Christine Jorgensen's used the word 'transgendered' instead of transgender. Perry assured locals that "we will have an independent proofreader this time."
The two plaques with mistakes were quickly destroyed and replaced with the proper plaques at no cost to the Rainbow Honor Walk. It was initially reported that the plaques would be auctioned off but that idea was quickly abandoned.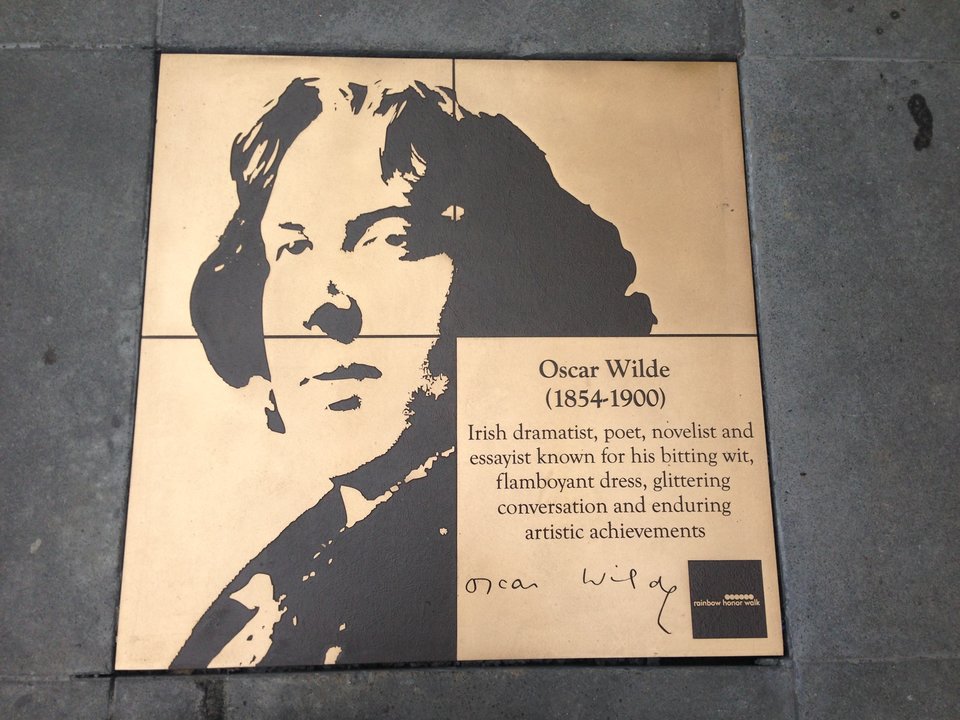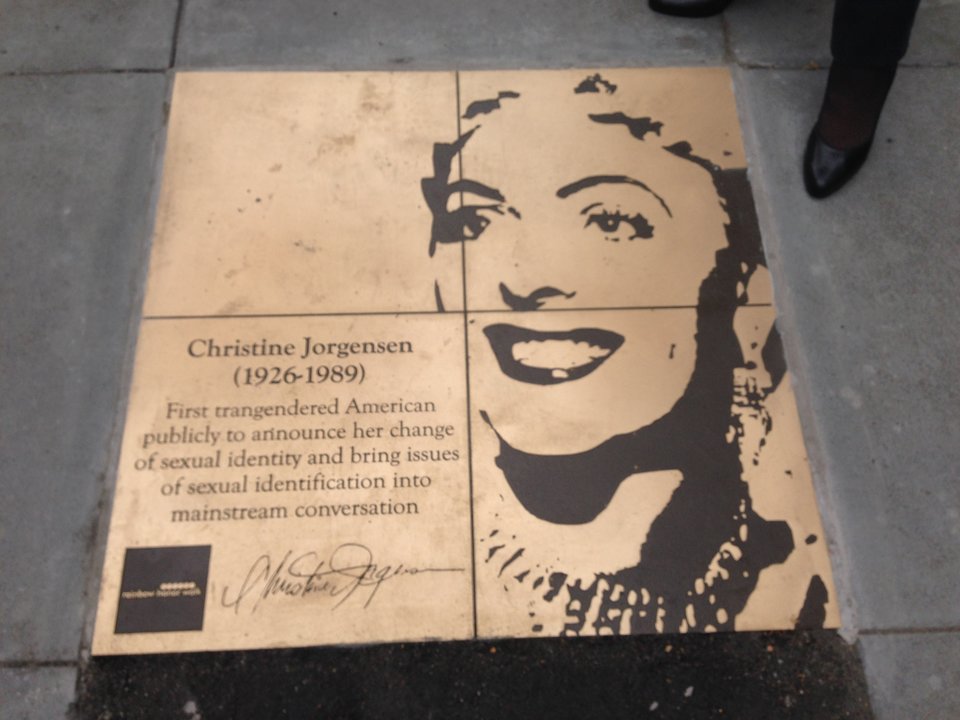 The exact location of each plaque has not been determined yet, but it's likely that they will be installed along Market Street south of Castro, and on 18th Street between Hartford and Collingwood.
The goal is to raise the necessary funds for the project and to unveil the new plaques sometime between National Coming Out Day on October 11th and Pride 2017.