It's been one year since SoulCycle opened its Castro location. In celebration of the cycling studio's first anniversary, we caught up with SoulCycle to see how life has been at the corner of Castro and Market over the past 12 months.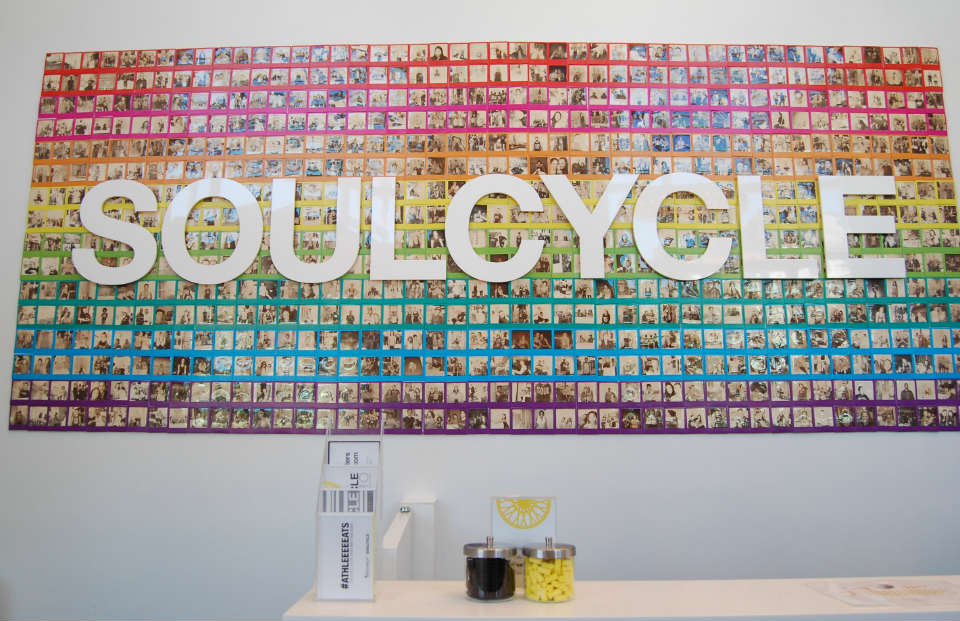 Things got off to a rocky start for SoulCycle in the Castro. When it first opened, the studio flew rainbow flags overlaid with the business' logo on top of its building, which overlooks Harvey Milk Plaza. That decision met with community backlash, and the flags were eventually replaced. Others felt prices at the new studio, which run $30 per class, were too high. 
But over the last year, the studio has become a popular workout location for many. Noe Valley resident Akila told us she attends classes one to two times per week. "I was really excited about this addition [to the Castro]," she said. "It's really convenient for a number of neighborhoods in the southern part of the city. I think it's a great addition to this neighborhood, specifically [because] there are some other gym options, but not a lot."
Not everyone is enthusiastic, though. A Castro resident we spoke to has no plans to attend a SoulCycle class, and prefers to do things the old-fashioned way, riding his bike outdoors. "I think [SoulCycle's] presence in the Castro is indicative of the changing demographics of the neighborhood," he said. "It's definitely catering to residents of a higher income level."
A SoulCycle spokesperson told us that many Castro residents, in addition to people from around the city, have been taking classes this year, and that the location has committed itself to integrating into the community. 
"We have done several charity rides to support local organizations, such as the LGBT Center, SF AIDS Foundation, AIDS/LifeCycle, Castro Cares, Castro/Upper Market Community Benefit District, and a few local schools," the spokesperson said. 
Most recently, SoulCycle organized rides to raise money for Orlando United, which benefits victims and families of the Orlando shooting, and participated with a float in last weekend's Pride parade.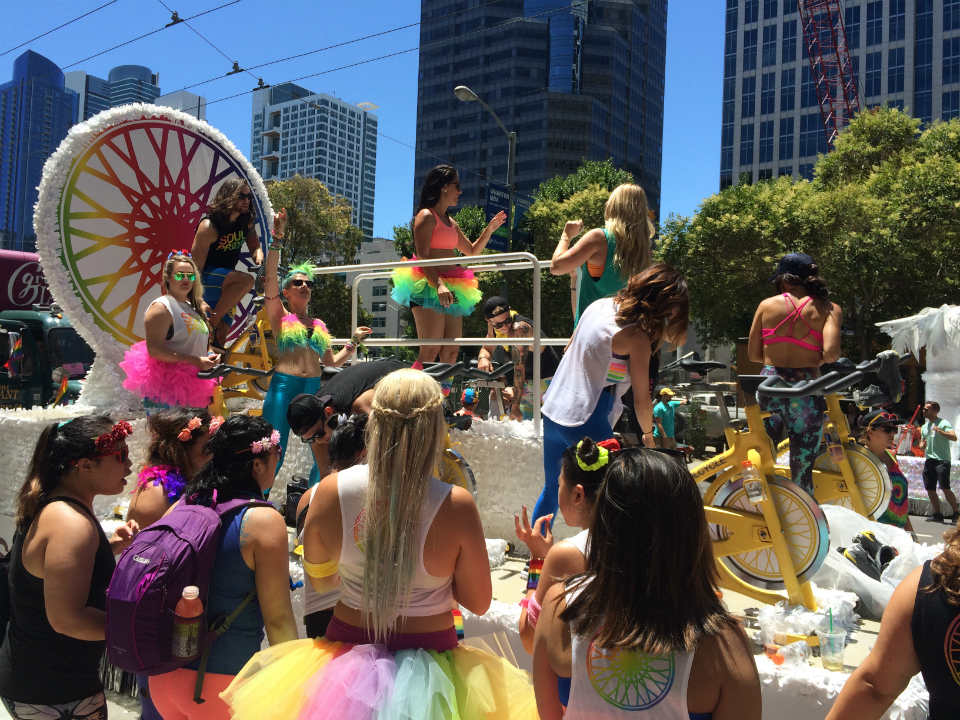 Thanks to its central location in the Castro, SoulCycle's employees have borne witness to a lot of action in the neighborhood, including the construction of the rainbow escalator at the Castro Muni stop.
"It became just one more reason to love coming to Castro to ride," the spokesperson said. "Many of our front desk staff take the Muni every day, and it makes our days even more prideful."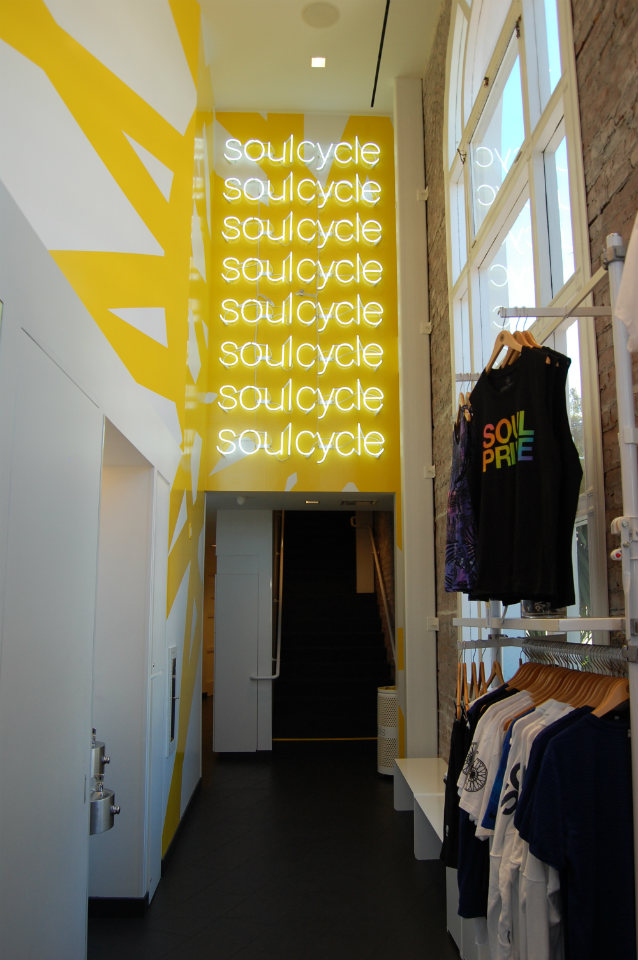 In addition to its usual thigh-burning, pulse-racing classes, the location celebrated its anniversary with a special event on June 25th, featuring a photo booth, fresh juices, two live DJs, and giveaways.
Have you been to SoulCycle Castro? What do you think of its presence in the neighborhood? Let us know in the comments!