"It's meant to be a bar and a place for the community," said Rick Hamer of his forthcoming restaurant, Finn Town Tavern. "Your local neighborhood Cheers."
As we reported in May, Hamer has joined forces with former Top Chef contestant and San Francisco native Ryan Scott to open the new spot in the former Barracuda Sushi space (2251 Market St.) According to Hamer, who was also born and raised in the city and who has lived in the Castro for seven years, Scott knows comfort food "backwards and forwards."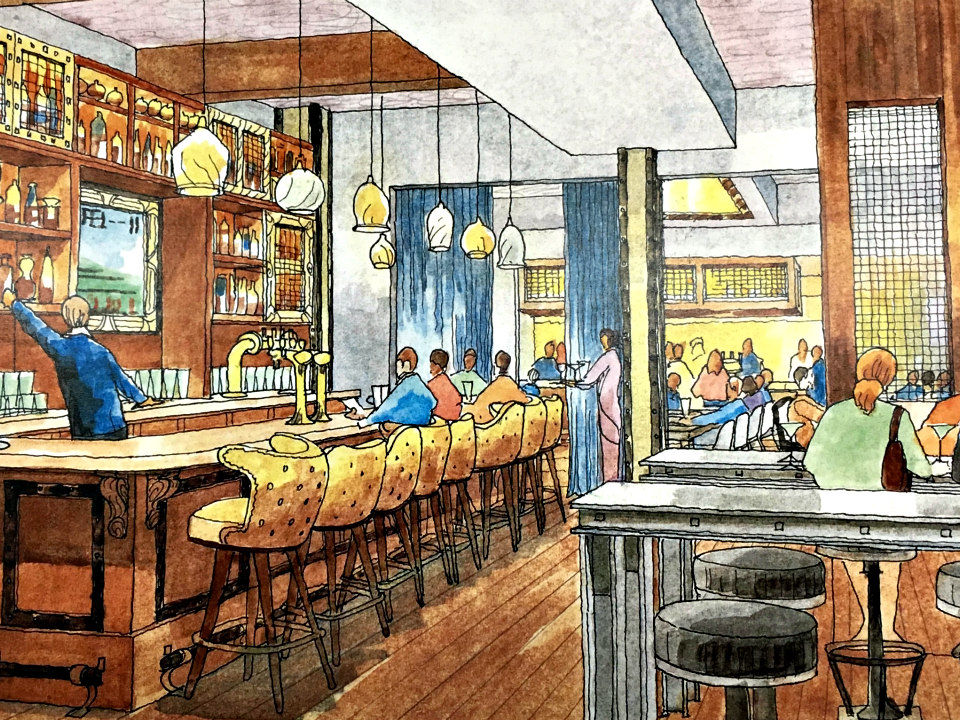 Comfort food will make up the menu at Finn Town Tavern, whose name is an homage to what the neighborhood was referred to as in the 1880s, before it was called Eureka Valley or the Castro.
Hamer did his research, and concluded that a lack of comfort food options existed in the neighborhood. "Even though there are wonderful, great bars here, people wanted more upscale comfort food options. Hence, we came up with the concept called Finn Town Tavern: American comfort food with a twist."
The tavern will feature two bars and a dining area. If you recall long-gone Castro establishments 2223 and Home, Hamer told us that Finn Town Tavern would be a marriage of the two. "We'll have martini and meatloaf Mondays, nightly specials, happy hour, dinner, brunch," Hamer said.
Regardless of the time of day or the day of the week, he said patrons can expect to feel comfortable and at home. "It'll be lively, friendly, and a place where you can hang out with people. A place where you're welcome."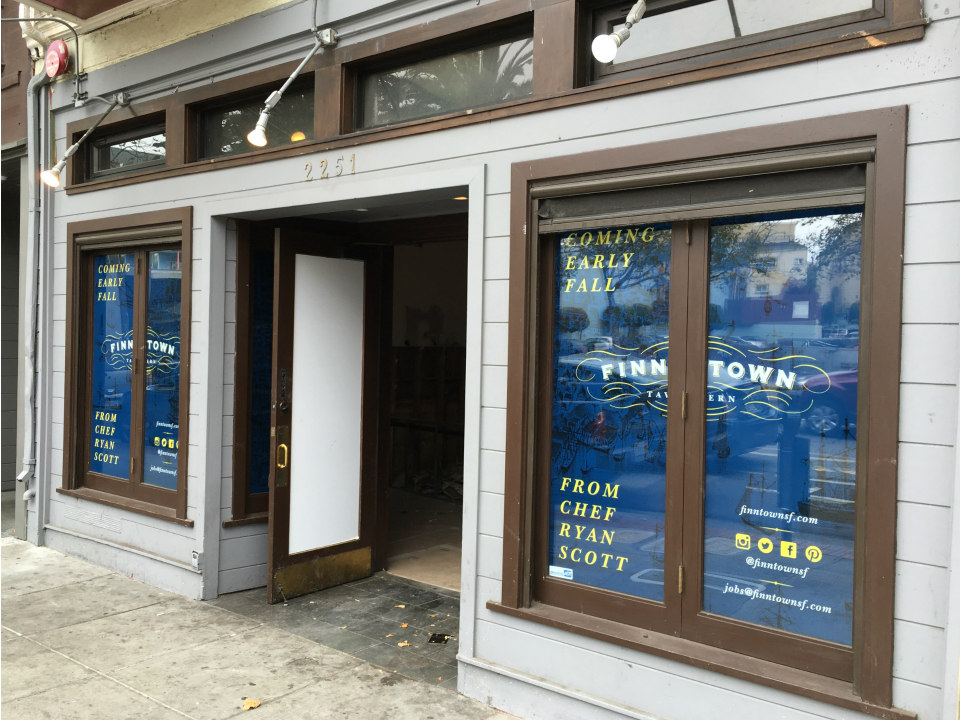 According to Hamer, Finn Town's team wants to pay tribute to the larger community by basing its cocktail list on individuals who were either born and raised in the city or who "did something fantastic for San Francisco." There will be drinks named after Mae West, Carol Channing, Harvey Milk, Diego Rivera, and Robin Williams, among others. "We want to be a part of the neighborhood going forward," said Hamer. "Our down-low drink list is an homage to the community that you have to ask for when you come in."
Hamer hopes that Finn Town Tavern will open this fall, although an exact opening date has yet to be determined. "We look forward to providing you with a great experience," he said.