Don't expect to find a fine dining experience—or to even dine in—at the Tenderloin's newest restaurant, Newa. You can, however, expect a menu of authentic Nepalese plates.

The month-old restaurant at Ellis and Jones is owned by Roshan Pradhan, who also owns the Tenderloin's Indian and Nepalese joint Red Chilli. 
Though his two restaurants are just a block apart—and are similarly influenced by his background as a descendent of Nepal's Newari community—Pradhan explains that Newa is significantly different from his inaugural restaurant. Both serve Indian and Nepalese food, but Newa accentuates the latter, in particular.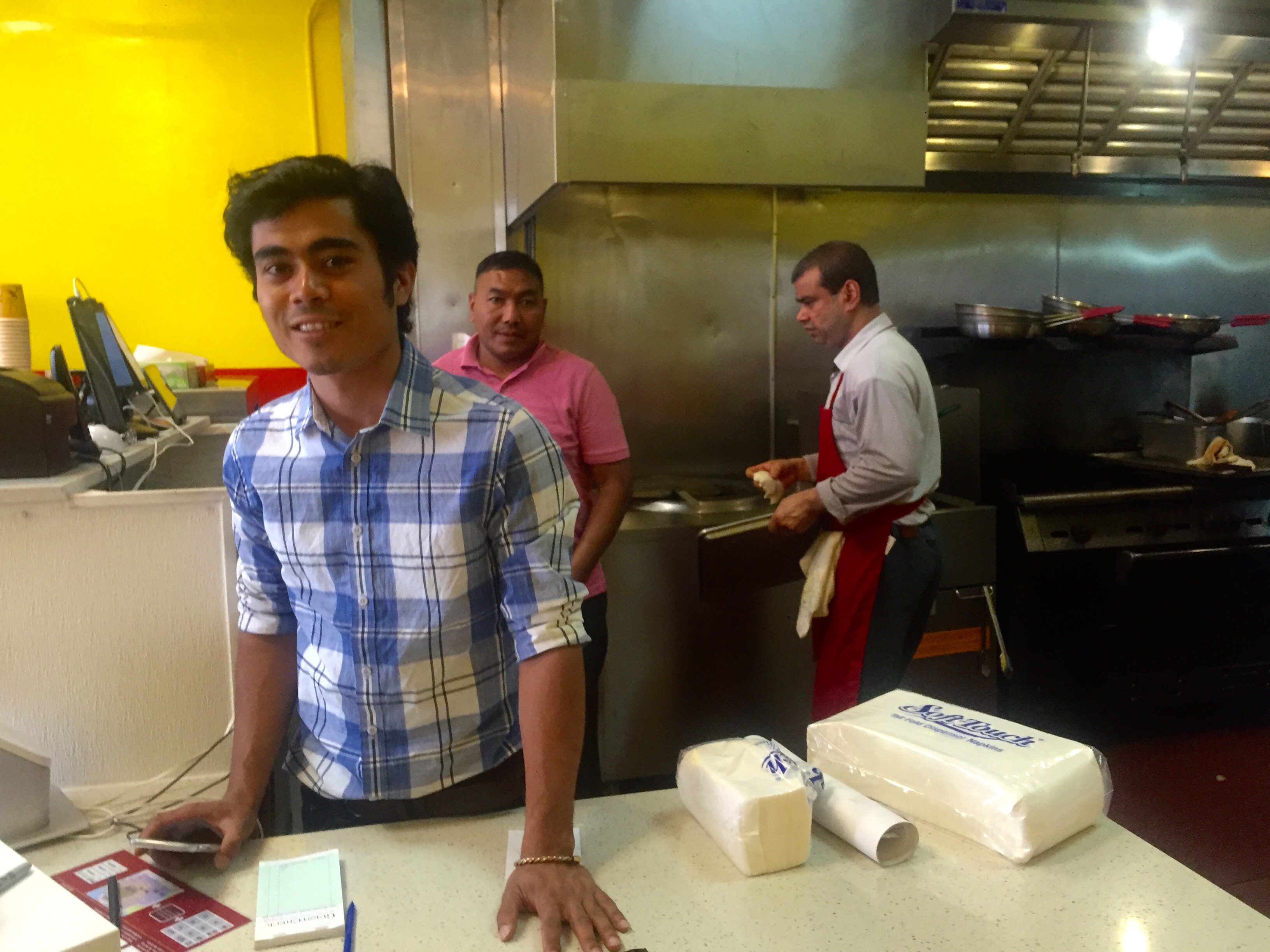 Newa's signature dish is the Newari khaja, which features rice, fried eggs, fried fish, sukuti (dried meat), and more, served on a traditional tapari (leaf plate) imported from Nepal. 
"I want to make it the most authentic," Pradhan said of his food. "I want to introduce Nepali food to San Francisco. If you really want to try the food of Nepal, try the Newari khaja."
Other authentic Nepalese staples on the menu include a variety of momos, or dumplings ($9.99-$10.99), lamb sukuti ($12.99), and Frooti juice boxes ($1.50).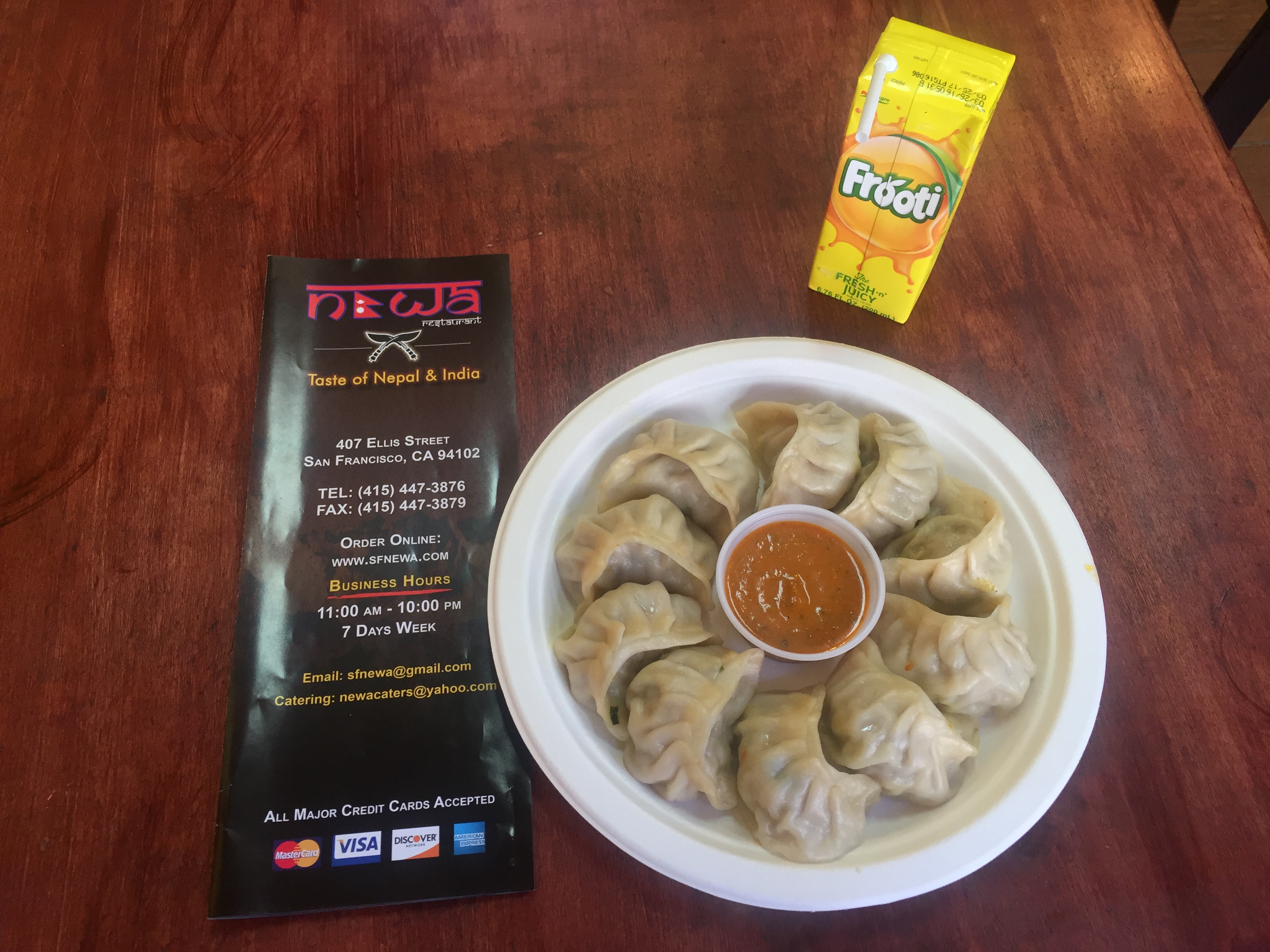 Pradhan told us that he has his parents send him shipments of timur, a Nepalese spice similar to Sichuan peppercorns, because it's essential to giving customers the full Nepali experience. He uses it in the sauces served with his momos. 
"I'm giving it the most authentic [feel] I can make. If I can't make it good, I don't want it here," said Pradhan, who told us that Newa is quickly gaining traction among Nepalese transplants, thanks to its authentic flavor and variety. In fact, a month after opening, Newa saw more Nepalese customers than Red Chilli has throughout its tenure in the neighborhood.
"I believe I can guarantee that none of the Bay Area Nepali restaurants have this much variety," he said. "That's why I'm getting a lot of the Nepali customers."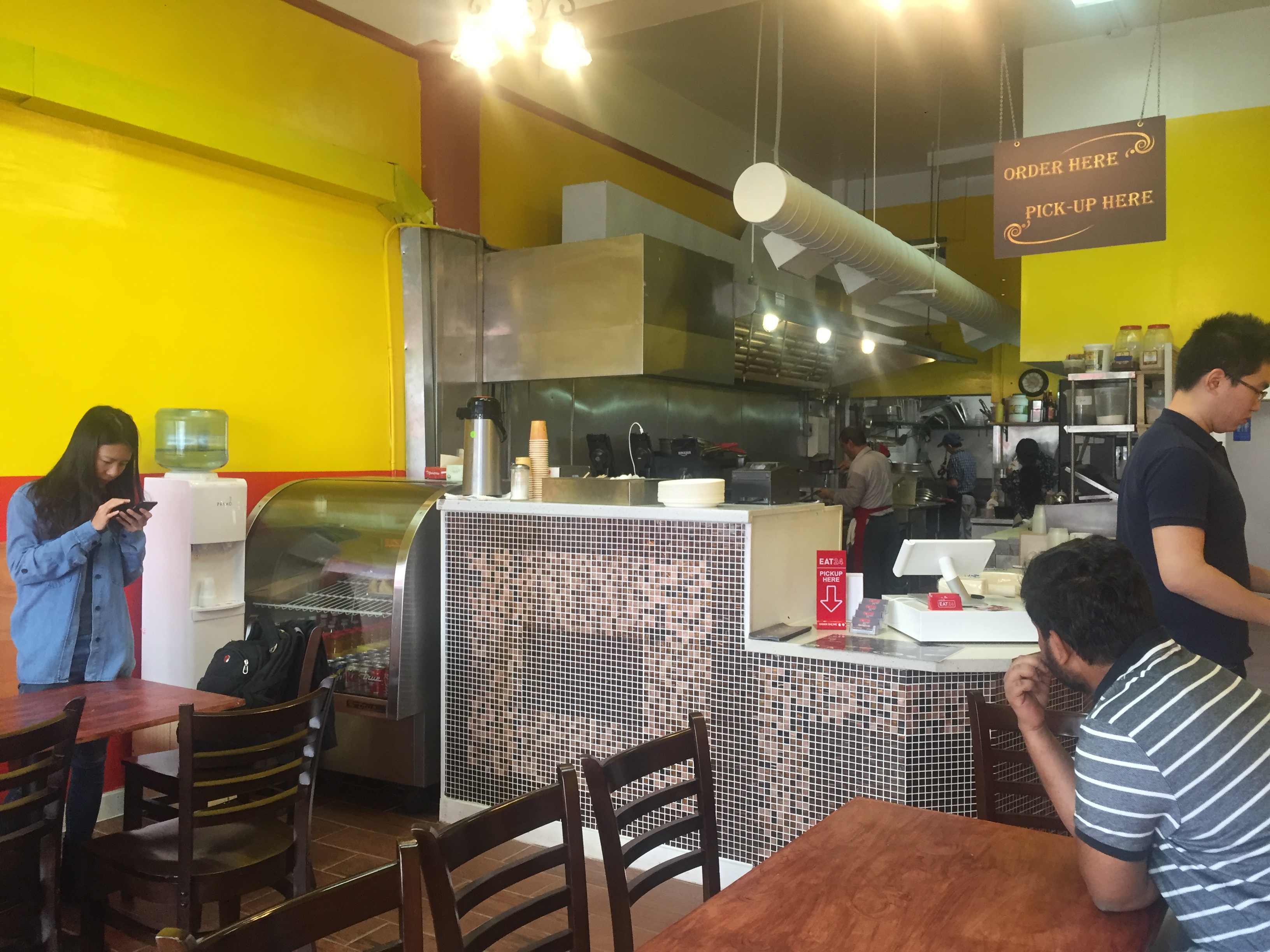 Newa, located at 407 Ellis St., is open everyday from 11am-10pm. It also offers take-out and delivery through a variety of platforms—including Eat24, Grubhub, Amazon Prime and Postmates—and catering for corporate offices.