Have you ever wondered what a well-preserved Victorian home in San Francisco looks like from the inside? You know, one that hasn't been gutted by developers or left untouched by the landlord? Well, now's your chance to find out.
The Victorian Alliance of San Francisco, a volunteer-run nonprofit dedicated to preserving the city's heritage housing, is selling tickets for its 44th annual house tour on Sunday, October 16th. The tour rotates neighborhoods each year, and this year, it will center around the homes of Duboce Triangle (which was last featured in 2002 and 1995, for you old-timers). 
Tickets for this year's tour are $50 if purchased before October 8th; if you get a group of 10 of your friends together, you can slash that to $40 per person. As always, all proceeds go towards supporting the nonprofit's grant program. Since its founding in 1973, it's awarded over $350,000 to historic preservation projects in San Francisco.
According to Anita Denz, one of the Alliance's tour co-chairs, last year's tour around Alamo Square was a resounding success, and she's even more excited for this year's Duboce Triangle tour.
"The beauty of our tours, versus normal city-wide walking tours where you just see the exteriors, is that we allow you to get inside the homes and see how homeowners have preserved, restored, and cherished their Victorian homes," she said.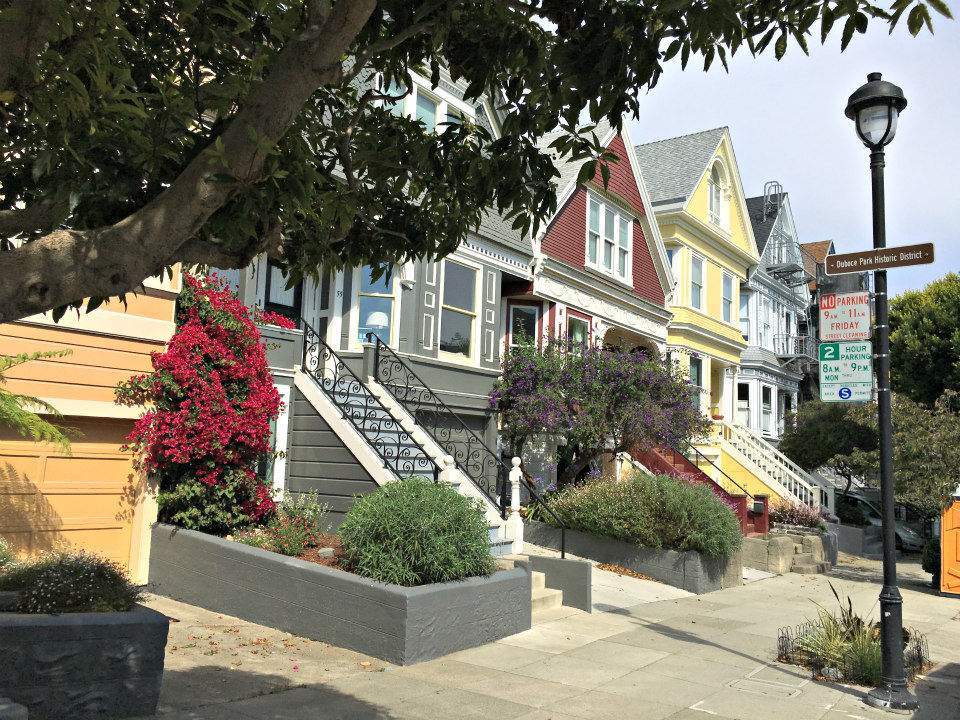 The Duboce tour will open up eight homes and the sanctuary of a post-quake church to architecture enthusiasts young and old. As the tour date gets closer, ticketholders will be able to exchange their receipts for "beautifully illustrated, professionally researched" booklets, which will serve as the tour map.
Tours will be open-ended, with no prescribed route. Denz said that those with mobility concerns should know that the featured homes do require stair-climbing. However, a chartered "cable car-type vehicle" will be present on tour day to carry people from house to house.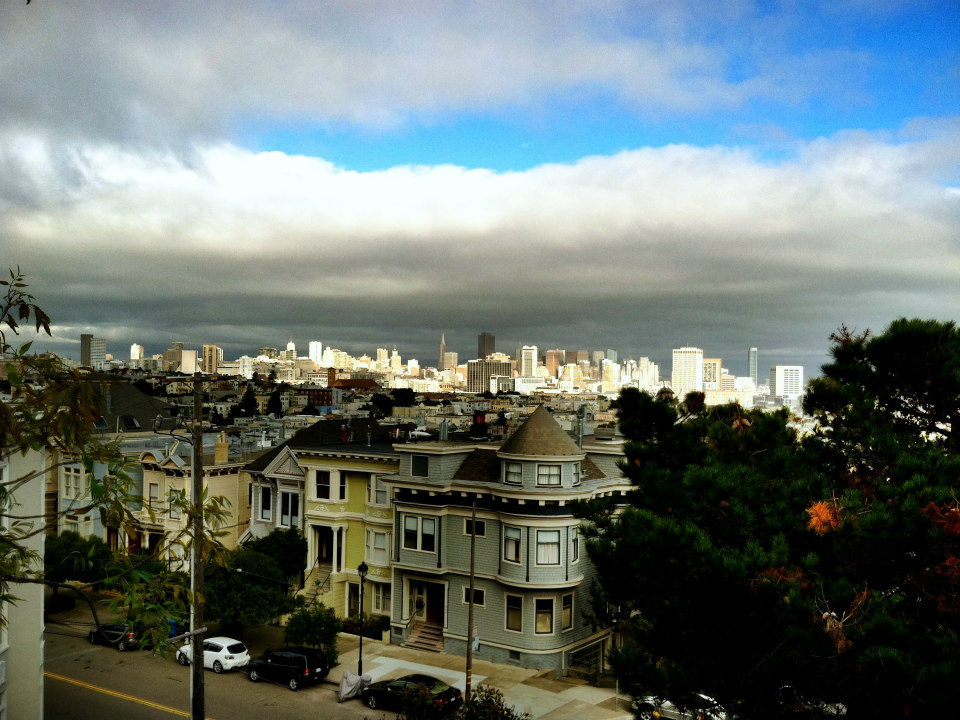 Last year's Alamo Square tour centered around expansive mansions that provided plenty of space for navigating. But the Duboce homes are smaller than last year's, with narrow hallways, and Denz warns there might be a bit more foot traffic congestion this year. The Victorian Alliance will do its best to accommodate everyone, but "even if there is some minor waiting, seeing these homes is worthwhile," she said. 
Denz would like to see "everyone" participate in these tours. "They're intended to expose people to the beauty and history of these Victorian homes," she said. "They show why not just the exteriors of these homes need to be preserved, but the interiors as well."