If you didn't see your go-to Castro walking tour in last week's roundup, we present you with part two. Sure, one of these may be a bar crawl—but hey, if you're walking, it still counts as a tour. 

Free Tours by Foot San Francisco
Duration: Approx. 105 minutes
Cost: Free (donations encouraged)
Average group size: 10
One of the newest walking tour options in the Castro is Free Tours by Foot. Instead of having set prices, the pick-your-price tour, which was launched in April, allows walkers to give the guide however much they feel the tour was worth to them at the end. Interested walkers can reserve spots online for free.
Ideal for those on a budget, Free Tours by Foot appeals to a diverse range of visitors and locals. "Our tours are aimed at people who who want to learn more about the Castro as told through the stories of the people living here," said Britt McEachern, Free Tours by Foot's manager and guide.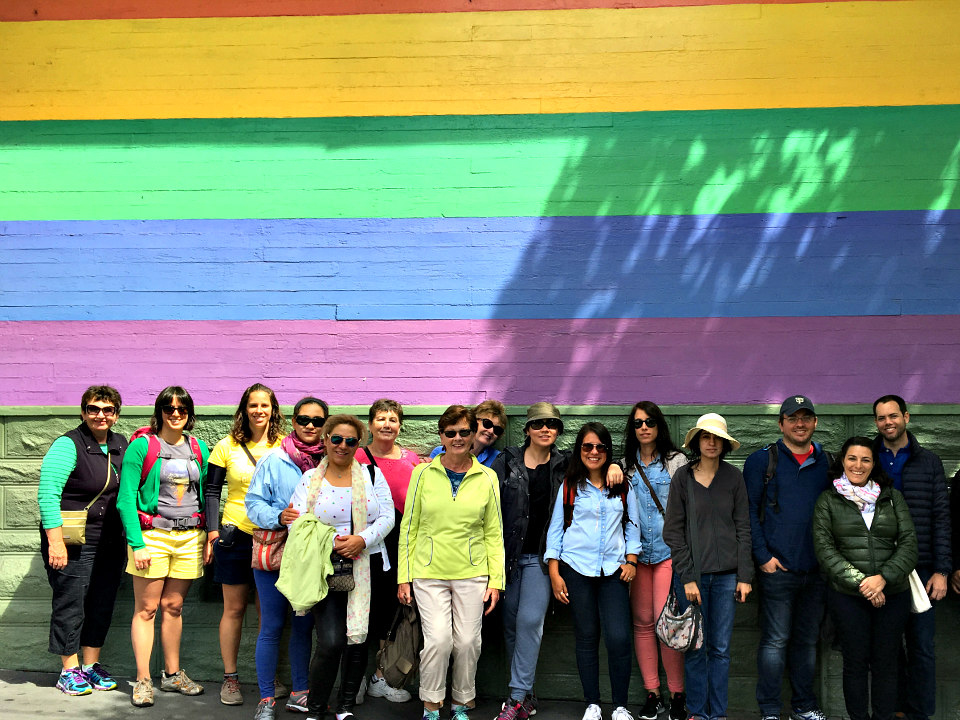 According to McEachern, Free Tours by Foot's guides don't regurgitate dates and names. "You can go to Wikipedia for that information," said McEachern. "If you join our tour, we'll tell you how great the Castro is, but we won't shy away from showing you the warts, too."
Because the majority of tour participants don't come from the queer community, "they didn't grow up struggling for basic rights," said McEachern. "So, we remind people of the amazing accomplishments of a group of people living in the Castro that people take for granted."
San Francisco City Guides
Duration: 90-120 minutes
Cost: Free (donations encouraged)
Average group size: 12-15
San Francisco City Guides launched its free tours in the Castro 12 years ago. DPaul Brown, a volunteer guide in the Castro, and two other Castro guides spent hours creating the framework for the unscripted neighborhood walking tours.
Today, that core team of experienced, passionate local guides continues to stay up to date on the "ever-changing" neighborhood. "All volunteers take part in hundreds of hours of training, lectures, mentoring and continuing education programming," said Brown. "We are serious about sharing the fun of discovering the Castro."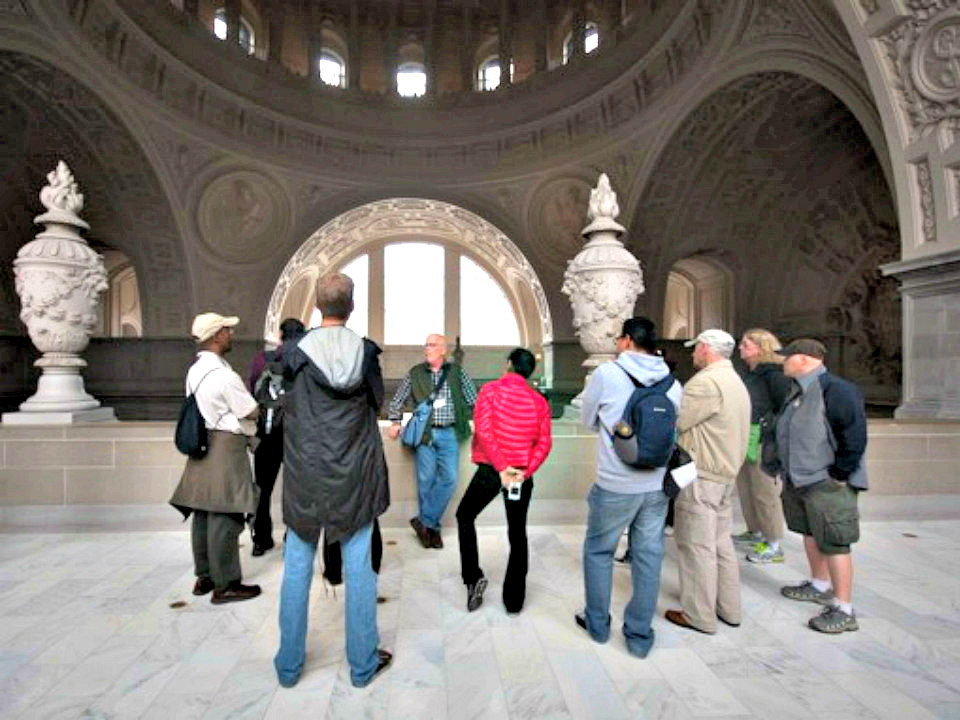 City Guides is actually a larger nonprofit in San Francisco that is celebrating its 38th anniversary this year. It has over 275 active volunteer guides, serves more than 56,000 walkers per year, and offers over 60 different tours in the city each week.
According to Brown, City Guides is able to provide tours free to the public because of the dedication of volunteers and sponsors. "All of our volunteer guides lead tours out of the love of sharing San Francisco's history with everyone," said Brown. "80 percent of City Guides' funding comes directly from our walkers' donations at the end of tours."
Wild SF Bar Crawl
Duration: 120+ minutes
Cost: $10 (includes a free glass of wine)
Average group size: 10
Day tours of the neighborhood are one thing, but some people want to explore the Castro after dark. If the neighborhood's bar scene seems daunting, DW at Wild SF is here to help.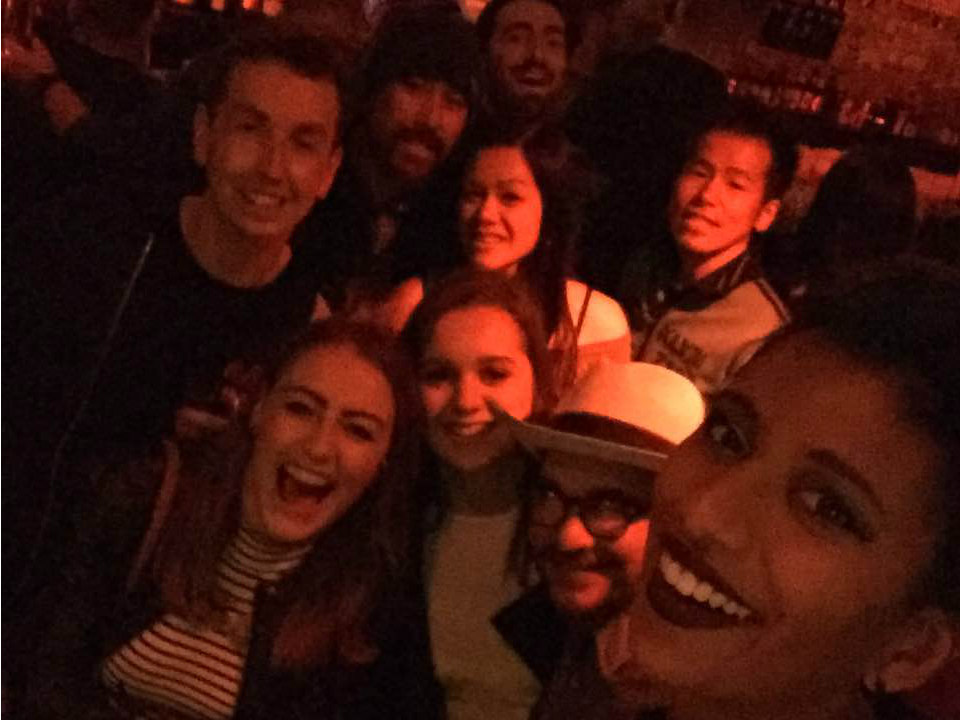 Every Wednesday evening, DW leads a Castro bar crawl that showcases aspects of the Castro's history while navigating its nightlife. "We're always looking for different ways to provide opportunities for travelers and locals to get together," she said. "With so many different bars to choose from, I love to give people insider tips, drink specials, and some context to the area that they're partying in."
The crawl begins at Knobs, where participants receive a complimentary glass of wine. According to DW, the group then decides what they want to do—a drag show, karaoke, dancing. She takes care of the rest.
"It's hard to go out alone," said DW, "but on these crawls, you have people who are like-minded and fun. What better way to go out in a new city?"
Looking for more Castro walking tours? Check out part one of our guide.