It was a unusual summer for the Beach Chalet, which found itself on the receiving end of the Pokémon Go craze that kicked off with the game's release in early July.
Thanks to a Pokémon gym (battleground), four PokéStops (where players find tools to catch Pokémon), and a reputation as a "spawn point" (where rare Pokemon are found), thousands of mobile gaming enthusiasts swarmed the popular beachfront restaurant over the course of the summer. 
But unlike some local businesses, Beach Chalet didn't reap the benefits of the Pokémon-playing crowds.
"I can't even begin to tell you" how much money Beach Chalet lost this summer, said one restaurant employee, who asked not to be named. He said revenues in July and August were the restaurant's lowest in 10 years.

Throughout those months, rows of double-parked cars, packed with 20-somethings huddled over mobile phones, filled Beach Chalet's parking lot on a nightly basis. A similar scene could be found in the beach parking lot across the Great Highway.
Some players left their cars and blocked Beach Chalet's front steps; a few even brought along beach chairs. Children too young to understand the game tagged along with their parents. Cigarette butts were strewn about.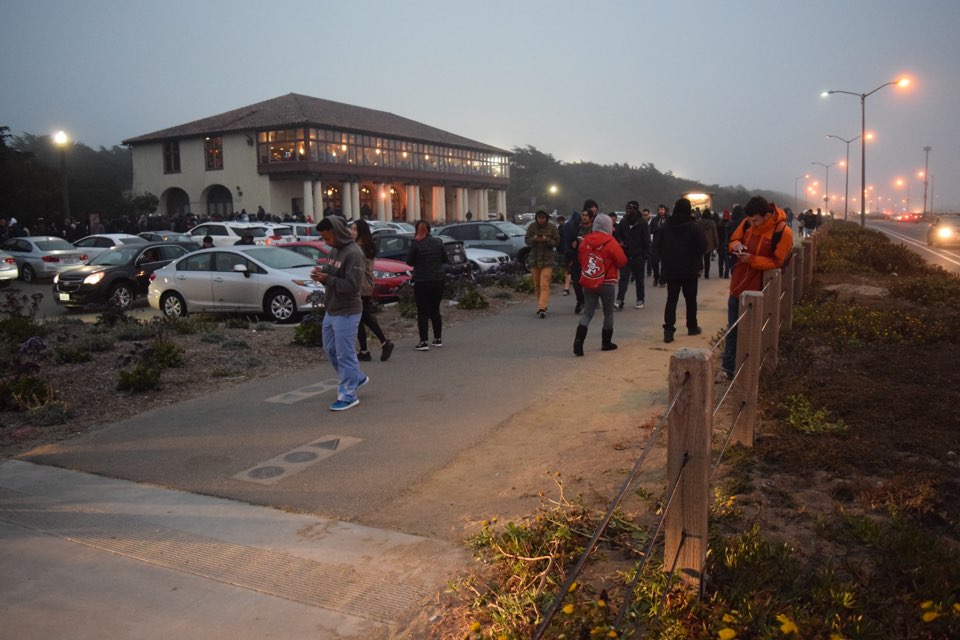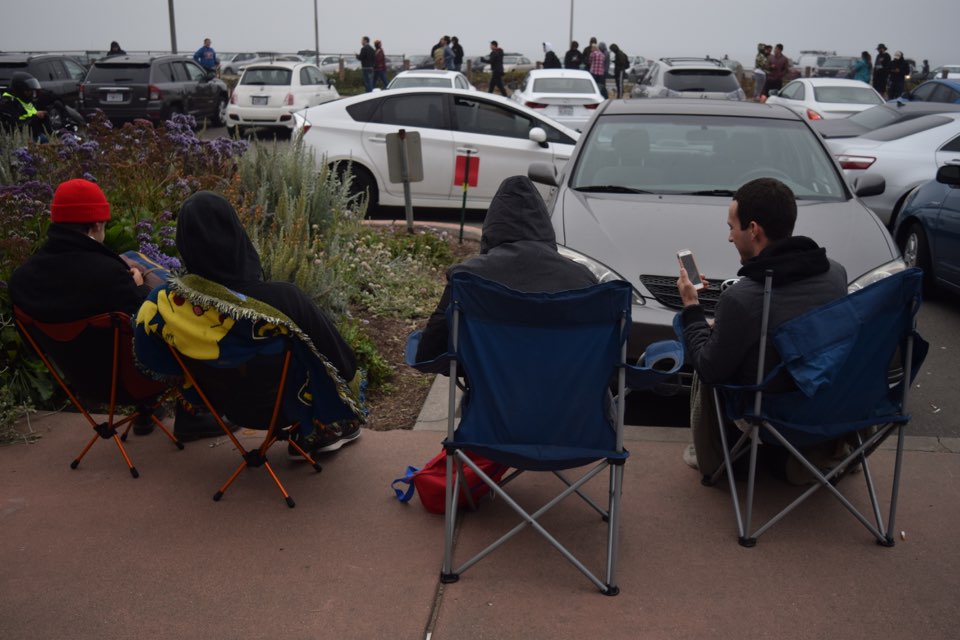 In addition to making it impossible for customers to park, the crowds made it appear that the restaurant was packed, causing potential dinner guests to move elsewhere, said two restaurant staff members, who also asked not to be named.
Asking players not to tie up parking spots reserved for diners proved to be futile. One employee said he called the cops occasionally, and had to hire valets for big events, like weddings, to ensure guests had enough parking.
At some point, a sign appeared warning drivers that the cars of those not patronizing Beach Chalet would be towed. Tow trucks were called multiple times, the manager confirmed.
Besides having its entry blocked by hundreds of people each day, the appearance of makeshift vendors also caused problems for the restaurant. Beach Chalet is the only establishment allowed to sell food on and around its premises, but one persistent man hawking ice cream from his car refused to move elsewhere, employees told us. Only after causing a scene when a staff member snapped his photo did he take off for good.
On a more positive note, staff noticed that car break-ins surrounding Beach Chalet decreased, likely due to the increase in foot traffic.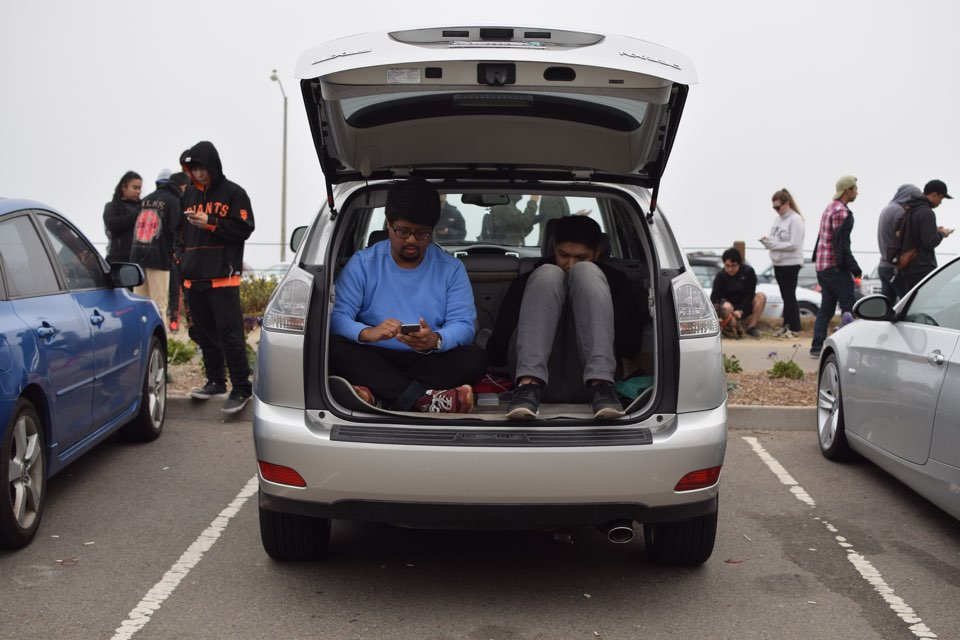 But just two months later, the Pokémon invasion at Beach Chalet appears to have subsided as quickly as it arrived. As noted by the Chronicle, data indicates that the Pokémon Go trend crested quickly, and began dropping precipitously towards the end of August.
There were only a dozen or so people wandering around the premises this past Saturday, most of them older—perhaps because teenagers and college students are back in school with homework to focus on, instead of Pokémon Go. 
Three young teens were out playing the game Saturday afternoon, but only because their soccer practice was nearby and they arrived early, they said.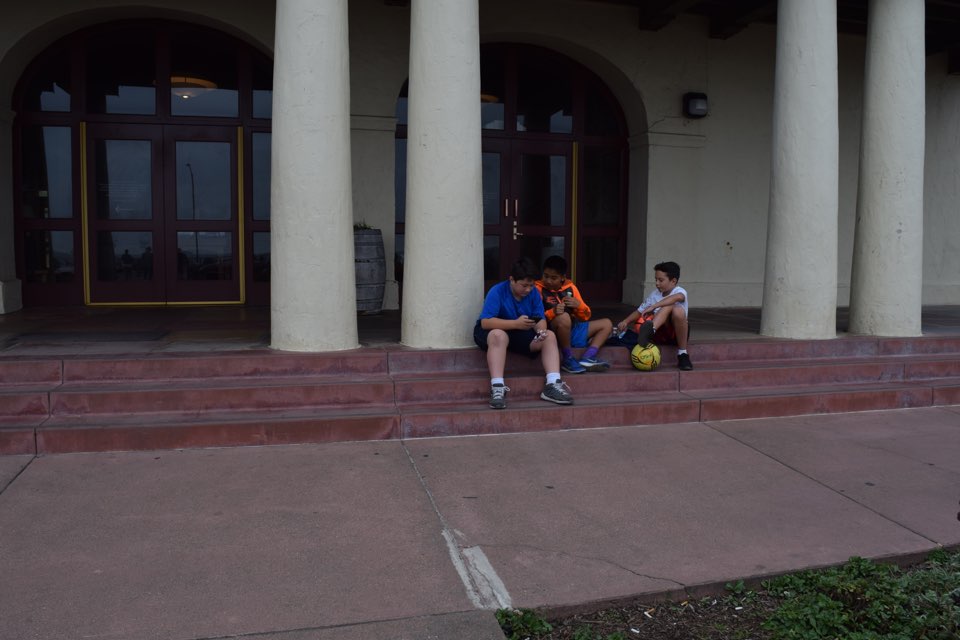 Here are a few more shots, snapped in late August, of Pokémon Go's high season at Beach Chalet: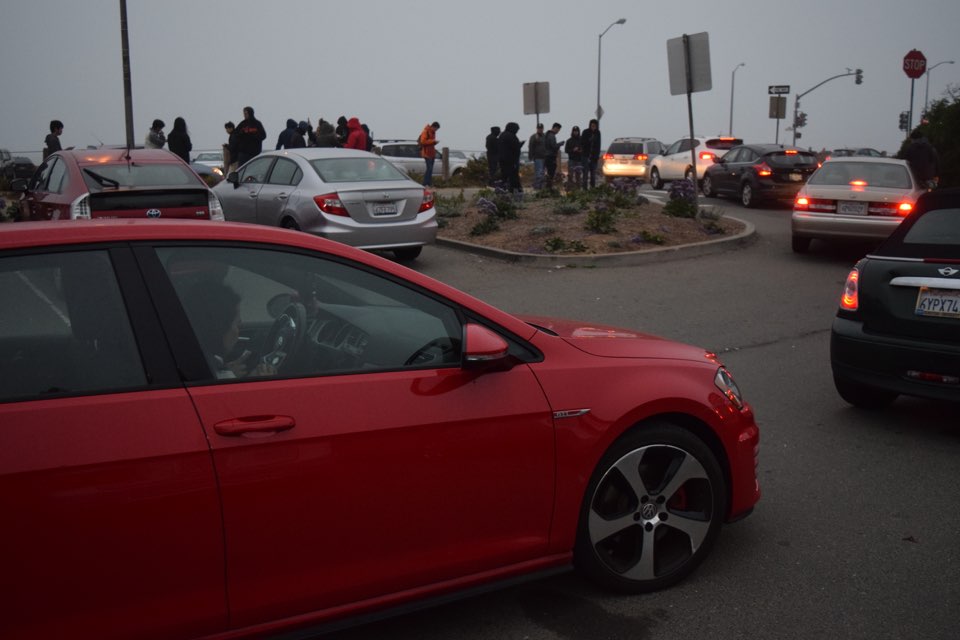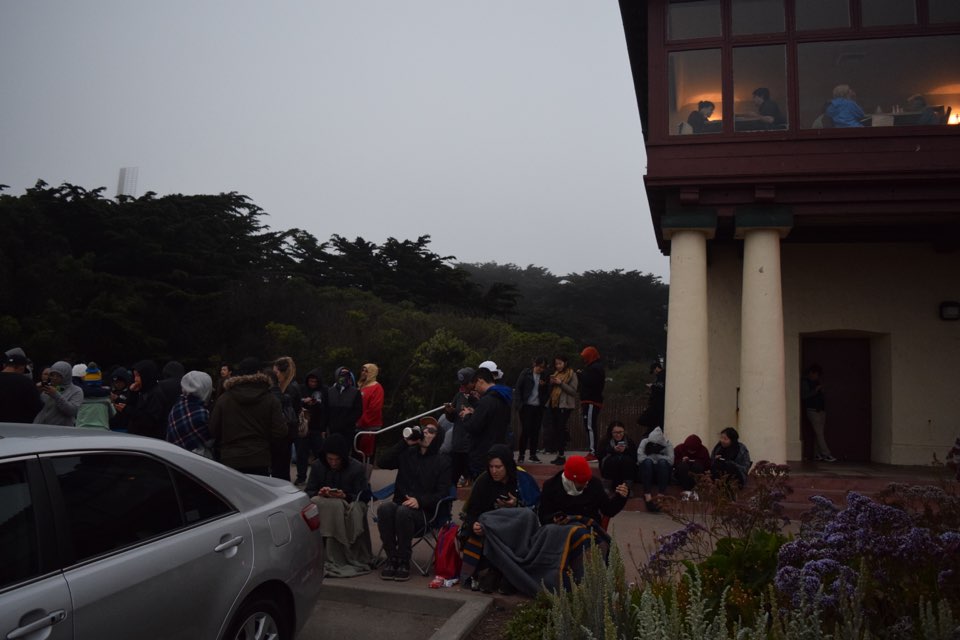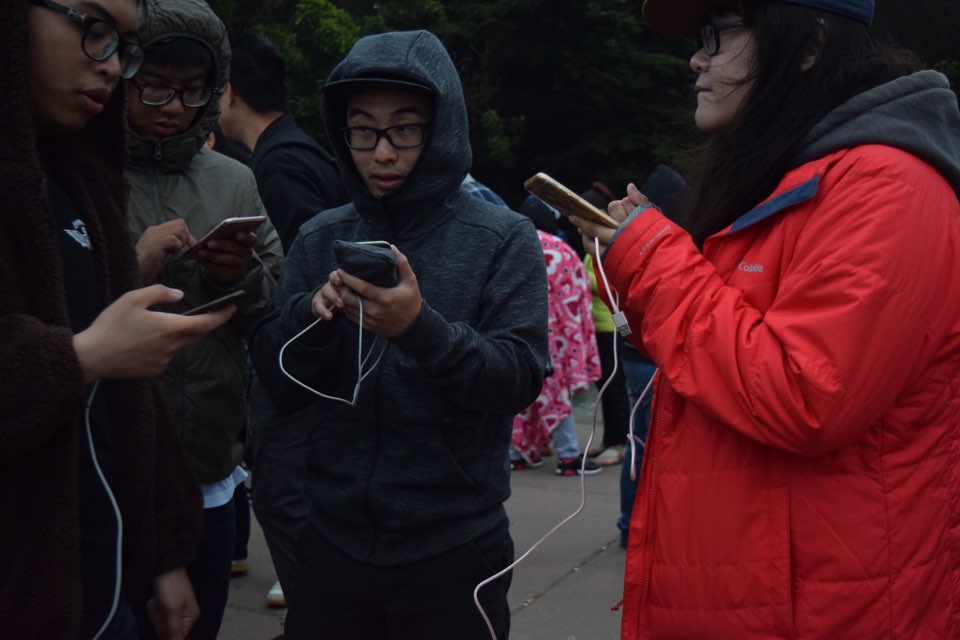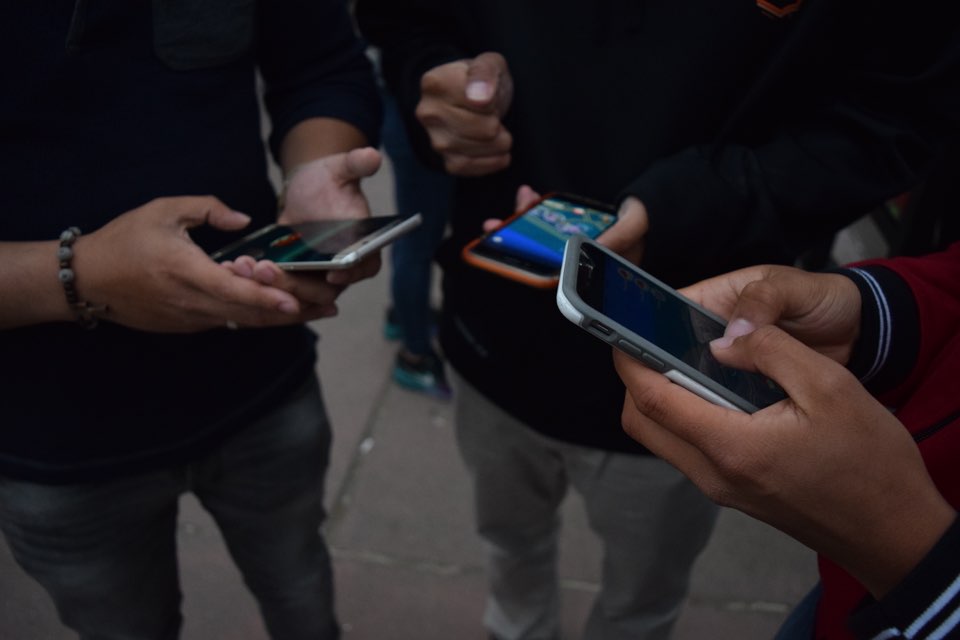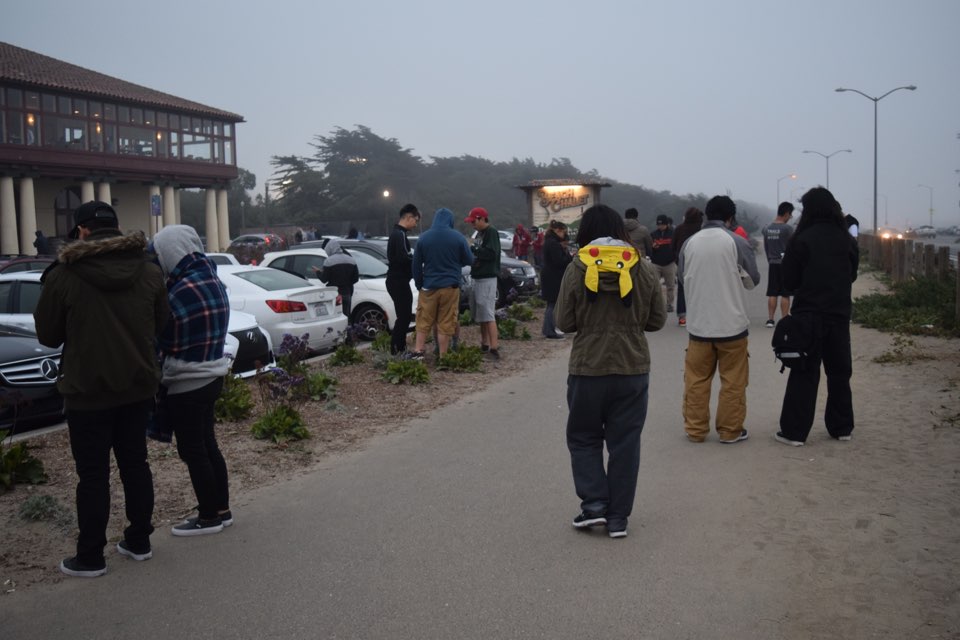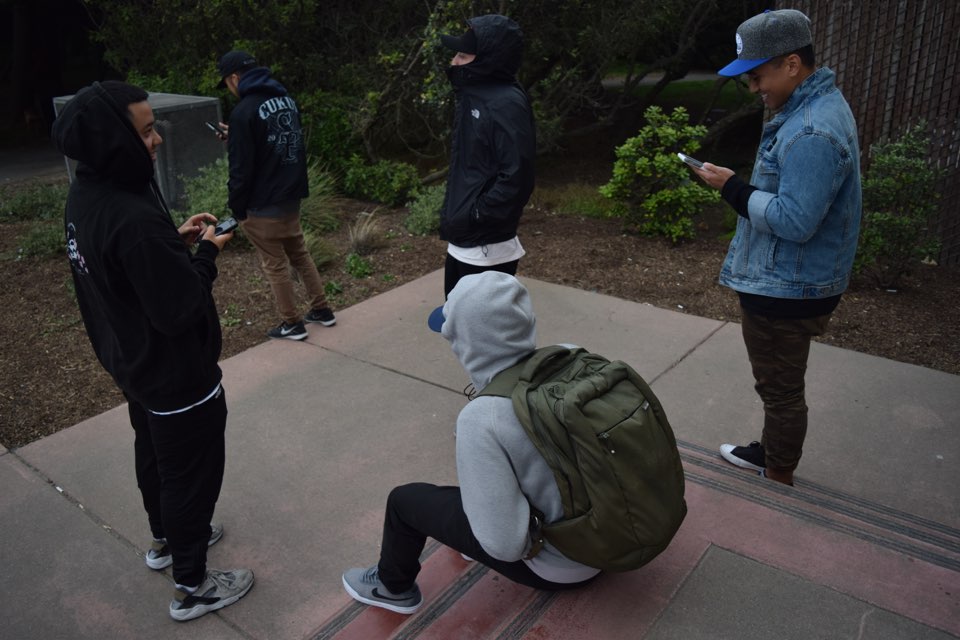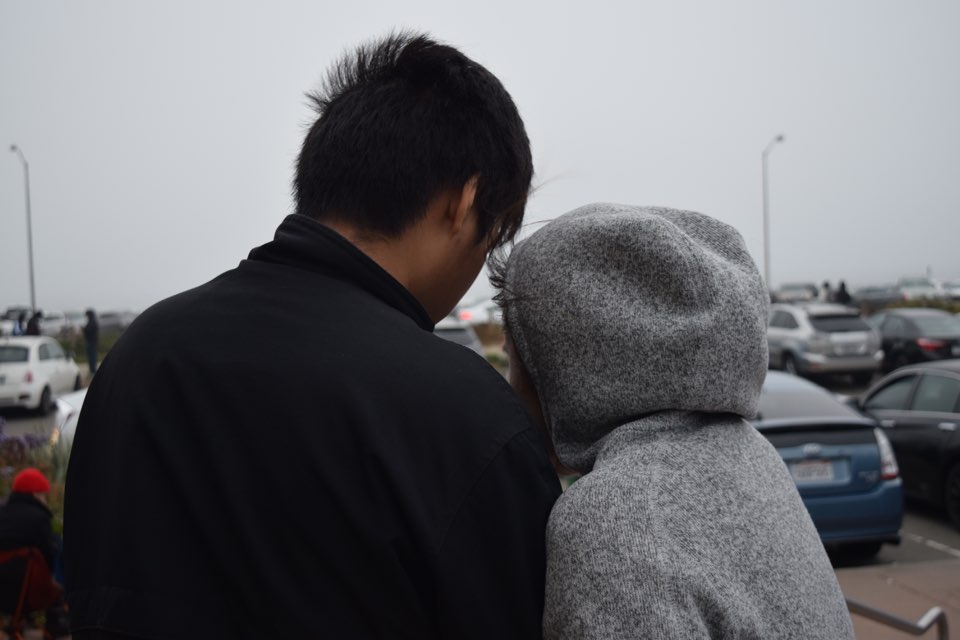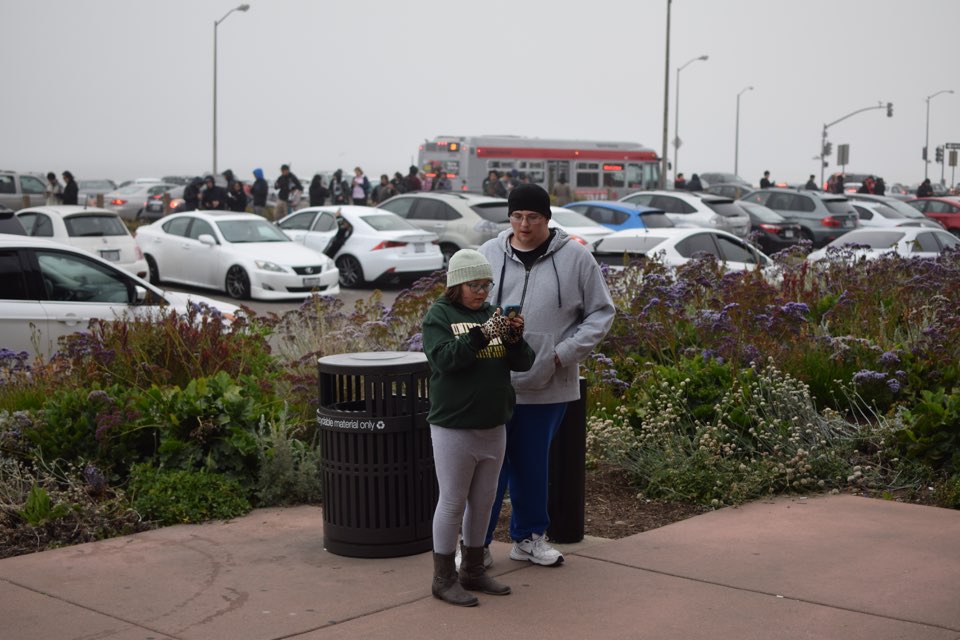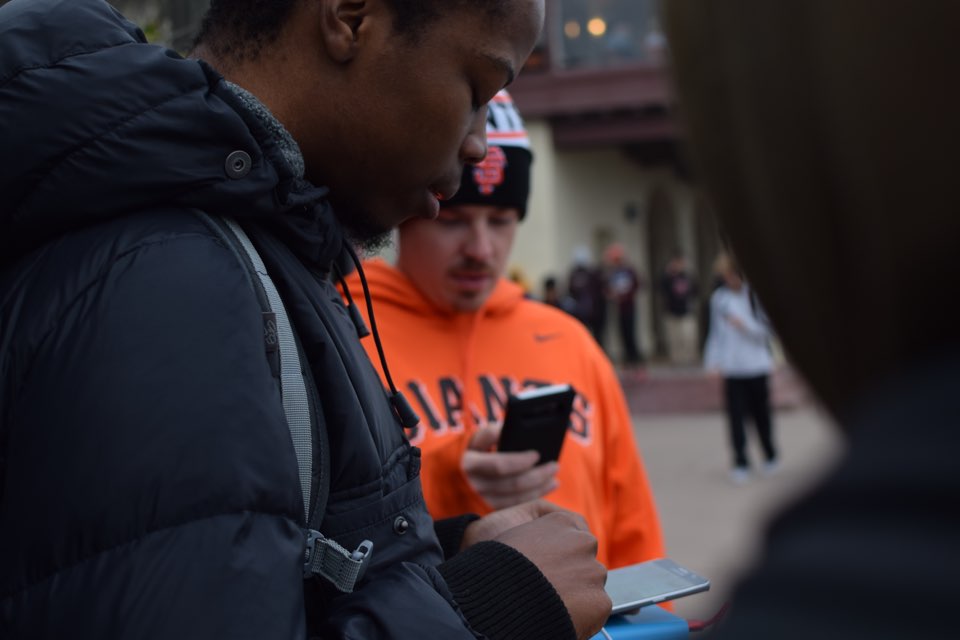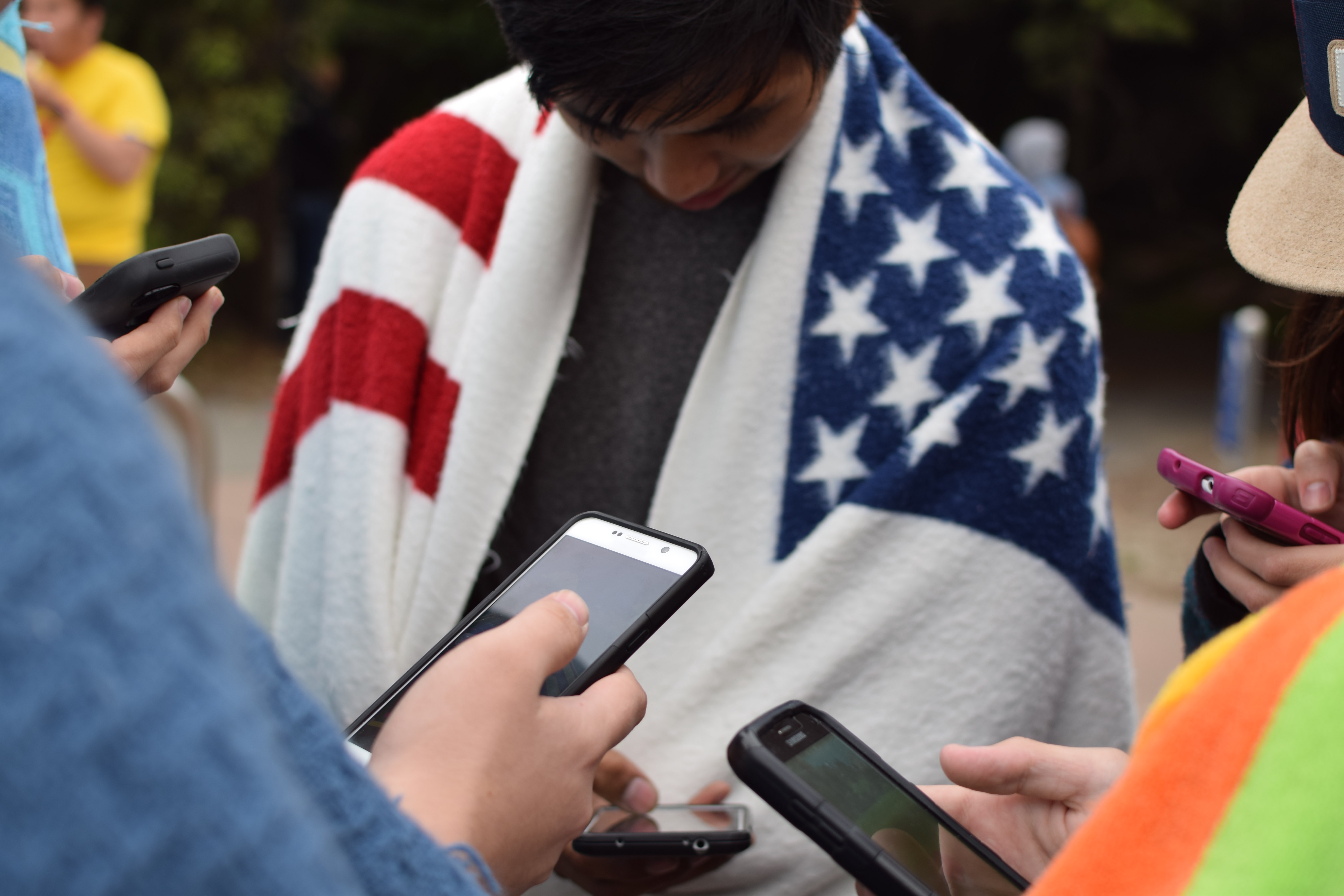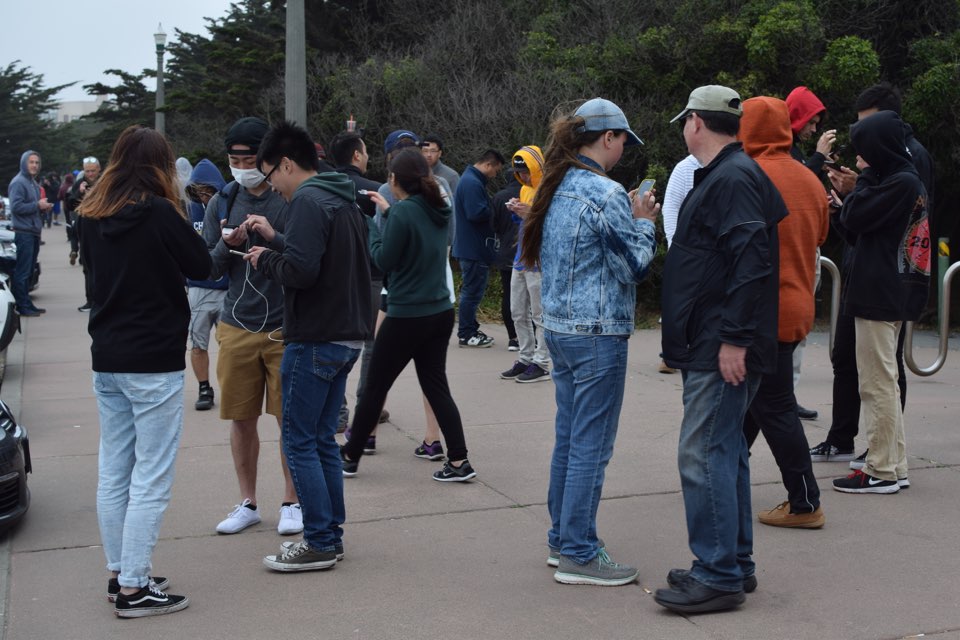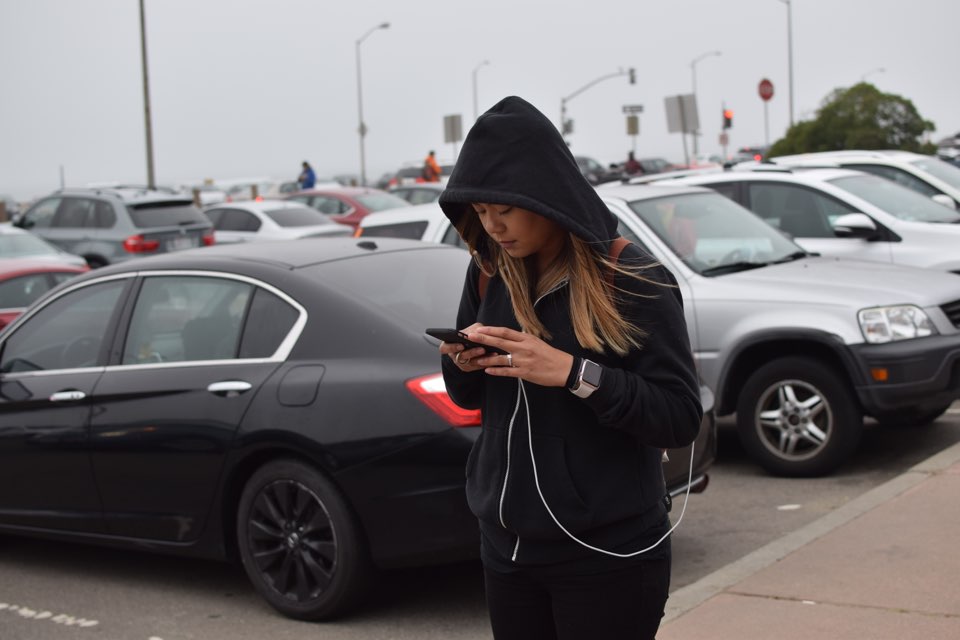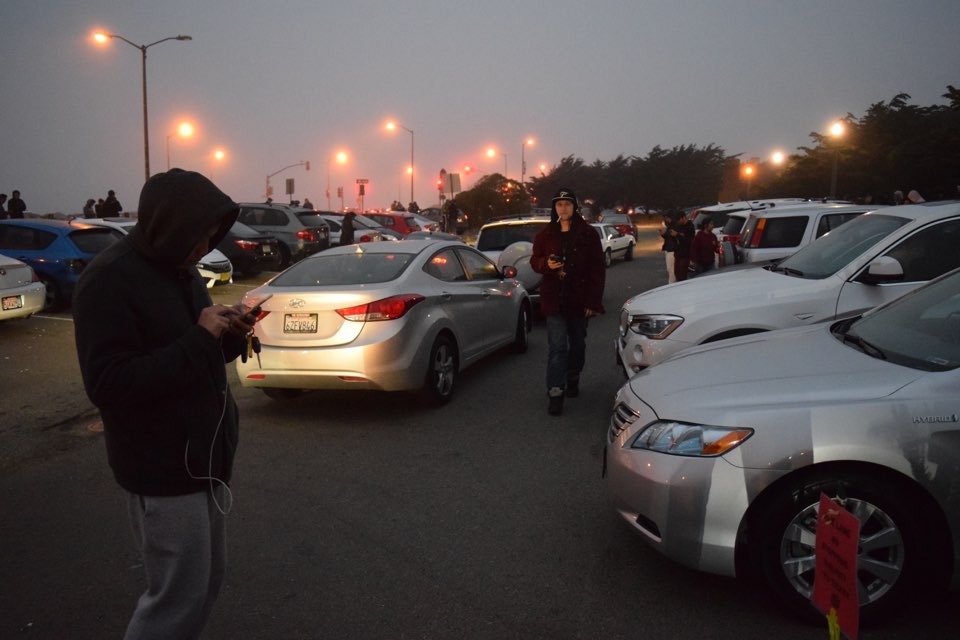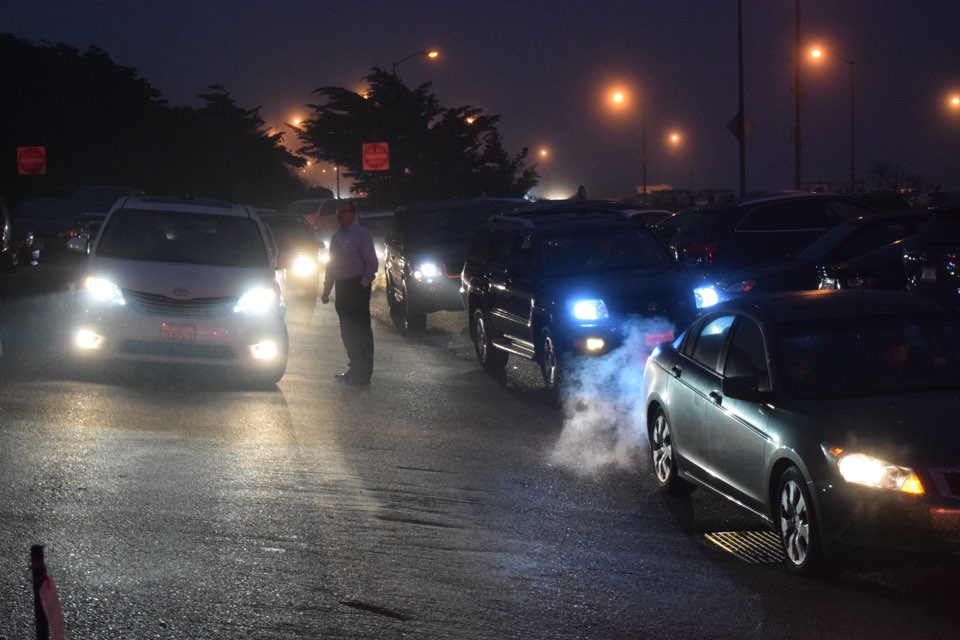 And now, here's the much quieter scene this past weekend: