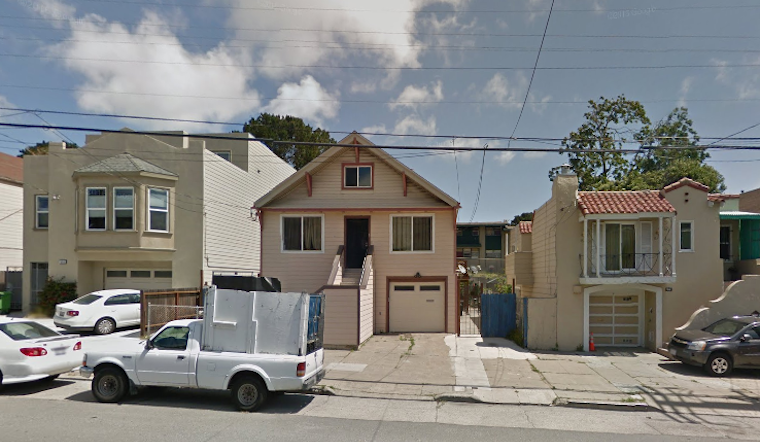 Published on September 01, 2016
The Chronicle reported yesterday that City Attorney Dennis Herrera has filed a lawsuit alleging that landlord Judy Wu, along with husband Chuan Zhu, "illegally crammed dozens of formerly homeless veterans into overcrowded dwellings across the Bayview-Hunters Point neighborhood, while collecting millions of dollars in federal subsidies aimed at helping vets and the poor."
According to the lawsuit, 15 legal units within 12 buildings were chopped up and rented out to 49 individual tenants, two-thirds of whom are veterans, with the leases bringing in about $960,372 per year.
The units "do not comply with San Francisco zoning requirements and subsequently endanger the occupants and neighborhood residents," according to the lawsuit, which was prompted by recurring complaints to Sup. Malia Cohen's office about crowding, noise and trash surrounding the properties.
Read the Chron's full story here.