By
Ayo Suber
- Published on September 08, 2016.
Tomorrow, the Hayes Valley Art Walk is returning to the neighborhood from 7-8:30pm. If you're not familiar with the event, it was rebooted three years ago, when artist Rhonel Roberts partnered up with the Hayes Valley Neighborhood Association to increase artistic awareness to the neighborhood.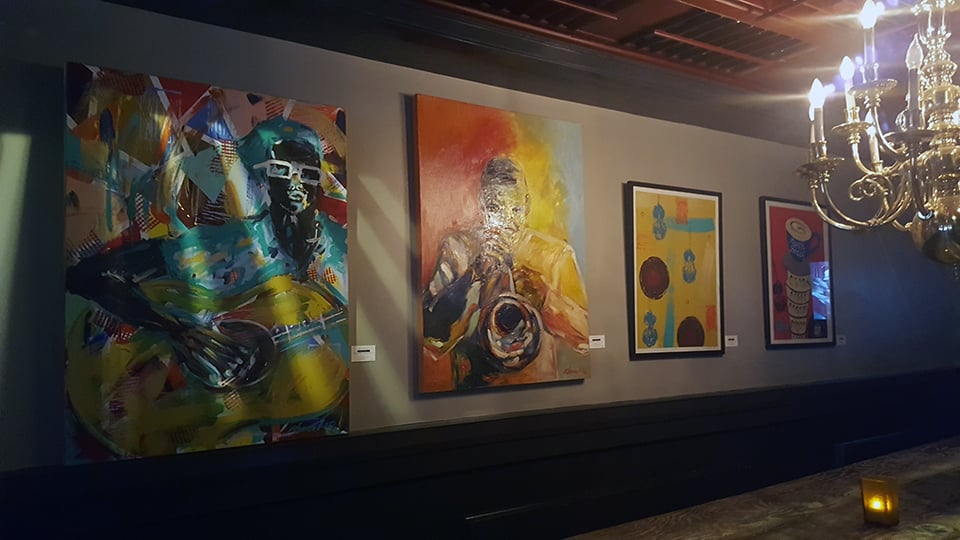 Roberts first pitched the art walk to all of the merchants two weeks ago. It was an easy sell: "I told them, 'You already carry art, so you don't have to do anything but open your doors.'"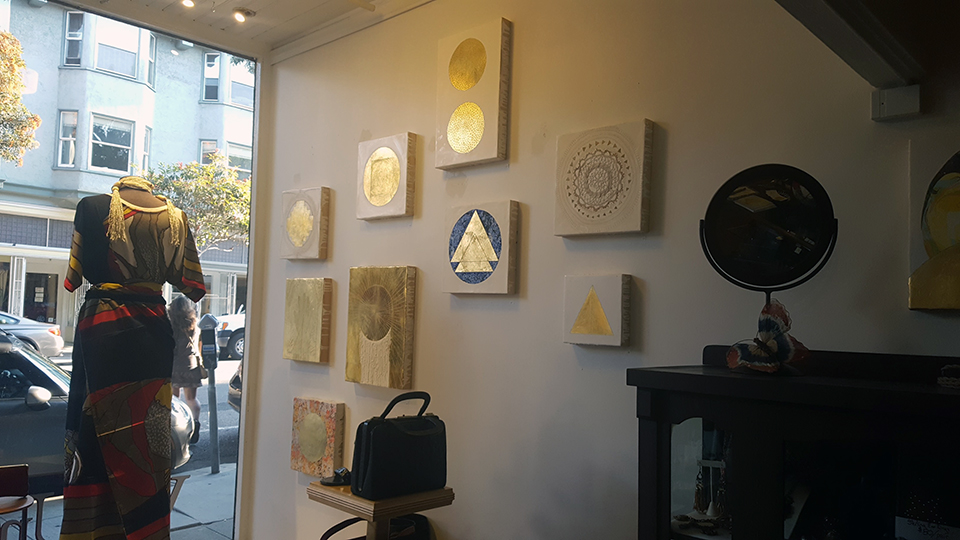 Some of the participating retailers will be hosting special exhibits during the event. Vintage store Ver Unica will feature the encaustic (beeswax) paintings of Lisa Ostapinski, with a reception from 5-8pm.
Ostapinski has a personal connection to Hayes Valley: she works as the art teacher at the Chinese American International School. "I'm always in the neighborhood," she told us. "I led an installation on the fence of the art park at the corner of Hayes and Laguna with my students a few years ago, so this is the second time I'm having my work up in Hayes Valley."
Other stores will also have special events: Steven Alan will be bringing in artist Christopher Betting's abstract balancing stones, with wine and snacks for guests, and frame shop Photograph & Frame will also host a wine reception.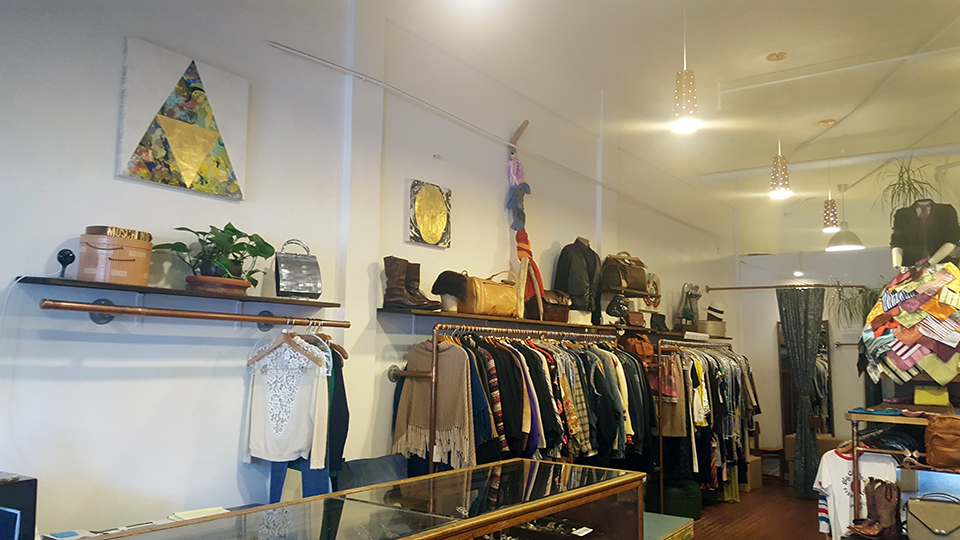 Here's the full list of participating businesses:

All of the businesses participating in the Art Walk will have this poster designed by Roberts in the window: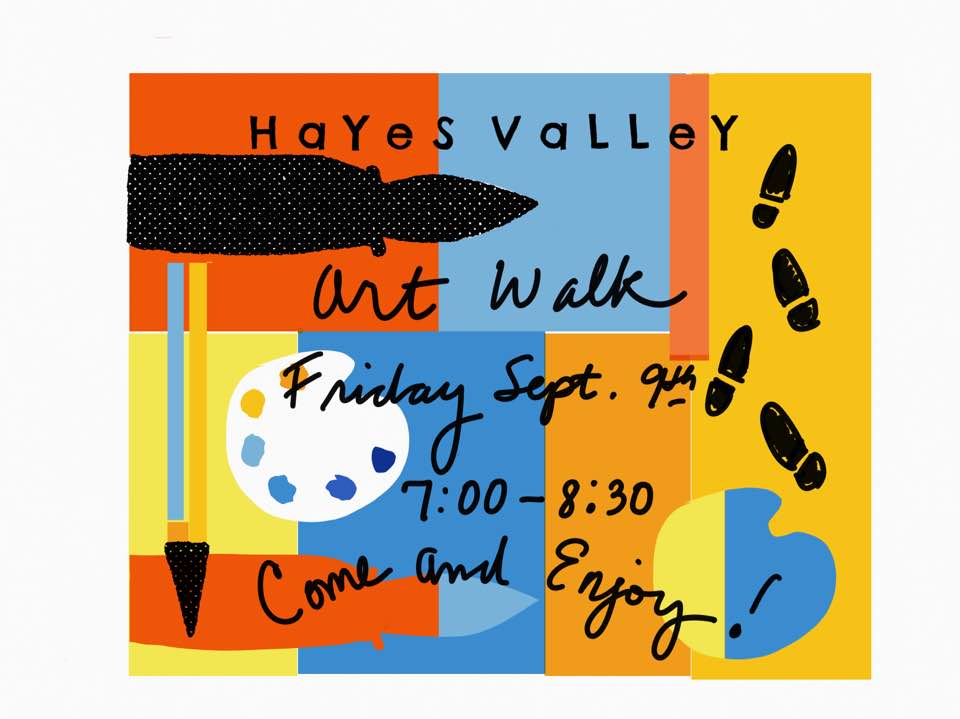 If you have any questions, or want to add your business to the event, you can reach Roberts at [email protected].