Christopher Verdugo's roots in gay choruses go back to when he was 18 years old, and singing with the Gay Men's Chorus of South Florida. "I had just come out, and my family had pretty much shunned me," said the Miami native. "The only family that I really found were a couple of friends and the chorus."
Later, in 2006, when Verdugo found himself living in Los Angeles and watching the Gay Men's Chorus of Los Angeles's holiday concert, he knew that the group of singers would also one day be like family. He ultimately spent five years as an L.A. chorus member, before becoming the executive director of the organization in 2011.
Now, he's decided to make a move. Last week was Verdugo's first as the new executive director of the San Francisco Gay Men's Chorus.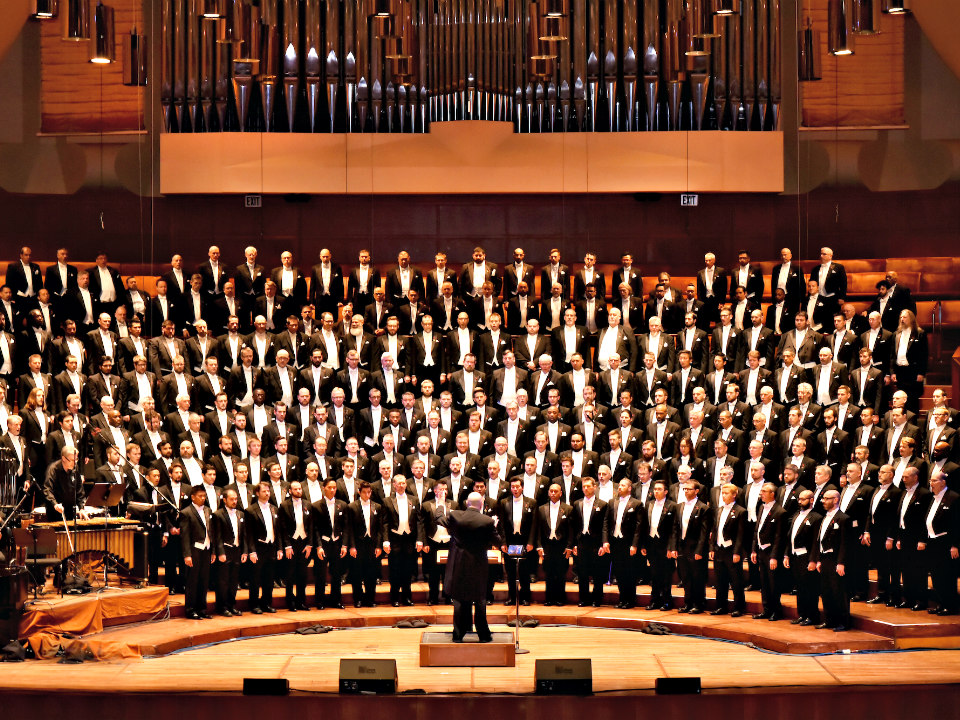 Verdugo says the massacre at Pulse in Orlando catalyzed his move up north. "The events weighed really heavily on me, and I started to examine my life and what I was doing," he said. Although he was pleased with what he and the chorus had accomplished in Los Angeles, he admitted to having become somewhat complacent.
"I looked at it like this," said Verdugo. "There are 49 people who will never have the opportunity to do anything else again. And I do. I asked myself, 'Is this really where I want to be right now in my life?'"
After some reflection, Verdugo decided to look for opportunities elsewhere. Three months later, he arrived in San Francisco. 
Thus far, Verdugo describes the move as affirming. "My life in LA was really gay—I thought it could never get any gayer," he said, laughing, as the jackhammer sounds of the rainbow crosswalk repair crew reverberated into his second-floor office. "And then I came here and I love it."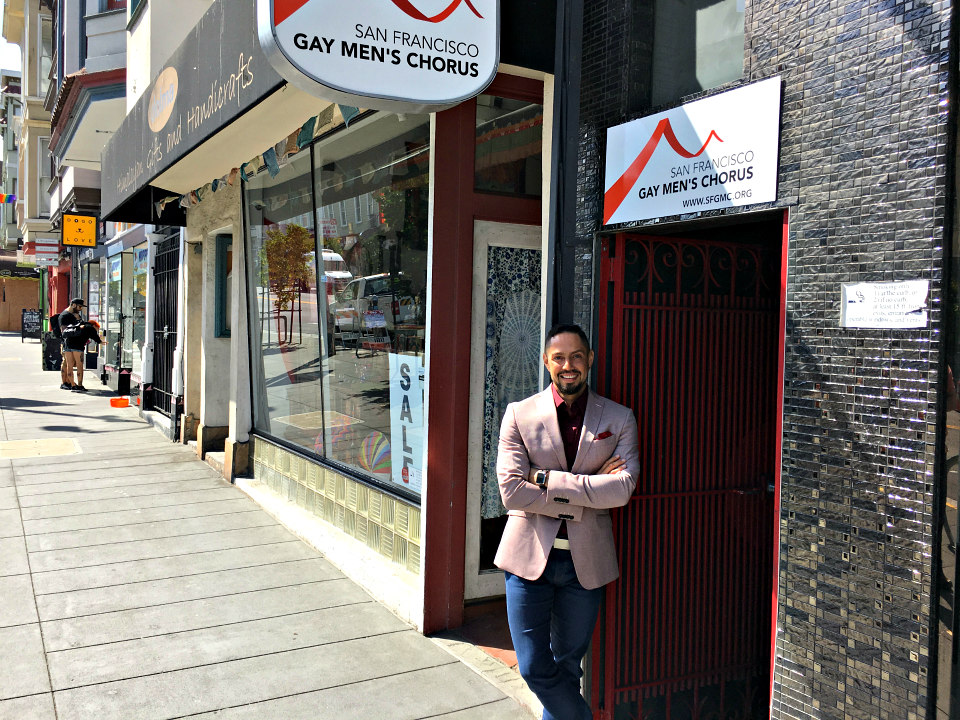 After a few years in SoMa, the Gay Men's Chorus' administrative office returned to the Castro last month. The chorus also recently secured practice space at Laguna Honda Hospital, and will hold rehearsals there in preparation for its upcoming seasonal concerts. 

Verdugo believes that the chorus has one of the best artistic products in the country, "and we're looking to mirror that on the administrative side," he said. He hopes to grow the organization's board of directors, expose the chorus to a wider audience, and start an educational program.
"We'd like to create something—like we did in Los Angeles—that really serves youth, both artistically and emotionally," said Verdugo. "Music is such a unifier. It allows us to approach different demographics and open up conversations about being gay, being bullied, and coming out to family."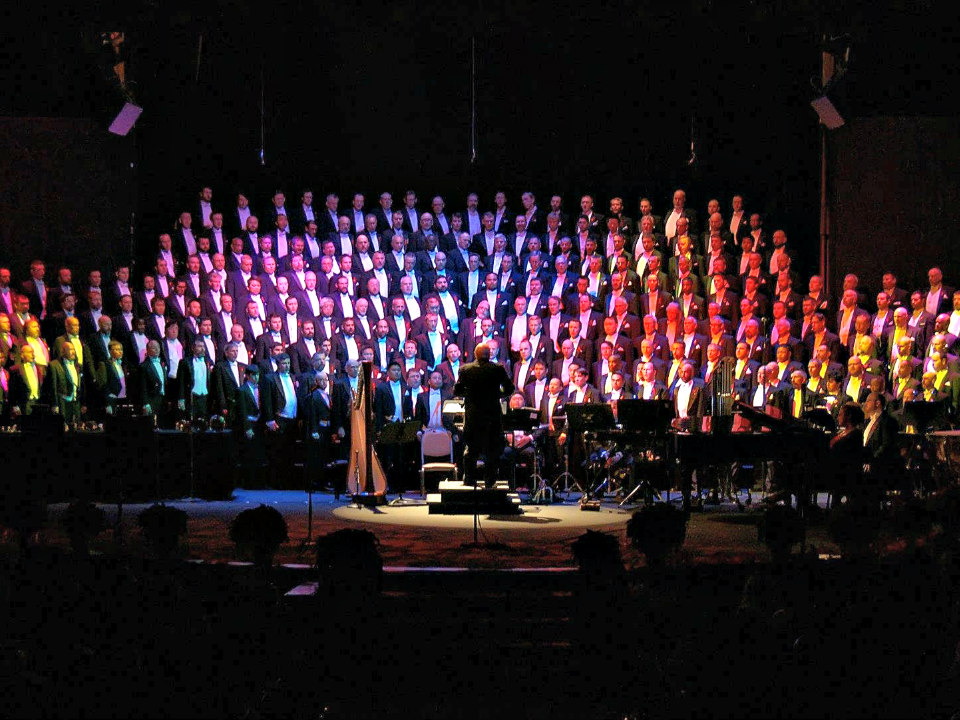 When asked if the forthcoming 40th anniversary of the San Francisco Gay Men's Chorus is weighing on him in his first week, Verdugo laughed. "We have a lot of ideas right now," he said. "But all I can tell you now is that season 39 is going to be fantastic."